Bachelor of Arts (BA) - Media Studies
Department of Media Studies (Journalism and Multimedia Production)
Overview
"Discover the perfect blend of conceptual knowledge and technical expertise in media production, media management, and media analysis, under the guidance of top-notch academics and industry professionals."
The Department of Media Studies (Journalism & Multimedia Production) offers a comprehensive BA program tailored for students aspiring to succeed in the exciting world of journalism, film, television, and digital media. Our program provides a unique blend of conceptual knowledge and technical skills, equipping students with the tools they need to excel in dynamic roles within the media industry. With a strong emphasis on research methodologies and staying abreast of the ever-evolving nature of media technologies and practices, our program prepares students for a wide range of job opportunities in film production, television broadcasting, social media management, content creation, and media analysis.
Course Duration
Three Years (Six Semesters)
Commence of the course
---
Course Duration
---
Mode of Study
Eligibility
---
Pre-University/Higher Secondary/10+2 Examinations or equivalent from any recognized Board or Council in any discipline.
Obtained at least 50% marks in the subjects taken in standard 12 or equivalent.
General: Pre-University / Higher Secondary / 10+2 Examinations or equivalent from any recognized Board or Council in any discipline. Obtained at least 50% marks in the subjects taken in standard 12 or equivalent.
SC/ST: Pre-University / Higher Secondary / 10+2 Examinations or equivalent from any recognized Board or Council in any discipline. Obtained at least 45% marks in the subjects taken in standard 12 or equivalent.
---
Department of Media Studies offers the best combination of conceptual knowledge and technical skills in producing, managing, and analyzing media. It has an especial emphasis on introducing students to research methodologies about ever-evolving media technologies and practices. The programme provides a concrete foundation for various career choices in Journalism, Filmmaking, Audio-Visual Production, Digital Communication, International Communication, Public Policy, Media Design, Storytelling, and Digital Art.
Students engage with key texts in media history and theory. That enables them to think critically about the past, present, and future of media cultures across the regional, national, and international contexts. Putting theory into practice, community interventions through outreach projects advance knowledge-sharing and citizen engagement.
Students will self-run a state-of-the-art media lab and studio, simulating an advanced professional environment. Apart from organizing periodic field visits and facilitating high-quality internships in various sectors, students will gain immersive experiences in documentary filmmaking, newspaper production, magazine production, film & literary festivals, running film clubs and debating societies, producing podcasts, and managing social media content.
BA in Media Studies
Welcome to the BA in Media Studies program! Our curriculum is designed to provide you with a comprehensive understanding of both the theoretical and practical aspects of media. By merging conceptual knowledge with technical skills, we strive to equip our students with a well-rounded education that prepares them for a dynamic career in the media industry.
Throughout your studies, you will have the opportunity to explore various media formats, including but not limited to print, digital, and broadcast media. Our diverse range of courses will enable you to gain practical experience in producing, managing, and analysing media content. Whether you aspire to be a journalist, filmmaker, social media strategist, or media researcher, our program will provide you with the necessary skills to excel in your chosen field.
Additionally, our faculty consists of internationally renowned experienced professionals and scholars who are passionate about media studies. They bring a wealth of knowledge and industry expertise to the classroom, ensuring that you receive a high-quality education that is both academically rigorous and relevant to real-world applications.
Beyond the classroom, we offer various opportunities for internships, industry collaborations, and networking events, enabling you to gain valuable hands-on experience and establish connections within the media industry. These practical experiences are designed to complement your academic learning and enhance your employability upon graduation.
Special Features
Have an inside track to Global Leaders' Alliance Fellowship.
Take classes with Oxbridge/Ivy League faculty.
Become a part of the Media lab, Podcast Production, and Film Club
Contribute to campus Magazine, Newspaper, and Radio.
Organize International Film and Literary Festival, and Annual Conferences.
Have exclusive opportunities to intern at Media houses, Corporates, and NGOs.
Multimedia Lab
Unlock your creativity with cutting-edge facilities at our Media Lab
Looking to create professional-quality media content and unleash your creativity? Look no further than our Media Lab! Our spacious studio room is the largest compared to other institutions, and it's equipped with the latest infrastructure designed to meet the demands of the digital mediatized era.
At the Media Lab, we are committed to providing students with the resources they need to succeed. Whether you're a budding filmmaker, podcaster, or content creator, our state-of-the-art facilities and equipment are here to help you turn your dreams into reality. Take advantage of our production and post-production equipment, which includes:
Live Production Control Room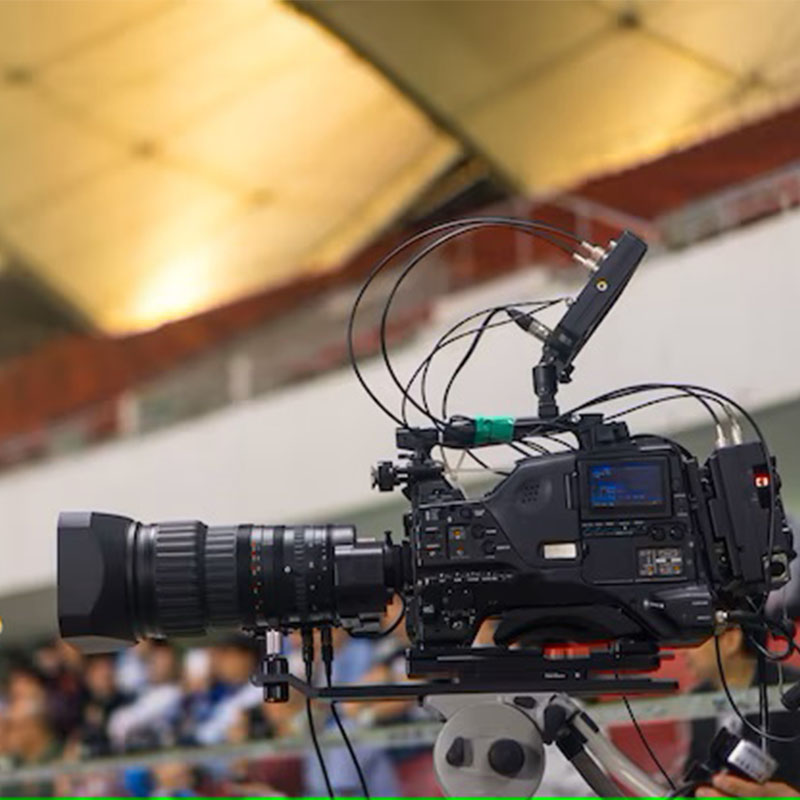 Broadcast HD Cameras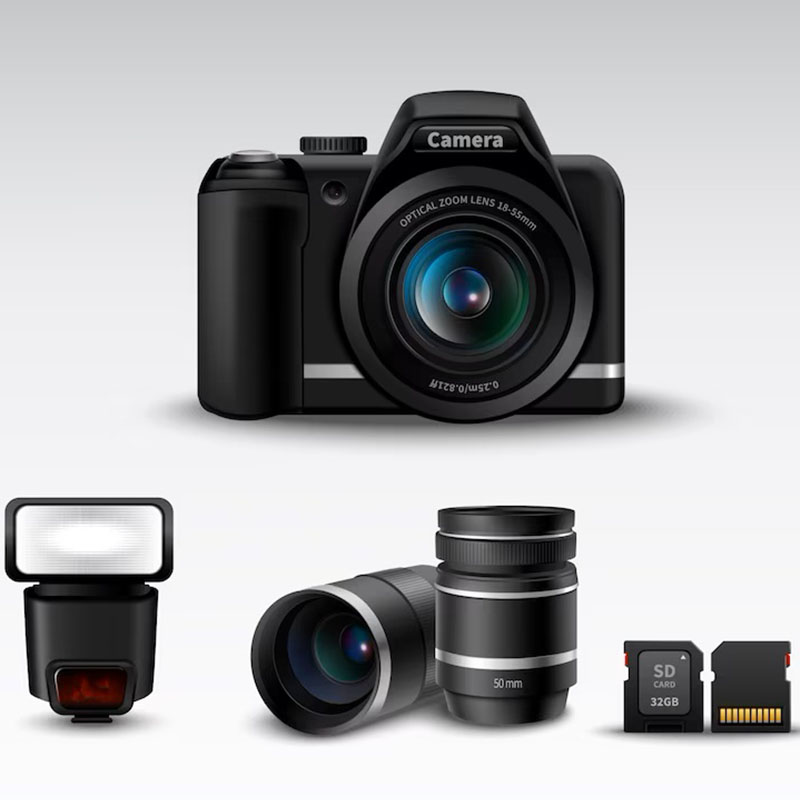 DSLR Cameras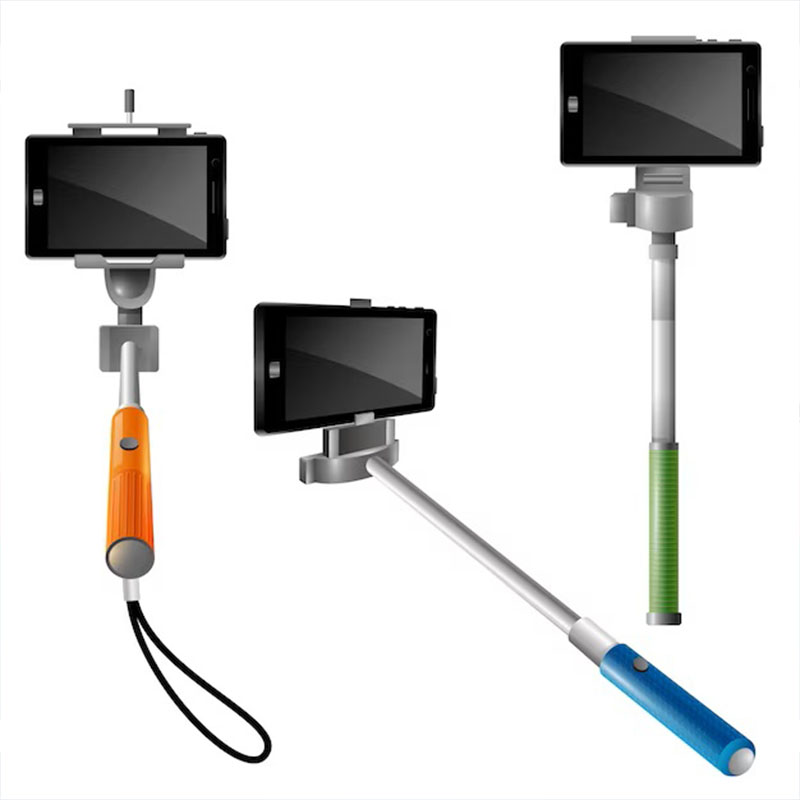 3-Axis Mobile Gimbal
Camera Stabilizers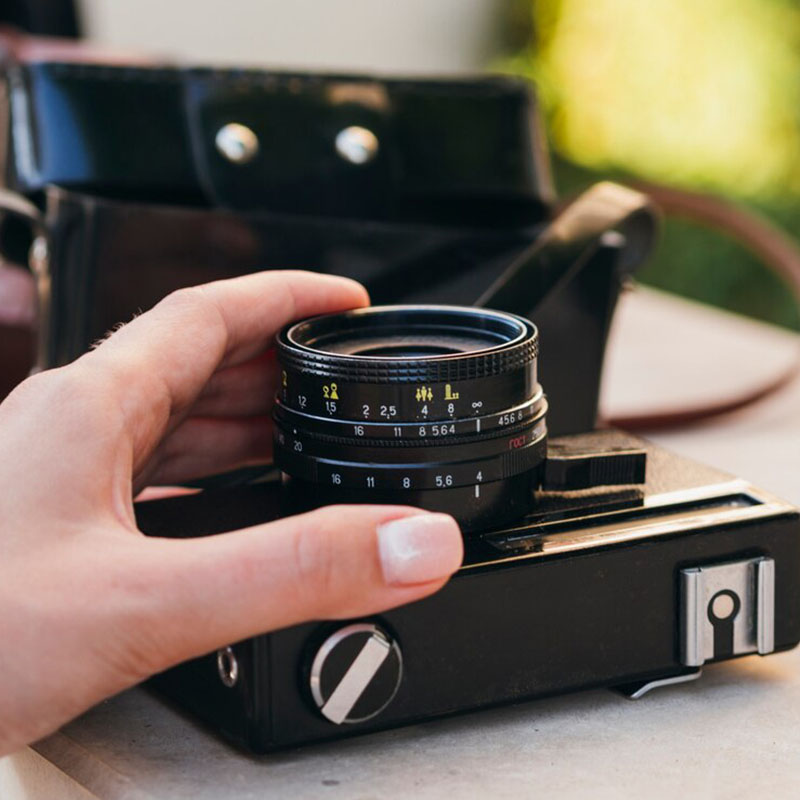 Camera Sliders for
Pans and Time-lapse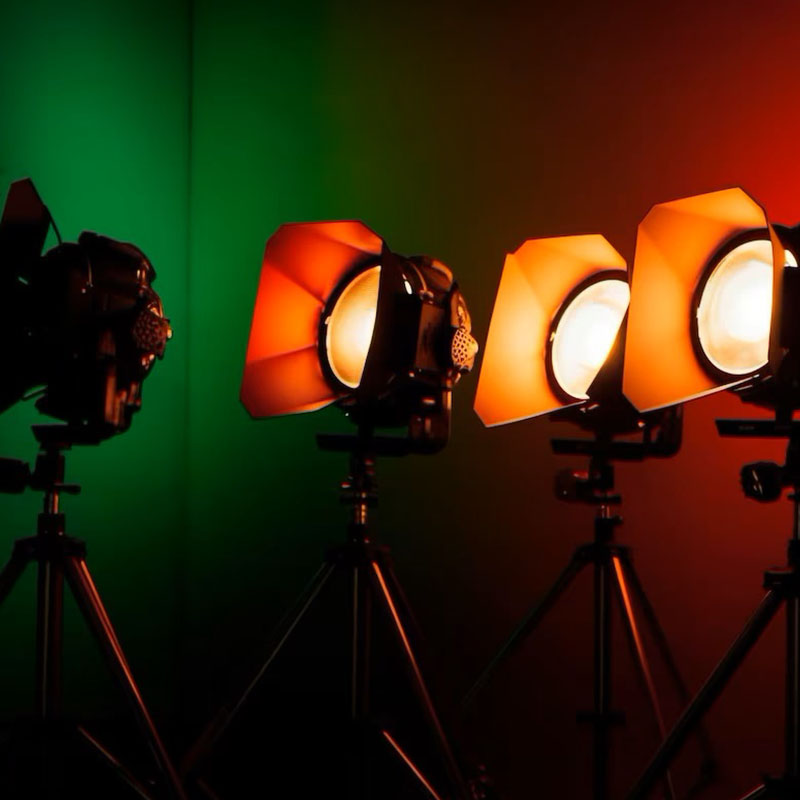 Lighting Equipment (including
Studio Lights, Softboxes, and Gels)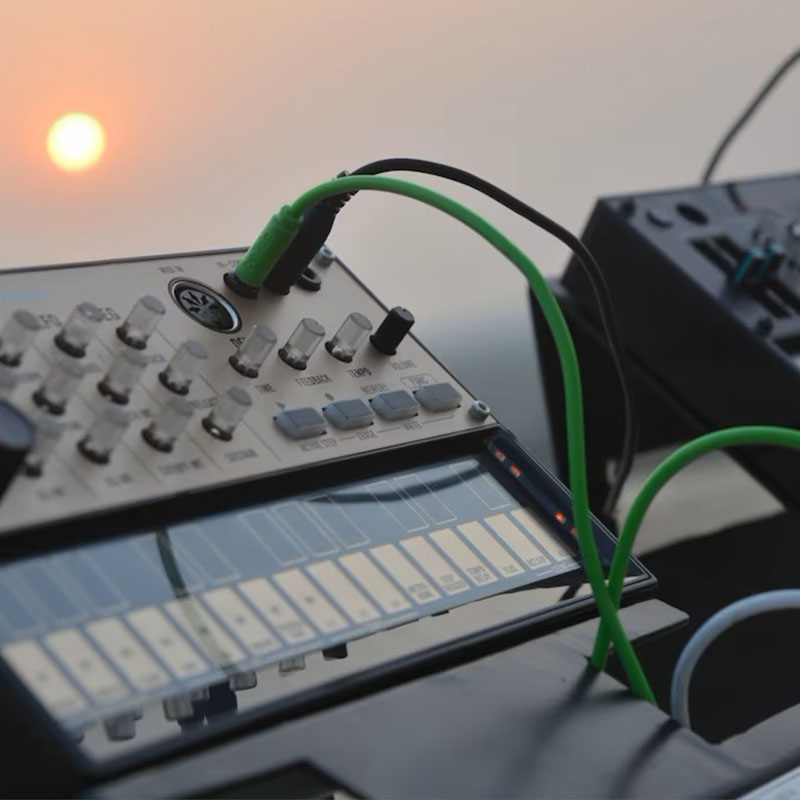 Sound Equipment (including
Microphones, Audio Interfaces, and Headphones)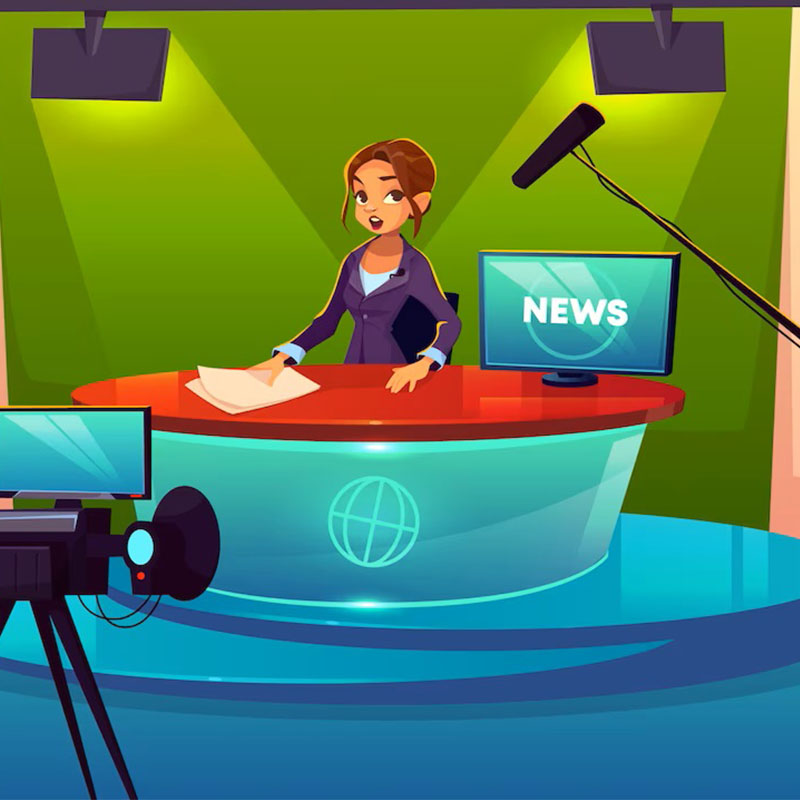 Teleprompter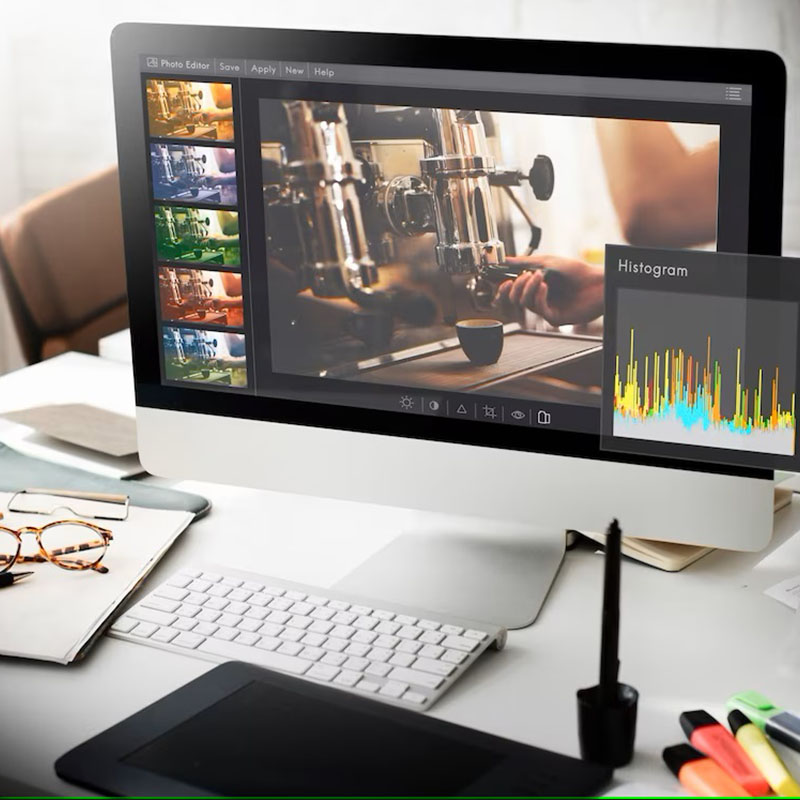 Post-Production Facilities
(including Editing suites, Color Grading Tools, and Visual Effects Software)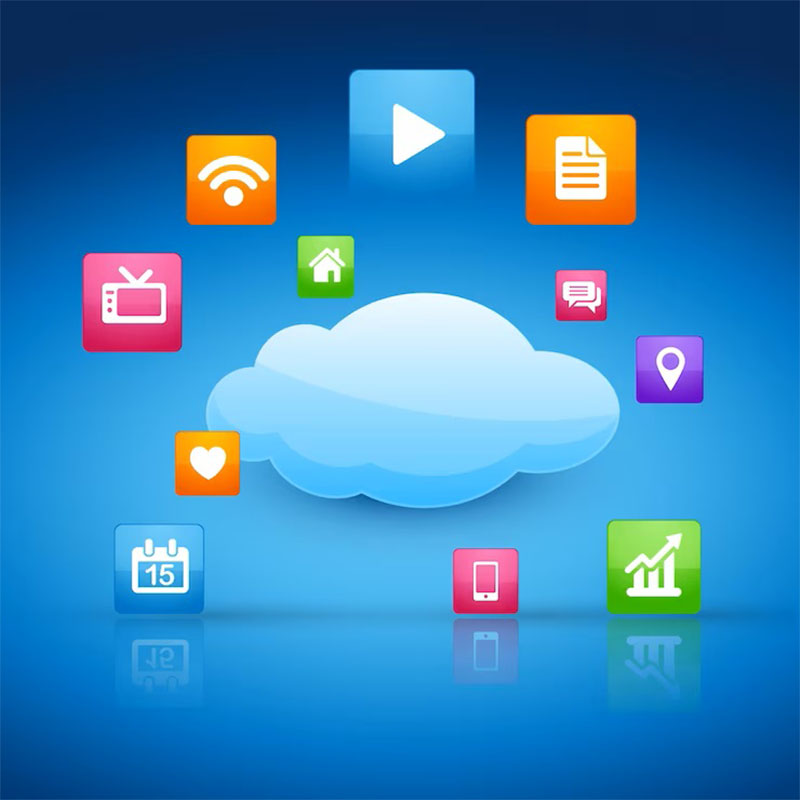 Apple Desktops with the
latest versions of Adobe Creative Cloud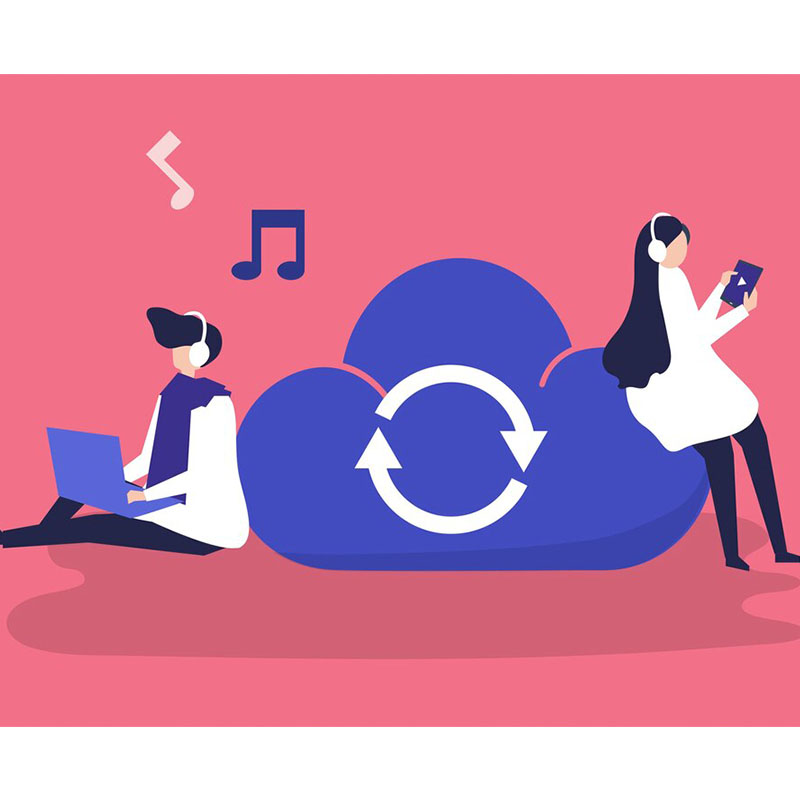 Cloud Database of Stock Music
and Sound Effects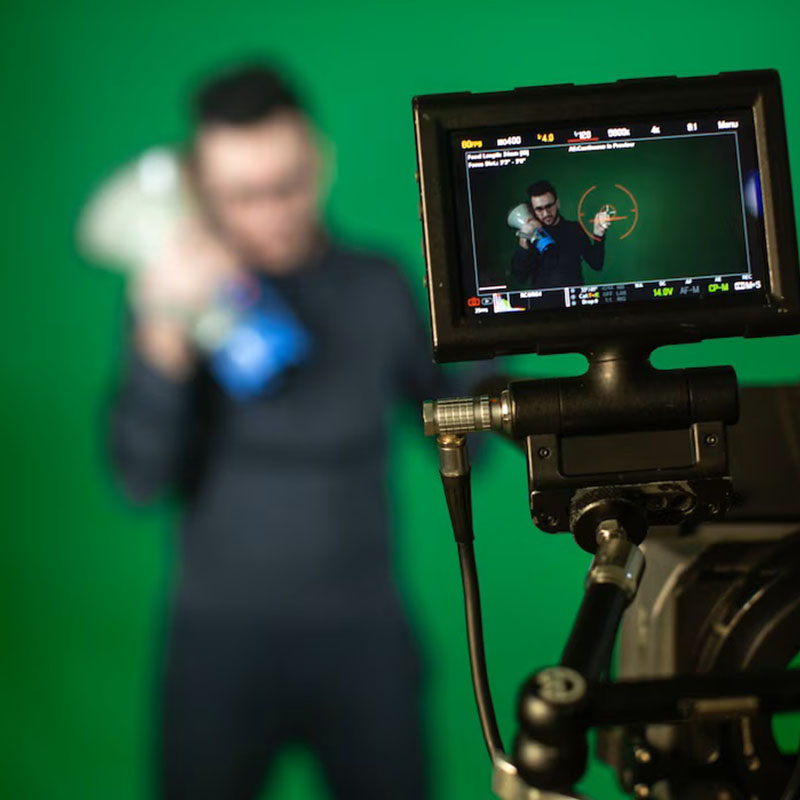 Green Screen Studio and Chroma Key Compositing Tools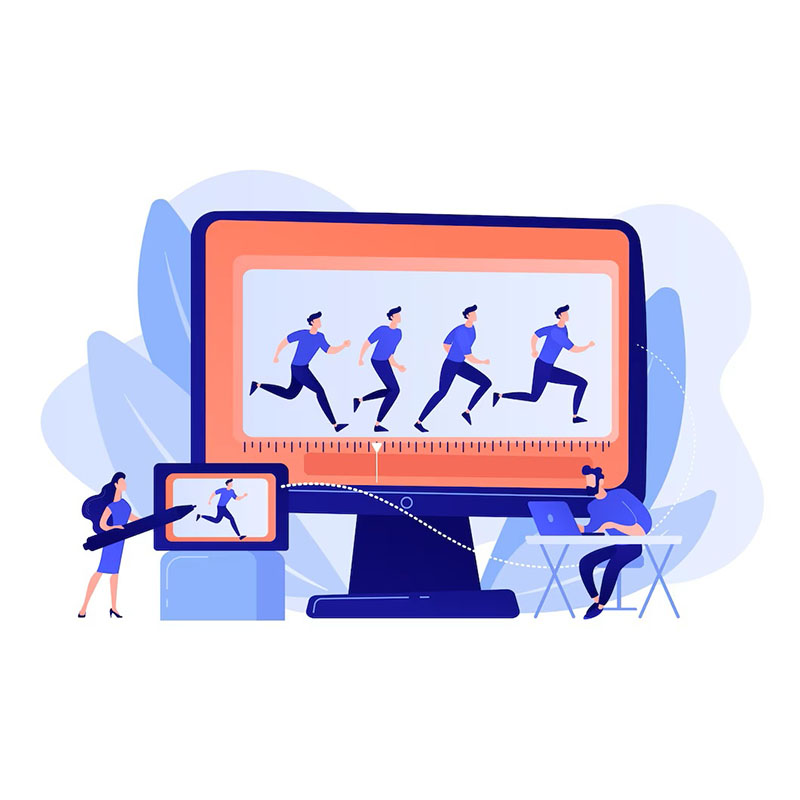 Motion Graphics and Animation Software
Explore new horizons of creativity with our cutting-edge resources at your fingertips.
Join us at the Media Lab today and unleash your vision to create a masterpiece like never before!