A mentor is someone who allows you to see the hope inside yourself.

- Oprah Winfrey
Alliance University understands the importance of right mentorship and proper guidance in the starting of a career journey. As clay in the potter's hands, our students are shaped in the hands of able mentors. The "Corporate Mentorship Program" aims at students' success by polishing their soft skills, leadership, and other talents. This program supports students in different ways, from investing in their career goals to giving them additional support and advice.
The mentorship program is an initiative where corporate mentors from top organizations and faculty mentors from Alliance School of Business come together for one common goal – Student Success. Corporate and faculty mentors interact with our students regularly to ensure they develop an enquiring mind along with sound decision making skills, coupled with creative thinking and empathy.
Mentor's Testimonial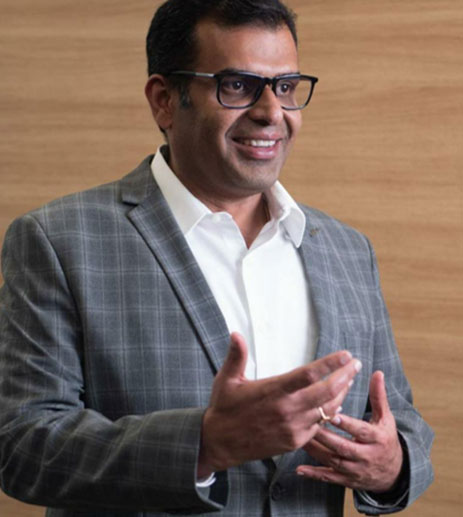 "This is a great initiative started by Alliance university. New joiners come with good academic knowledge usually but struggle to understand the corporate culture. This leads to inefficiency as they are unable to effectively leverage the corporate Eco system to their advantage. Also, they are unaware of practical usage of concepts learnt like the Galbraith model. This program goes a long way in bridging these gaps! I see the quality of students to be great and appreciate their sharpness and inquisitiveness! Way to go and all the best!!!"
Mr. Ramesh Alluri Reddy,
Director - Professional staffing and Digital business solutions,
The Adecco Group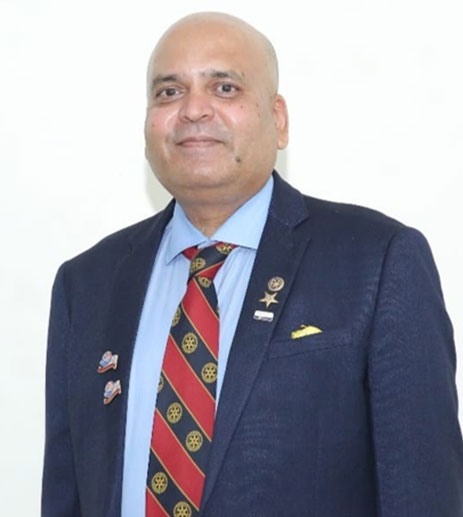 "Mentorship by Industry experts for B School MBA aspirants is an important factor for learning and development, Alliance University has strategically invested in the Mentoring initiatives to enable the students to get deep exposure to subject matter and domain experts, hands on experience with live and internship projects."
Mr. Mohan Kumar,
Practice Head,
Wipro Limited, Cloud Competency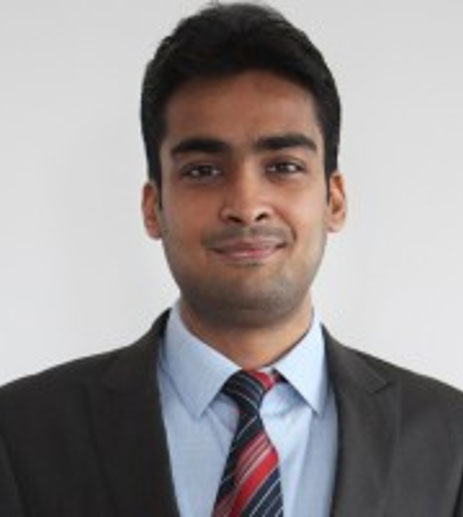 "Alliance Business School Corporate Mentorship Programme is a great initiative to bridge the gap between academics and industry. The program brings in experienced industry practitioners to teach industry specific skill sets to the professionals. Introducing this partnership during the early stages of MBA program is extremely helpful for the MBA students and further grooms the students for their summer internships."
Mr. Dinesh Saboo,
CFA , Associate Director – Credit,
OakNorth
Corporate Mentors