Overview
The transformative qualities integral to Alliance Education has paved way for the University to be a pioneer in imparting sustainable knowledge, life-changing 21st-century skills like cognitive skills, including higher order skills such as critical thinking, systematic decision making, concept acquisition and effective communication to help students grow in every sphere of life. The university is the final haven for many of the top recruiters from different domains like finance, technology, engineering, marketing and advertising, management, accounting, human resources, ITs, education, start-ups, banking, FMGC, retail, pharma, hospitality, infrastructure, automobiles and many more.

Our world-class curriculum and faculty, industry partnerships, extracurricular activities leading to holistic development enables students to build necessary skills that make them valuable assets in any organization.  The hallmark of Alliance Education lies in its metamorphic abilities in preparing students to take the leap from the "Campus-to-the-Corporate" seamlessly, with able support from best-in-class corporate and faculty mentors.
Career Advancement and Networking (CAN)
Career Advancement and Networking (CAN) aims at helping students in achieving their career goals. It helps the students in better understanding their career, exploring new possibilities, guiding them on career paths, preparing them for interviews, and navigating them from the tangled web of job searches. CAN facilitates various guest lectures, corporate events, seminars, in-plant training, certificate programs, workshops, live projects, industry exposure visits for the university graduates.
It offers one-to-one counselling sessions, resume-building workshops, writing SOPs, and cover letters.
One-on-one career counseling sessions by the Office of Career Advancement and Networking (CAN), examine the interests, skills, and competencies along with regular scrutiny of the academic growth of students to help, guide and support them at each stage of their journey. A plethora of opportunities are created year after year at Alliance for graduating students in leading firms and companies.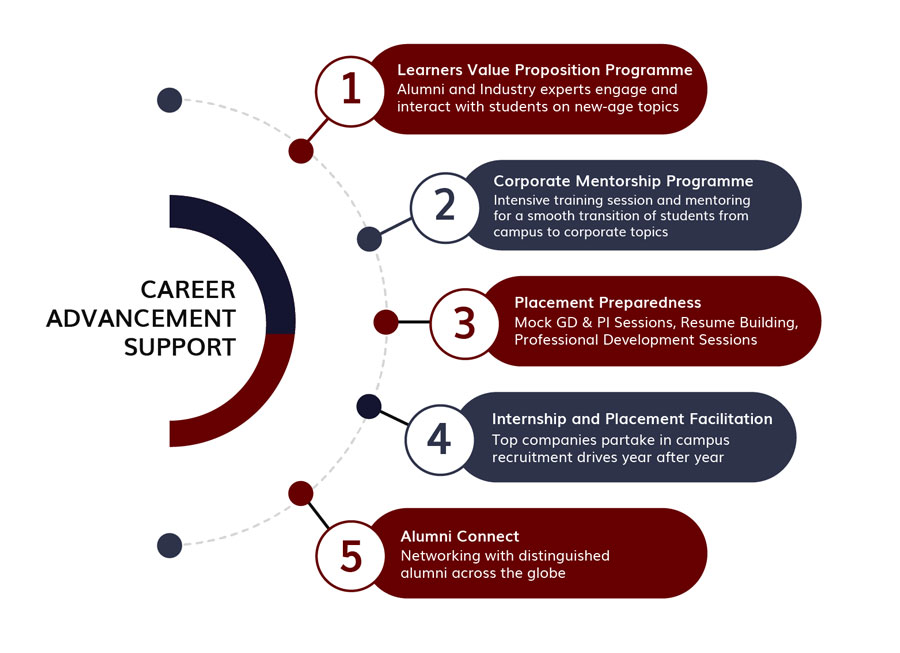 Placement Statistics*
---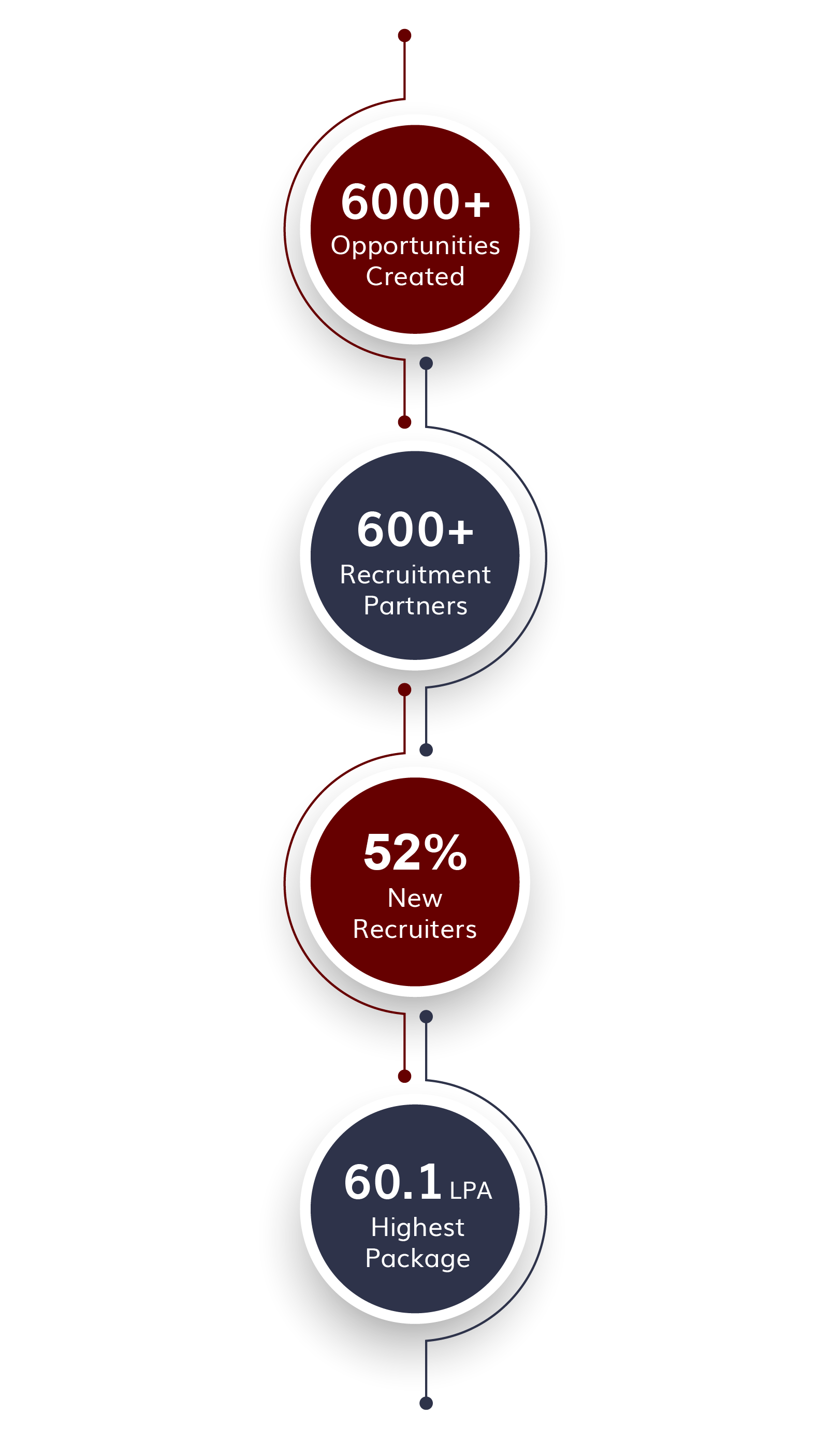 *Placement statistics for the year 2022-23
Industry Partnerships and MOUs
The university has unique partnerships with various small, medium, and large-scale industries, research, and development institutes. These MOUs enable students to get placement, internship training, professional competencies, industrial readiness and develop necessary soft skills. The university has signed MOUs with various organizations like Wipro 3D for design of competency development programs and industry-aligned IOT centers; Toyota Kirloskar Motors for industry-centric training programs for students and faculty. Such partnerships enable in bridging the industry- academia gap. Additionally, it provides a platform for collaborative research between seasoned researchers and leading industry practitioners.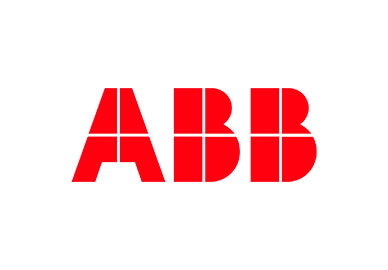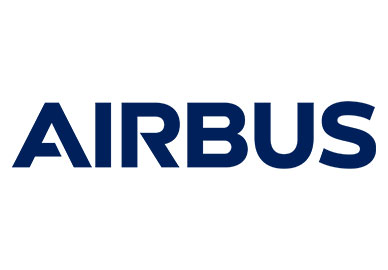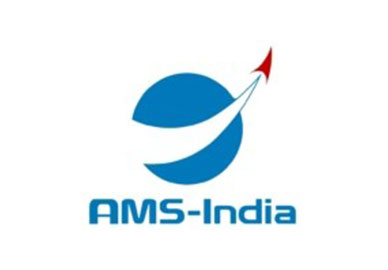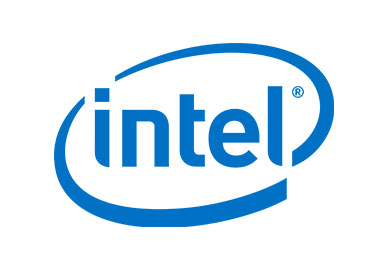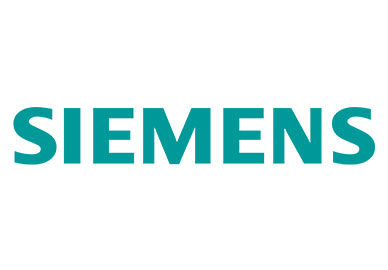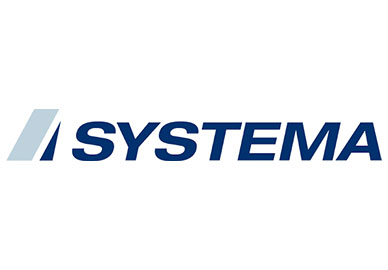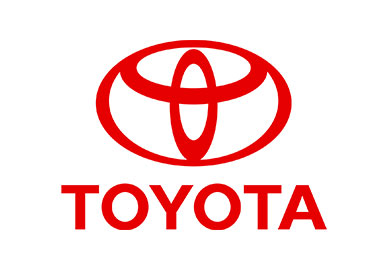 Centre for Industry Interface (CII)
Center for Industry Interface is an integral part of the Career Advancement and Networking cell. It acts as an interface between Alliance University and the corporate world so that our students constantly stay updated in the ever-changing corporate landscape and stay ahead of their competitors. CII facilitates various guest lectures, seminars for the students. Furthermore, the interactive sessions are conducted by industry experts, professors, and directors of various organizations and leading global universities.

Alliance HR Conclave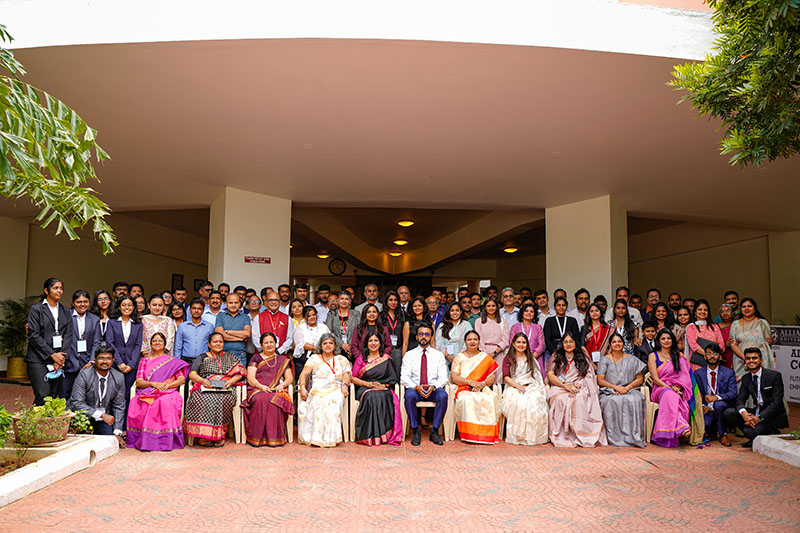 Signing MOU with Airbus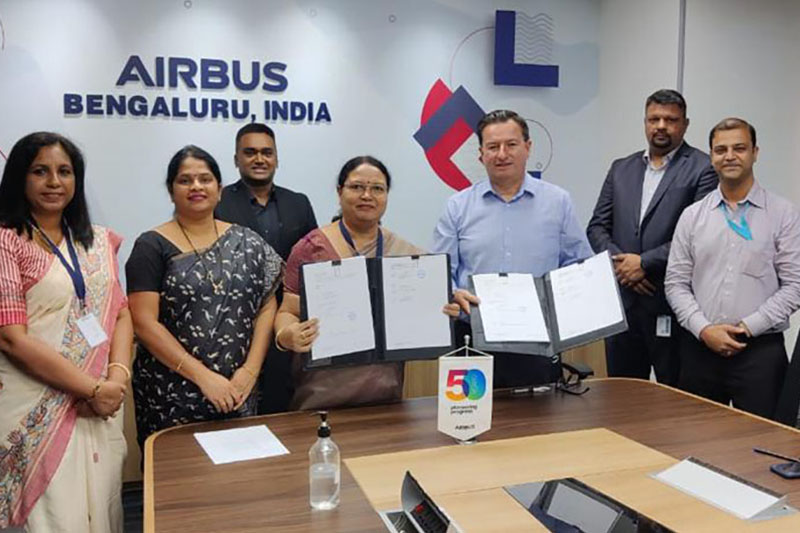 Tech Conclave 2022 - Future of Mobility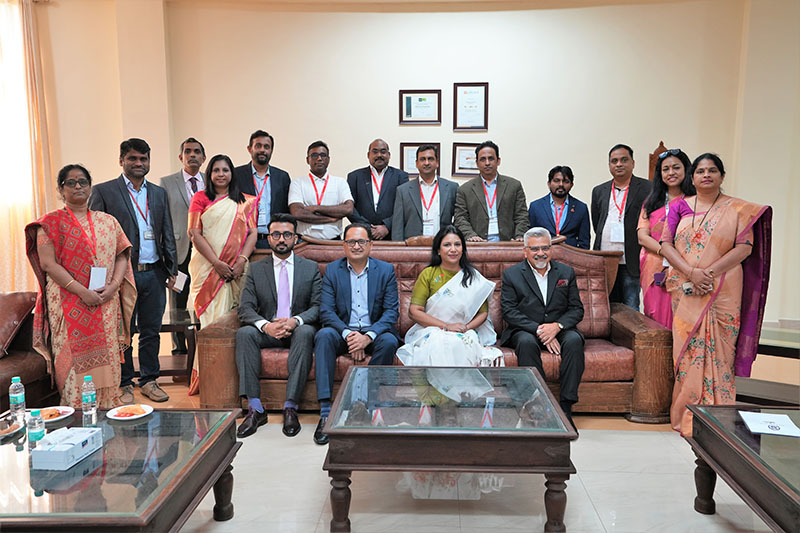 Corporate News & Activities