Media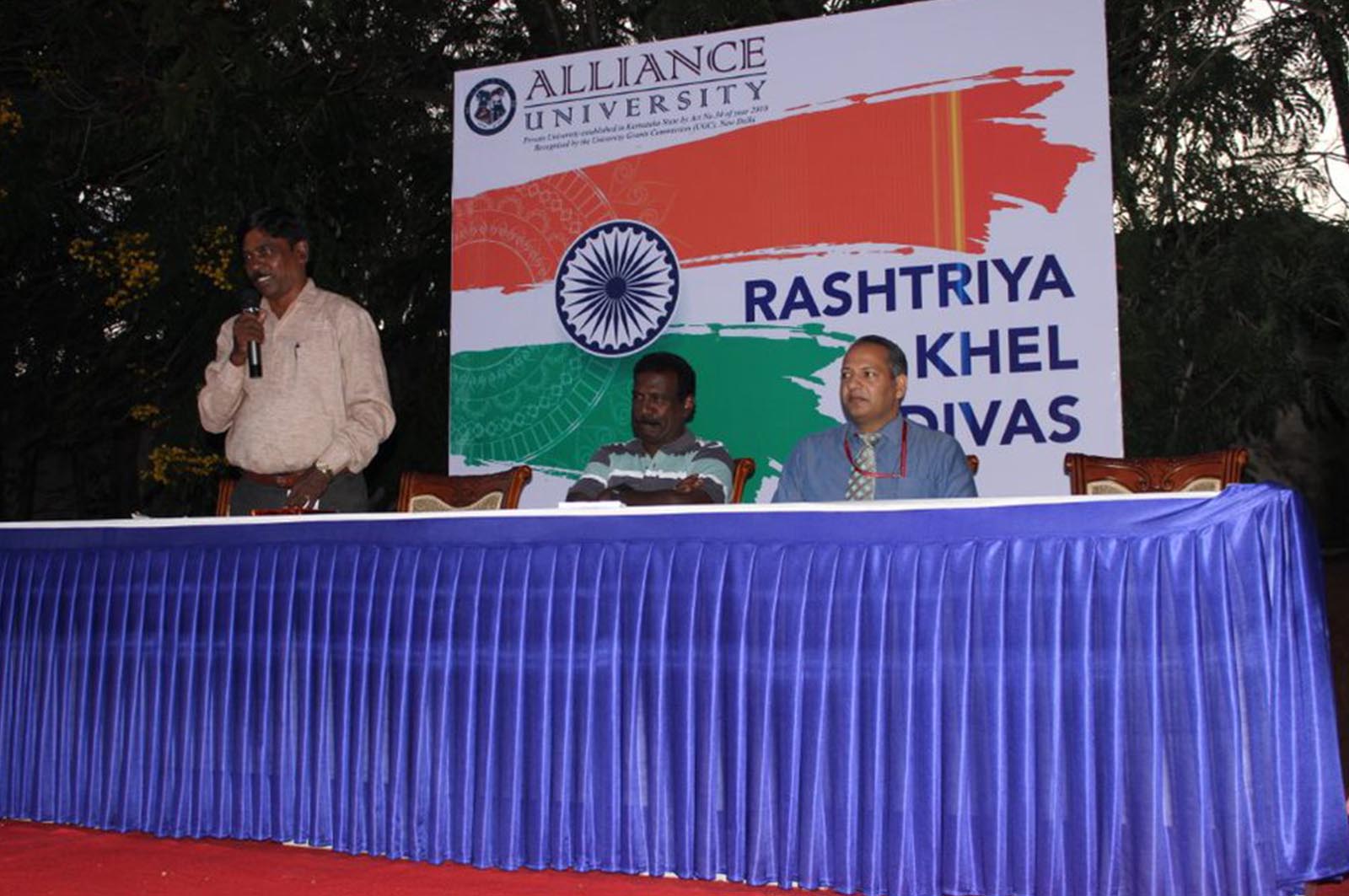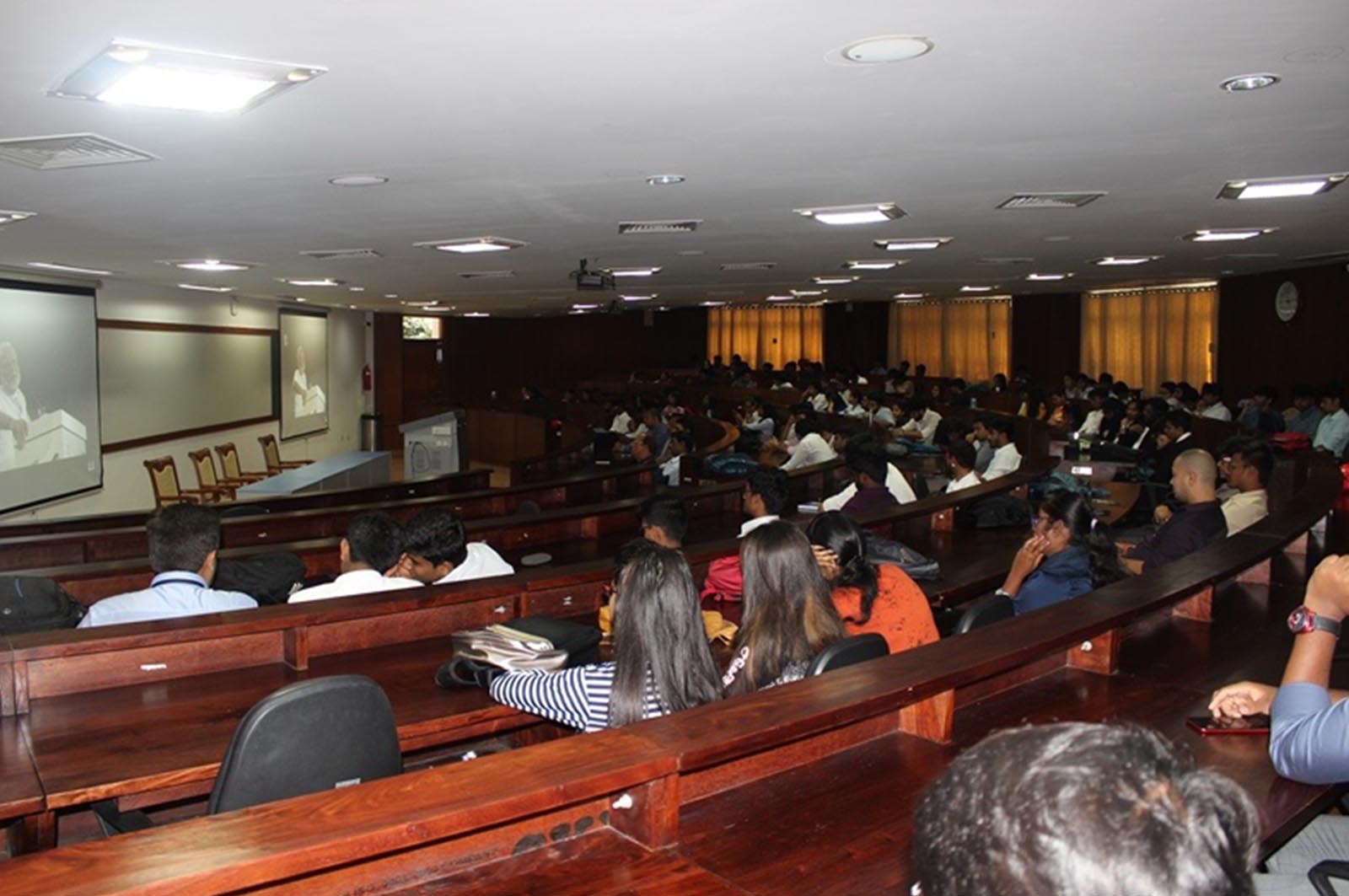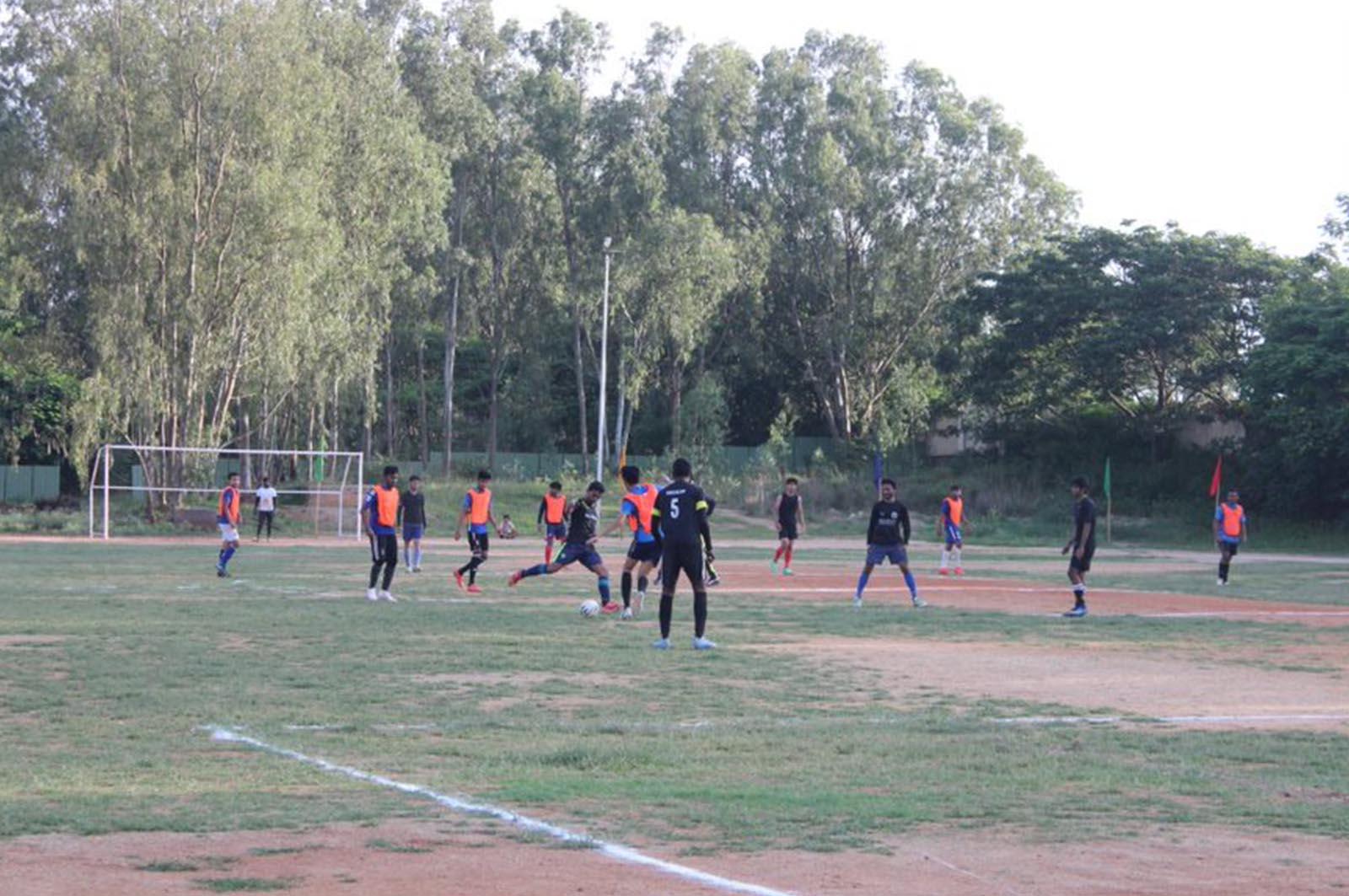 A nation-wide Fit India movement was launched by our honourable Prime Minister Shri. Narendra Modi on August 29, 2019. Stressing on the need to be fit, the PM said that a healthy India is his goal and called for a strict control on people's lifestyles. He also emphasized on the importance of fitness, especially in the times we live in, and added that people must change their mindsets when it comes to physical fitness. The inaugural event was held at Indira Gandhi Indoor Stadium in New Delhi, where the PM administered a fitness pledge to the people of the country.
Alliance University organized a march which saw active participation from faculty, staff and students. The group assembled at the Learning Center, marched around the campus, as part of the 'attempt to walk 10,000 steps a day' and regrouped at the seminar hall where they witnessed the live telecast of The Prime Minister speaking on the Fit India movement.
Since the launch of Fit India Movement coincided with Rashtriya Khel Divas, the Department of Student Support Services, had organized a football match and Mr. Sarvanan, a gold medallist at the South Asian Games (SAF 95-96) was invited as the guest of honour. Both teams displayed great enthusiasm and the sport was celebrated with great fervour.

Back