Media
Alliance University Participates in the 7th Edition of World Education Congress in Mumbai
05 July, 2018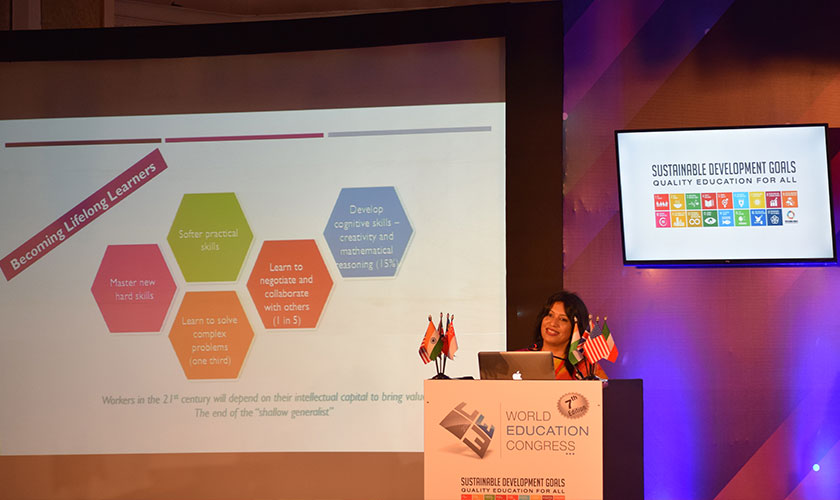 The Seventh edition of the World Education Congress (WEC) took place in Mumbai at the Taj Lands End Hotel in Bandra on July 5, 2018. The event brings together learned minds from all over the world where the future of education is discussed in detail and contributions from academic leaders become takeaways for all participants. The 2018 WEC brought together 500 plus leaders from academia and related fields for a two day conference that revolved around 'Sustainable Development Goals – Quality Education for All'.
Alliance University participated in the WEC for the first time and made massive contributions to knowledge sharing. Dr. Anubha Singh, Pro Vice-Chancellor, Alliance University shared her inputs on the area of 'Learning in the digital age - How do we educate tomorrow's workforce?'. The topic revolved around education being taken as a sustainable means to develop economies and workforce through digital transformation.
As one of the co-supporters of the World Education Congress 2018, Alliance University made its mark in motivating the participants of the growing need of visionary leadership and contribution in Education. It was remarkable that participants from countries such as Africa, Singapore, United Arab Emirates, Malaysia, India had similar vision towards making education a very high priority for societal development and sustenance.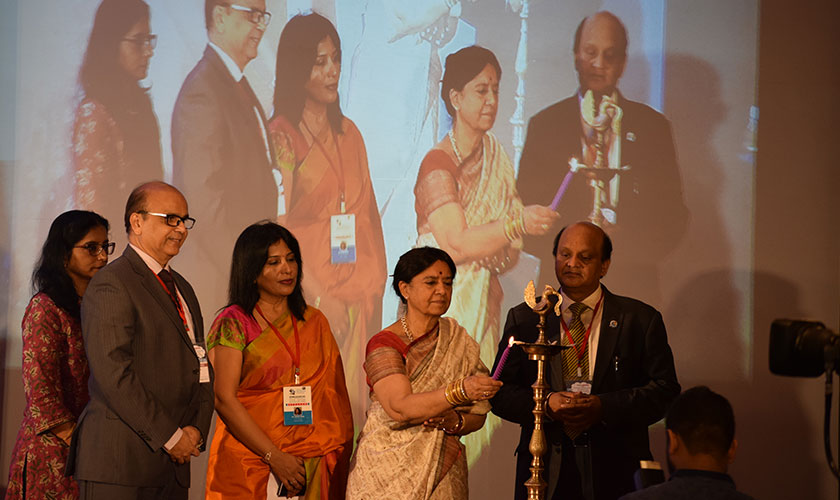 Back