Connecting Alliance and the World
Since its inception, Alliance University has transformed the region, city, nation, and the world. The University prides itself on being a global university and has established a strong collaborative relationship with distinguished 50+ high-level universities from Asia, America, and Europe. Partnerships as such, have opened the gateway for deserving students to connect to global opportunities and explore the multicultural and multilingual world.
International exposure adds value to the student experience by diversifying their learning experiences and employability. A close brush with international culture hones the existing skill sets and develops life skills, intellectual capabilities and expands the outlook on working life and personal growth.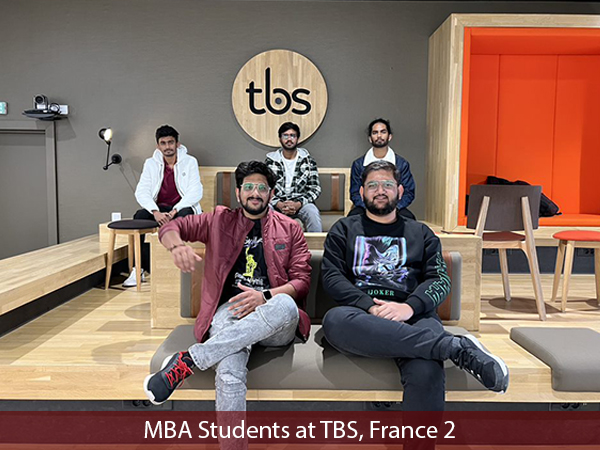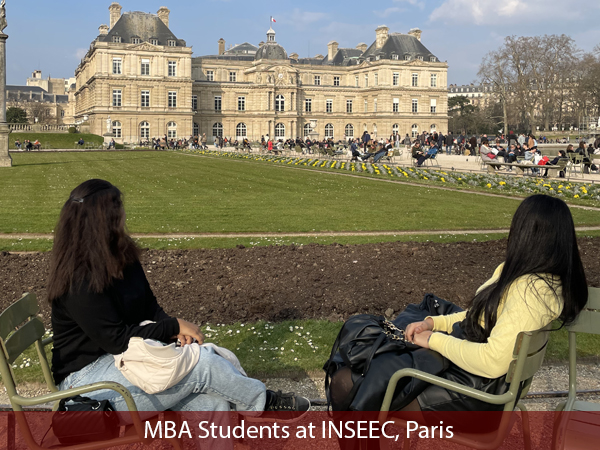 The international programmes focuses on strengthening the students for world leadership and serving the communities, organizations, and nations. Through these rigorous and progressive collaborations, Alliance presents an array of global opportunities to the students.
Programmes
The wide range of courses makes it possible to find the perfect one for yourself from the array:
Semester Exchange Programme
Through this programmes, Alliance students can spend a maximum of 1 semester abroad at their favorite international university. Students can take courses in majors or minors. The semester exchange programmes is a short-term programmes.
International Summer School
Alliance summer study abroad programmes offers students a unique space to learn the specific knowledge related to their domain. They can explore the new culture, visit business organizations, and make new friends in a foreign land. This programmes comes under the short-term programmes.
Dual Degree Programmes
Alliance University offers long-term international programmes also. Students can earn dual degrees from two different universities and stay ahead of their competitors.
Credit Transfer Programmes
Alliance provides a unique way for students to pursue an international degree. After spending one successful semester at Alliance, students can opt for any prestigious international Alliance partner universities to complete their remaining degree. The credit of 1 semester of the student transferred to the corresponding partner university. After successful completion, the student finally receives the degree from the chosen international partner university.