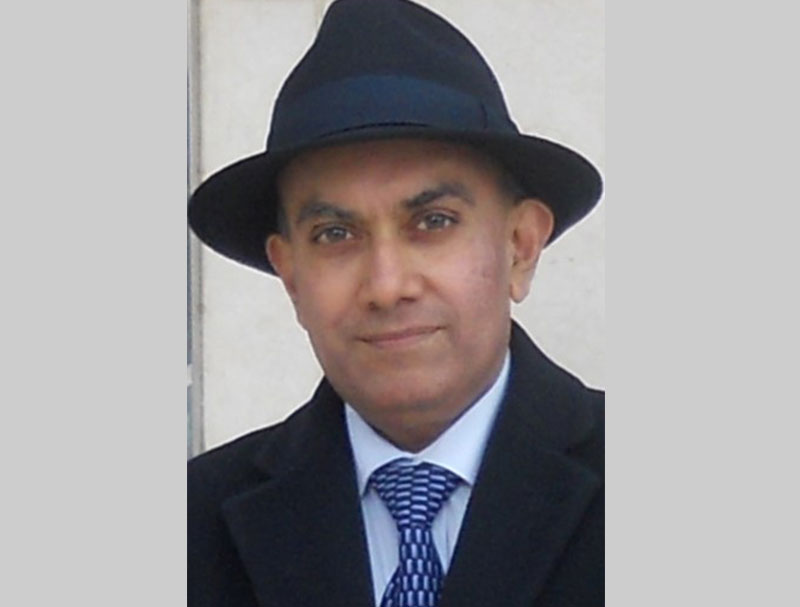 Dr. Venkat Iyer
Ph.D. - Queen's University Belfast, Ireland
Law
Dr. Venkat Iyer holds a Ph.D. from Queen's University Belfast, Ireland. He is a barrister and an academic based in Northern Ireland. He is attached to the School of Law at Ulster University where, in addition to being Director of Educational Partnerships and International Affairs, he teaches media law, constitutional law, and business law. Dr. Iyer has been in legal practice and is, among other things, a trained mediator. He has also served as Law Commissioner for Northern Ireland.

Dr. Iyer has also been engaged in designing and delivering capacity building programmes for judges and magistrates in various jurisdictions, and frequently runs judicial training programmes.

Dr. Iyer is the author of a number of books and articles, and the editor of two journals, The Commonwealth Lawyer and The Round Table: Commonwealth Journal of International Affairs, both published from London.