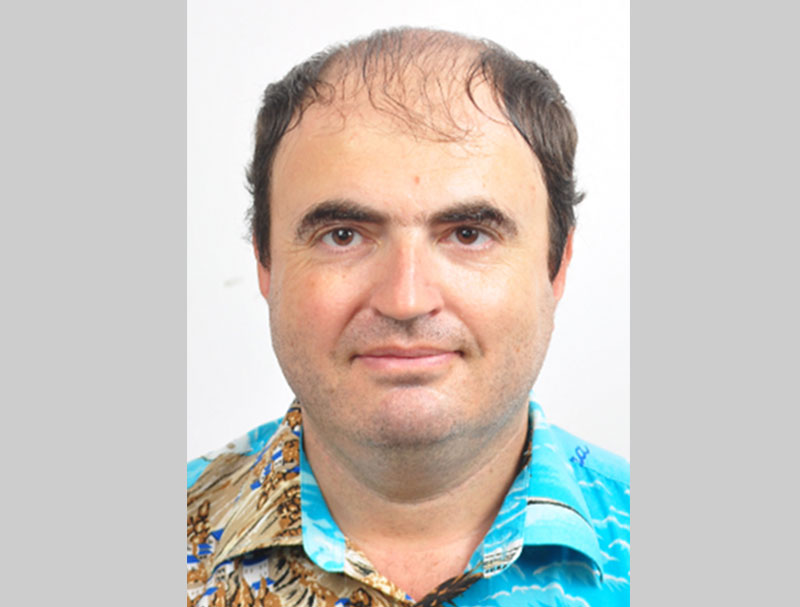 Dr. Georgi Kalchev
Ph.D. - Southern Methodist University, USA
Economics
Dr. Georgi Kalchev obtained his Ph.D. in Economics from Southern Methodist University, USA and an MA in Economics from University of Iowa, USA and a bachelor's degree from American University in Bulgaria.

Dr. Kalchev has over a decade of international teaching experience from USA to Europe to Asia. He has taught a variety of courses in Economics. His research interests lie in corporate governance, shareholder litigation and other applied topics.

Dr. Kalchev has presented many papers and has published in varied journals globally. He is a member of International Association for Energy Economics and has scholarships such as the PriceWaterhouse Distinguished Scholar and Open Society Fund Scholarship for Academic Excellence at American University in Bulgaria.