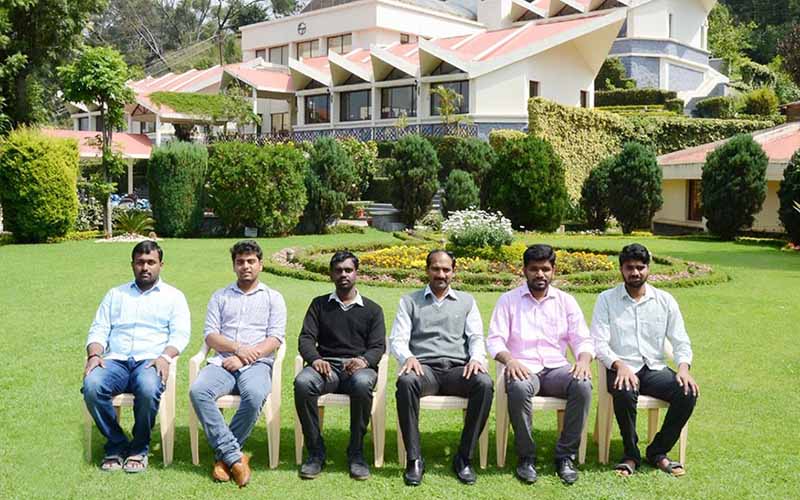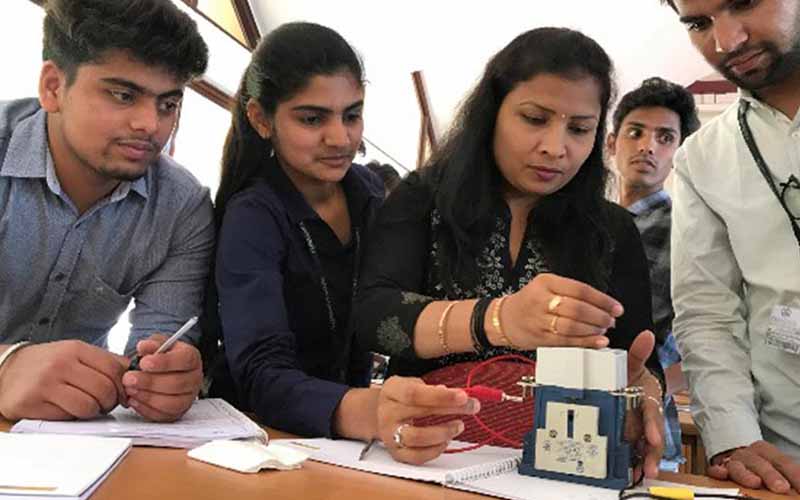 To strengthen educational exchange and bridge the gap between industry and academia, a Memorandum of Understanding has been accorded between Alliance University and the Larsen & Toubro Limited, STC Coonoor on 1st June, 2019. The MoU is intended to recognize the need for a cooperative and a collaborative working relationship between Alliance University, Bengaluru and Larsen & Toubro Limited, STC Coonoor with learned faculty and promising students who jointly agree to exchange their expertise for mutual benefit and growth.
Students and faculty from Department of Electrical and Electronics Engineering attended Industrial Training for three days on "Introduction to Industrial Electrical Systems" at L & T (STC) Coonoor, from 25th to 27th March 2019.
B.Tech students - Electrical and Electronics Engineering during their summer internship program.
"As an Electrical Engineering student, I always had a strong passion towards switchgears. Joining L&T as an intern enabled me to get a head start into the world of switchgears. The program here is very well structured and the lectures cover all the expected topics. I wish to express my sincere gratitude to my faculty members at EEE department who motivated us and the management of Alliance University for providing us such a pertinent opportunity as part of industry visit/exposure series." – Naveen N. B.Tech. (Electrical and Electronics Engineering) Batch of 2016-20.