Global MBA
(For Working Executives)
Advance your career with a Global MBA degree | 18-months
Global MBA
As globalisation taking centre stage and the world gets smaller, the onus has shifted towards professionals to constantly upskill in order to remain relevant for the job market and to keep regular tabs on the latest business trends and economic happenings in order to flourish in international careers.
Global Master of Business Administration has therefore been developed as a response to the growing need and demand for competent managers and leaders; A holistic MBA experience to give you the tools you need to make the career leap.
The Global MBA program provides an opportunity for working professionals to upgrade their skills and equips them to move up the corporate ladder as well as transition into newer roles both within the industry and across.
87% Corporate recruiters said they are confident in the ability of business schools to prepare students to be successful in their organizations.
GMAC
Commence of the course
---
Course Duration
18 months
---
Mode of Study
Eligibility
---
Bachelor's Degree with minimum 50% marks and at least 2 years of Full-Time Work Experience.
---

The SSBM Geneva Global MBA program will help you to acquire the needed knowledge and skills to assume senior level management roles in a variety of organizations and industries.
The Global MBA program offers you full flexibility while working full-time. The practical relevance and applicability of the curriculum are the focal points of this postgraduate program.
The Global MBA program is designed for mid-to senior-level working professionals interested in advancing their managerial careers, this program will give professionals an edge over their peers in the global scenario in addition to a strong career progression.
Median salary of MBA graduates is 77% more than those with a bachelor's degree.
TOI
Flexible MBA - 18 months
Blended Learning | Weekend Classes
Micro Certifications upon completion of modules
Learning Support and Mentorship
Career Assistance
Networking opportunities
Global curriculum with international exposure
On campus immersion in Switzerland (optional)
6 Pathways
Dual Credentials
Global MBA degree from SSBM Geneva
EPGDM certification from Alliance University
Alumni status from SSBM Geneva and Alliance University
Access to global alumni network across industry sectors
Business Practicum
Industry relevant projects and case studies
The program is delivered through the distributed learning mode to working professionals and blends contemporary theories with emerging technologies.
The program responds to the functional needs of working professionals through quality management education without interrupting their professional commitments, as it is designed on a flexible platform of delivery.
The course is designed, developed, delivered, and assessed base on inputs from a panel of highly acclaimed and accomplished full-time faculty at Alliance School of Business and SSBM, well-known visiting faculty, renowned faculty from international universities and senior practicing managers from industry.
Global management issues and aspects are seamlessly embedded in the curriculum design along with industry-relevant theories, best-in-class practices, and applications so as to prepare leaders for the globalized market.
Credentials
EPGDM Certification from Alliance University
On successfully completing the first-year (12-months) of this programme participants will receive the EPGDM certificate.
Global MBA degree from SSBM, Geneva, Switzerland
On completing the subsequent 6-months of this programme including modules taught by SSBM and simulation capstone in collaboration by Alliance School of Business, participants will receive a Global Master of Business Administration from The Swiss School of Business and Management along with the SSBM alumni status.
On Campus Immersion (Optional)
As part of the Global MBA (For Working Executives) program, you will experience the swiss quality experience through a 1-week long immersion program at the SSBM campus in Geneva, Switzerland.
This includes on-campus interaction with SSBM faculty, academic sessions, masterclasses and global networking opportunities.
Specializations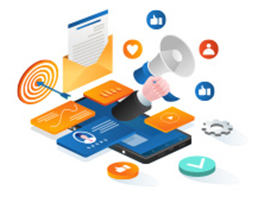 Marketing Management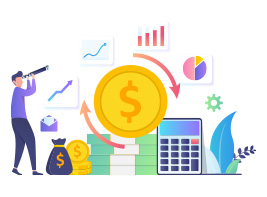 Financial Management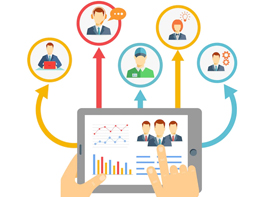 Human Resource Management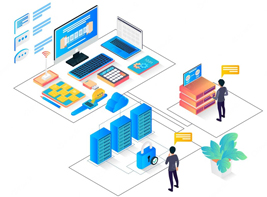 Information Systems Management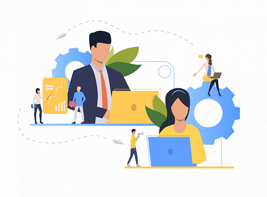 Operations Management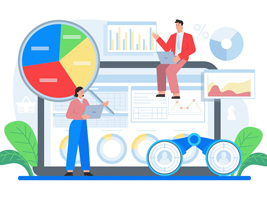 Business Analytics and Intelligence
Programme Structure
Recognition of Prior Learning grants credits towards the SSBM Global MBA on completion of the EPGDM.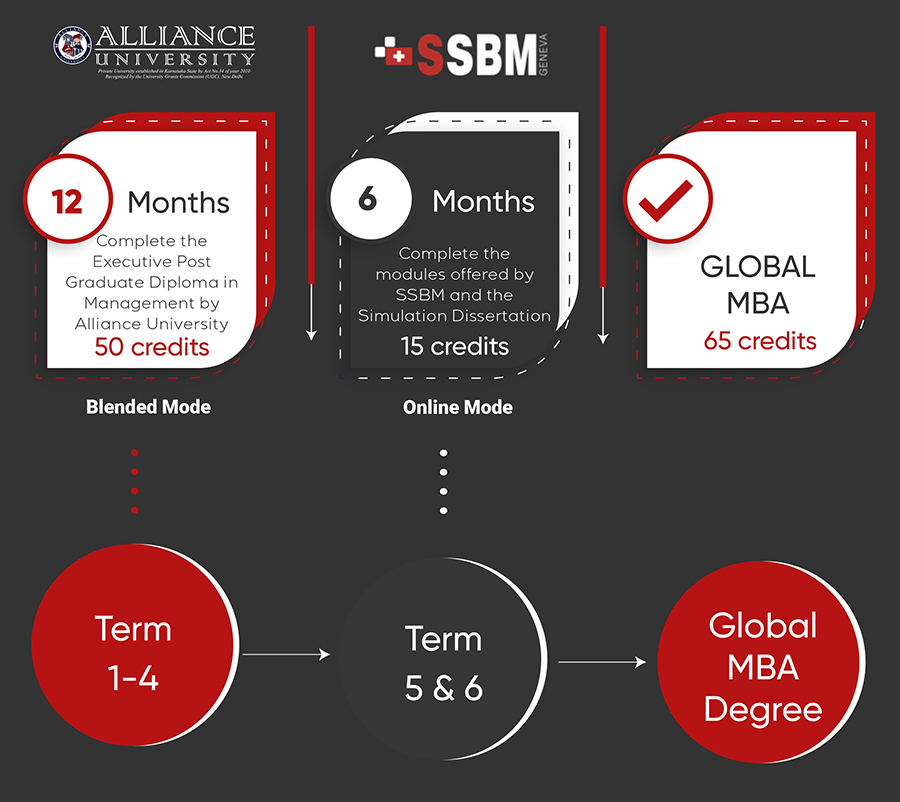 The Global MBA degree is awarded solely by SSBM, Geneva and the EPGDM certificate is awarded by Alliance University
Modules
Quadrant
Courses
Level
A
Organizational Behaviour and Human Resource Management
Upon completion, a student will be eligible for a 'Certificate in Management Fundamentals'
Economic Principles & Power of Markets
Statistical Techniques & Data Analysis -1
Management and Financial Accounting
B
Digital Transformation for Competitive Advantage
Upon completion of Quads A and B, a student will be eligible for a 'Certificate in Applied Management'
Buyer Insights & Product Marketing
Data Analytics for Decision Making-2
Proficiency in Business Finance
C
Competition & Strategy
Upon completion of Quads A, B, and C, a student will be eligible for an 'Advanced Certificate in Management'.
Production & Operations Management
Global Dimensions of Management & International Business
Corporate Governance & Ethics
Capstone Simulation
D

Option A

Three elective courses across specializations
Project Work

Executive Post Graduate Diploma in General Management

Option B

Three elective courses from a specific specialization
Project Work

Executive Post Graduate Diploma in a chosen specialization stream
E
Innovation and change management
Marksheet from SSBM, Geneva
Entrepreneurship
Strategic Risk Management
Digital Business Acceleration
F
Dissertation – 3 months
Degree in GMBA from SSBM, Geneva
Participants Profile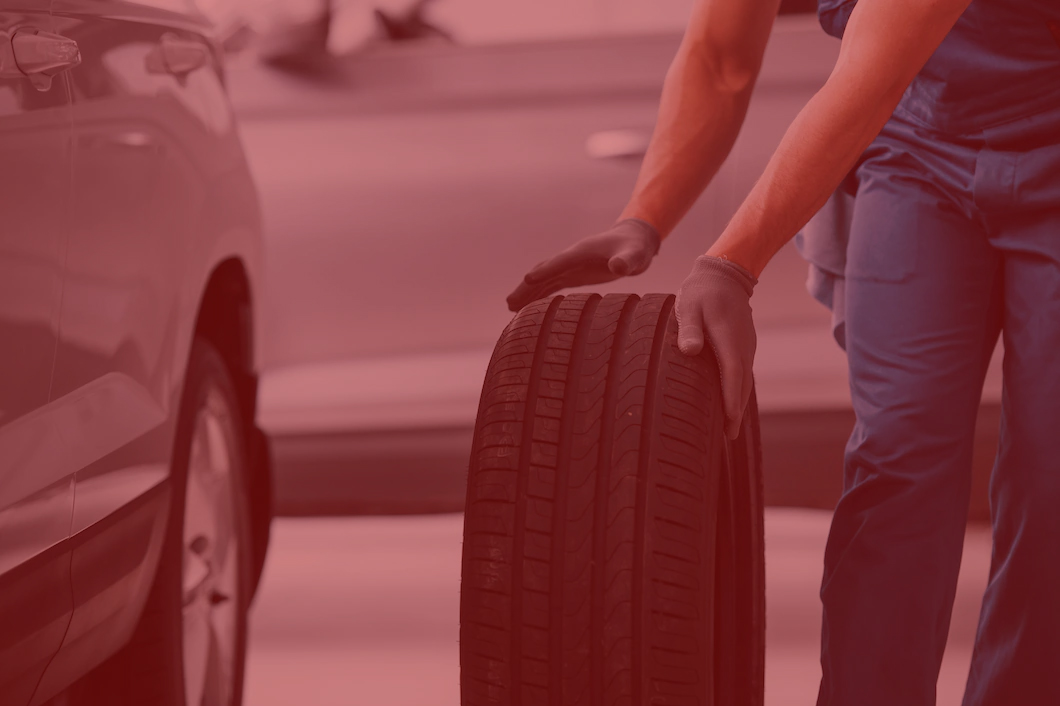 4%
Automobile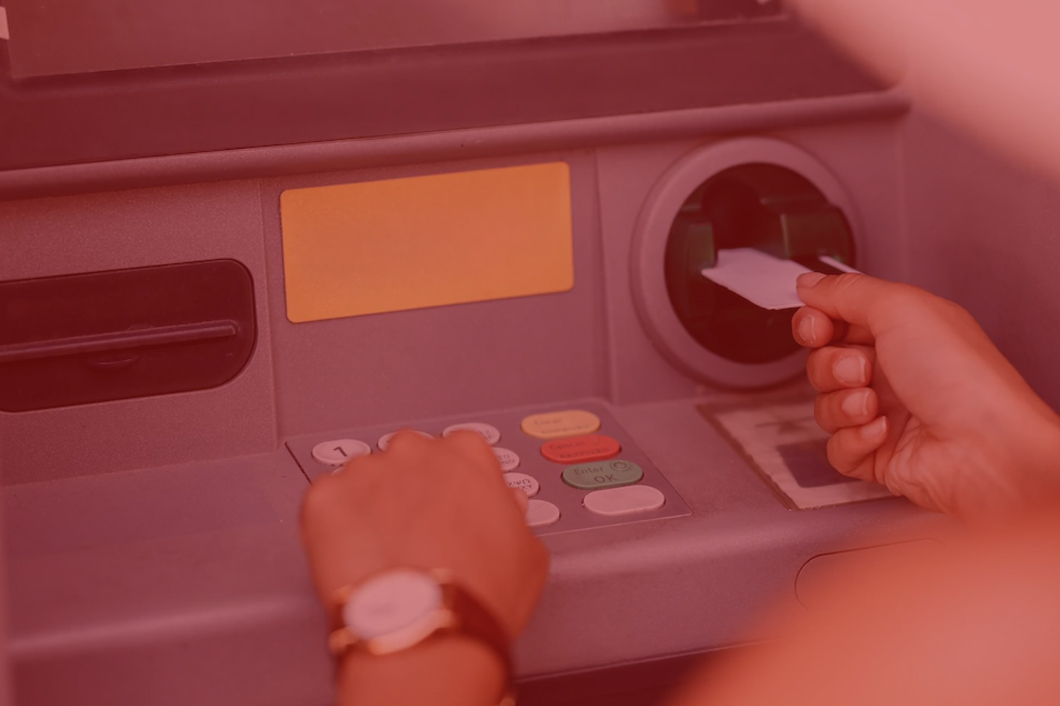 31%
Banking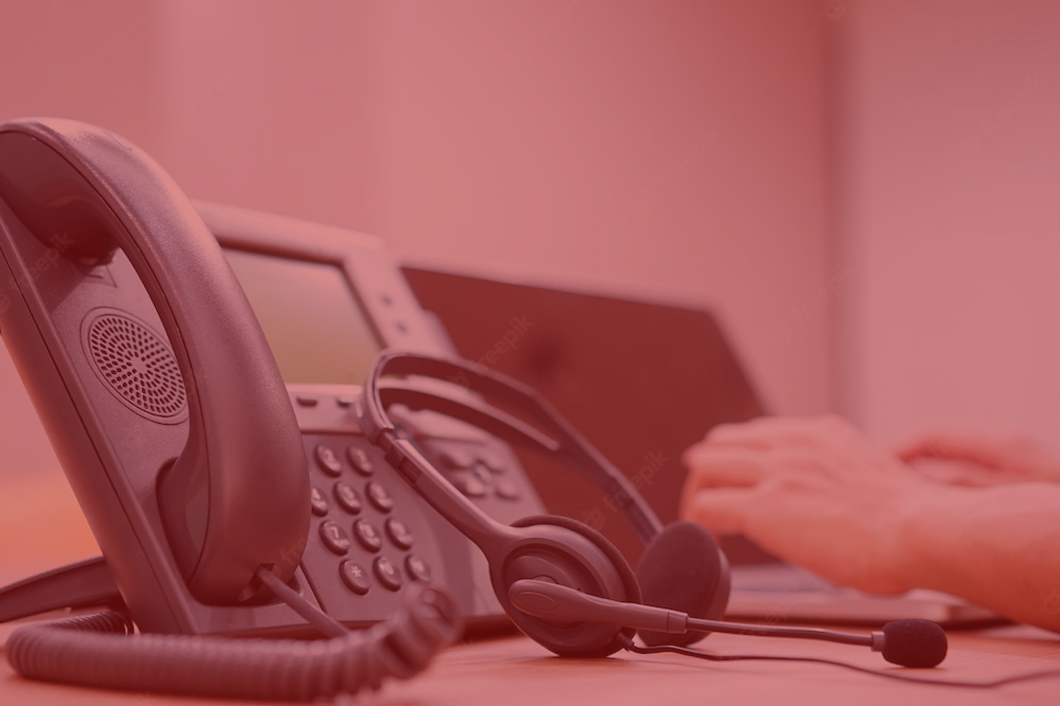 15%
BPO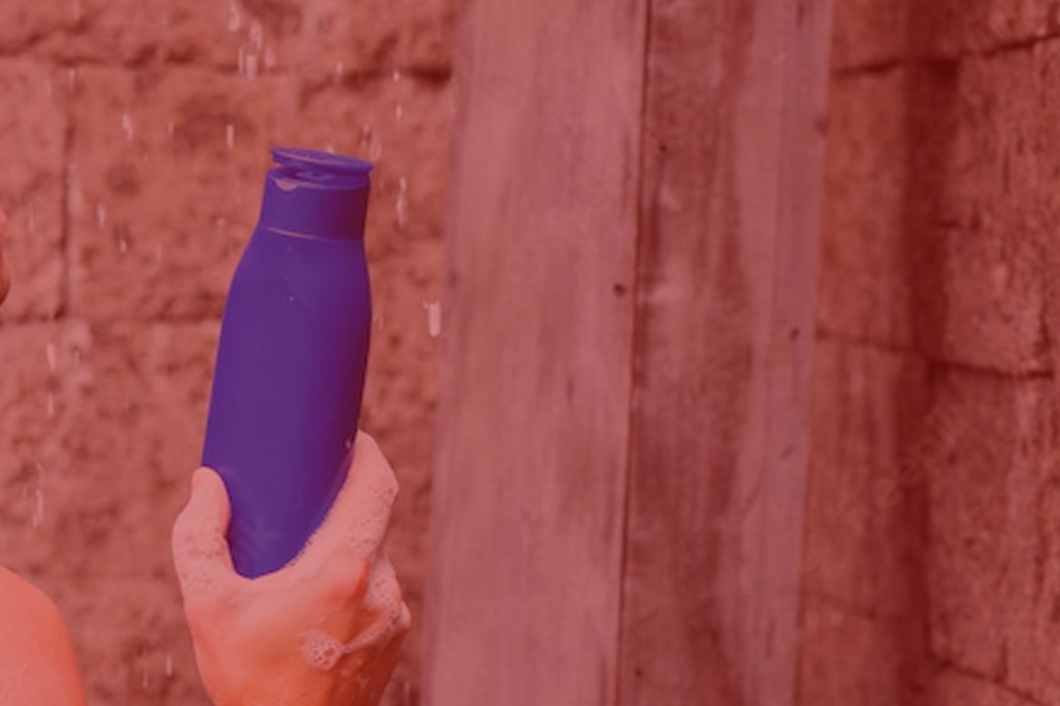 4%
FMCG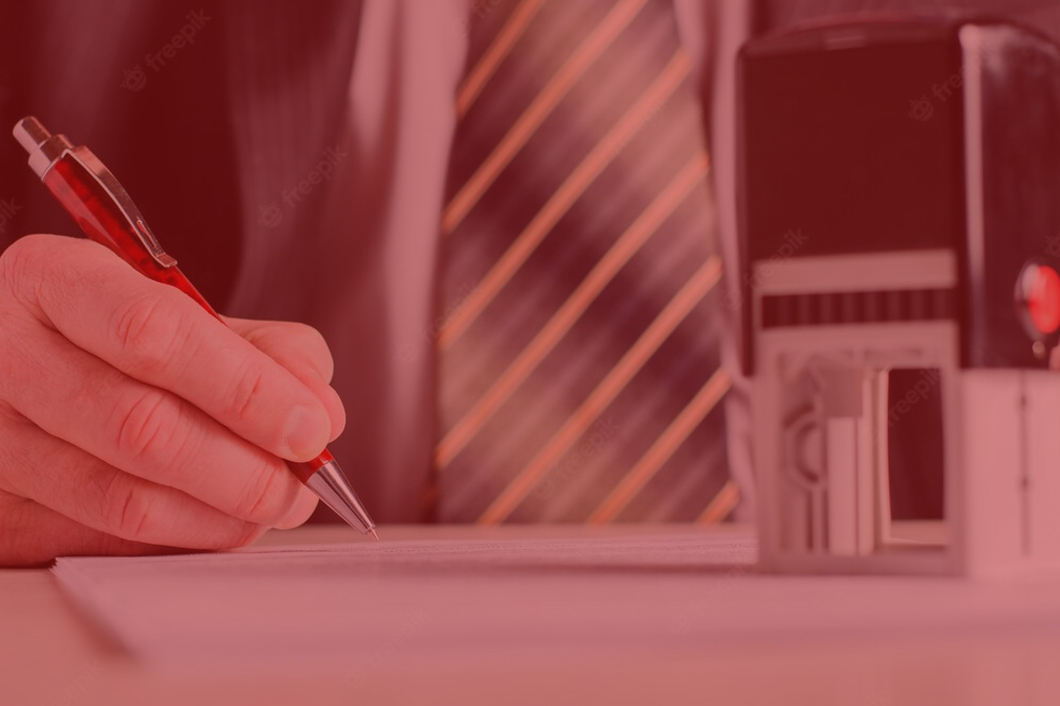 4%
Government Service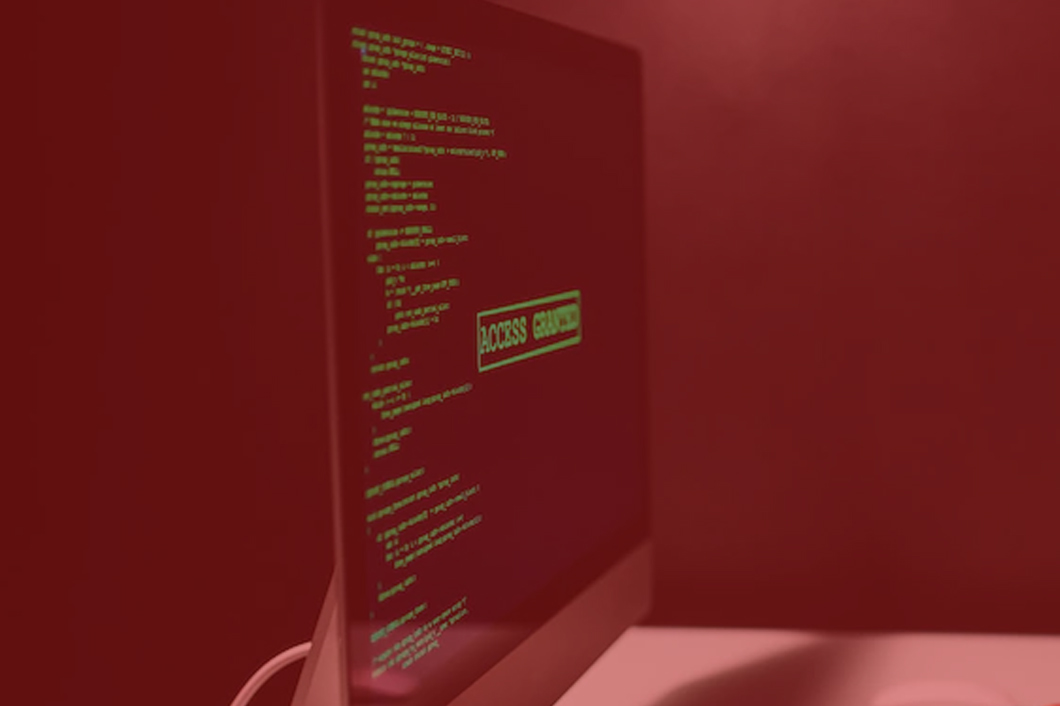 15%
Information Technology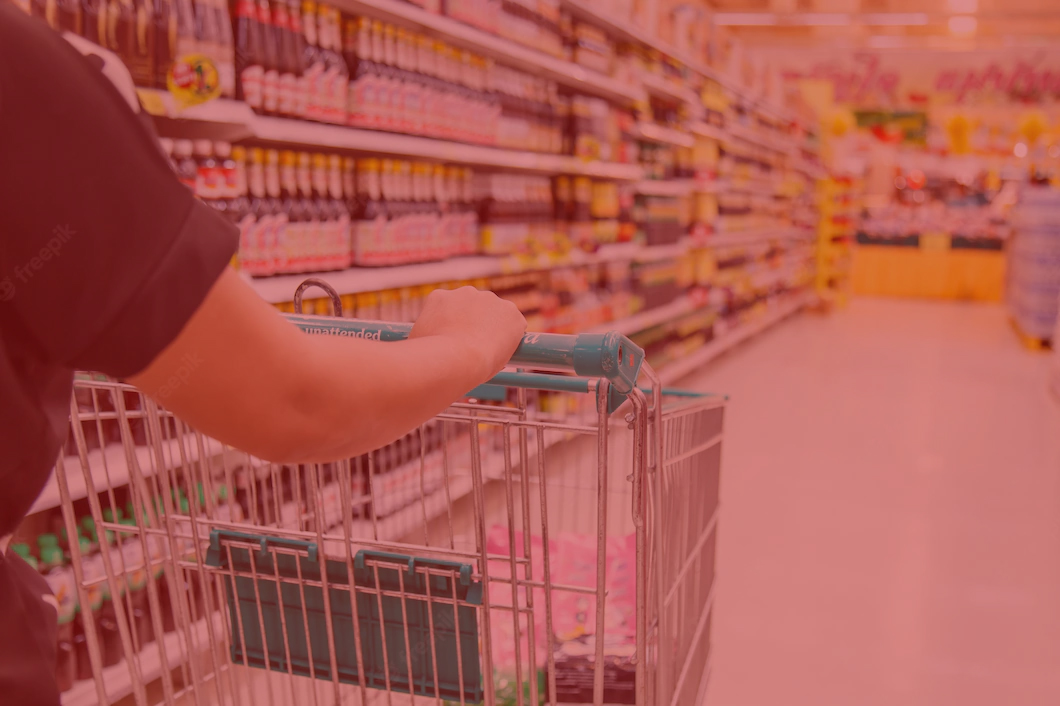 4%
Retail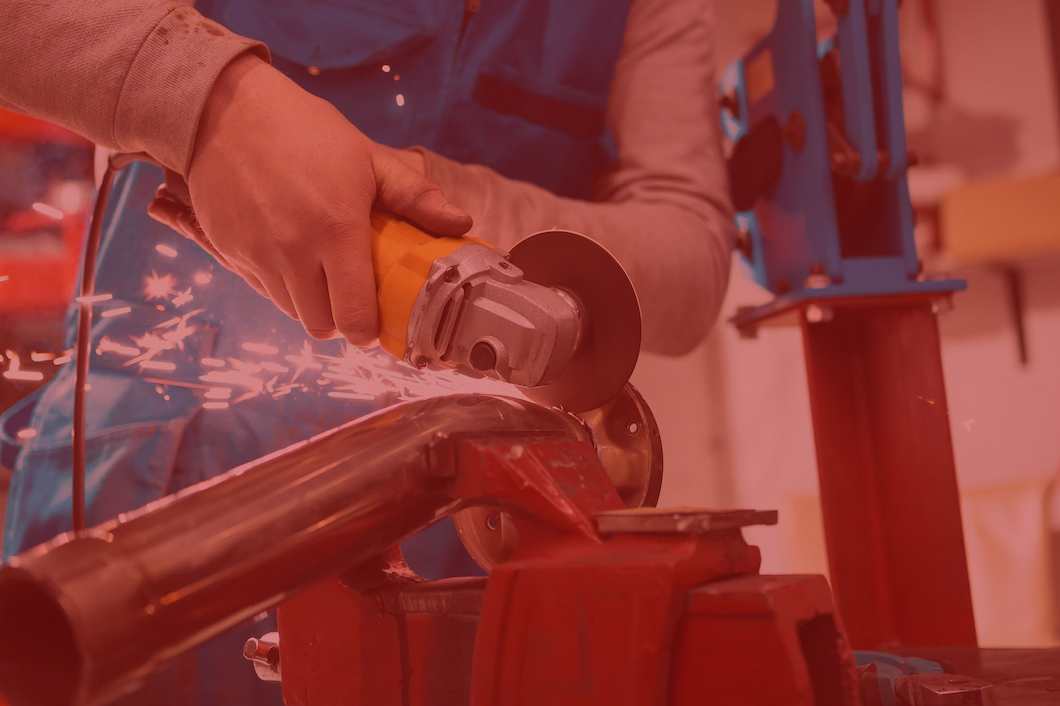 19%
Manufacturing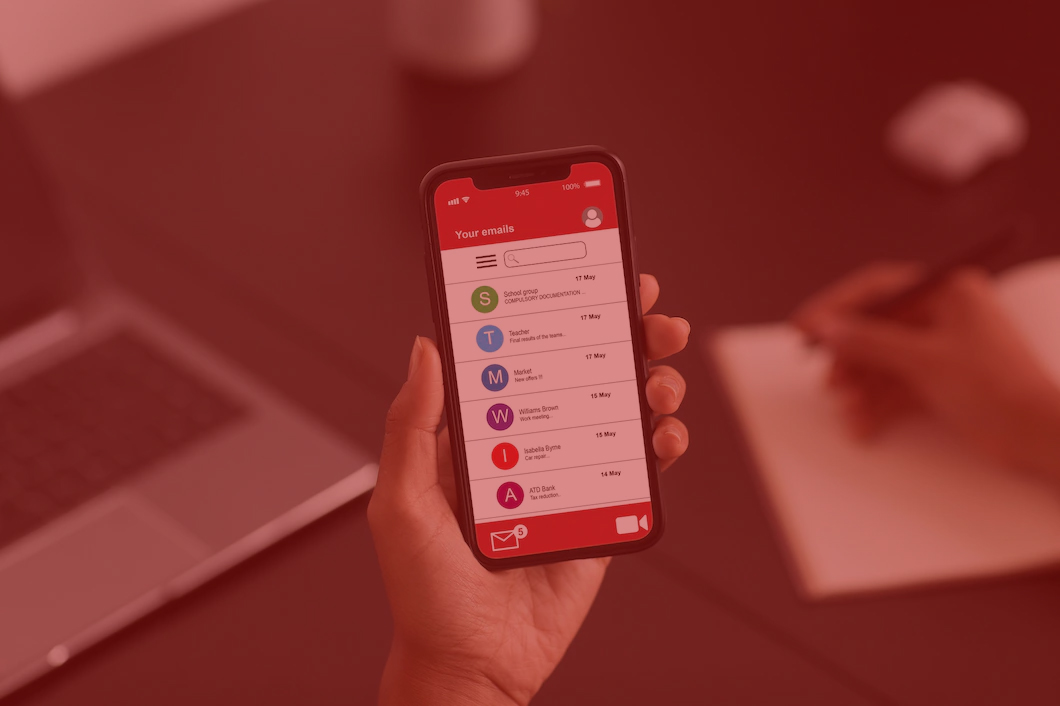 4%
Telecommunication
Work Experience of Participants
Faculty Profiles
Corporate Sponsorship Programme
Global corporations today are faced with numerous challenges, a significant one among them being succession planning and the dearth of a leadership pipeline. While corporations are adept and skilled at finding solutions to perplexing situations with regard to innovation and market leadership, succession planning and creation of a leadership pipeline requires identification of the potential performers, honing their existing skills, and inculcating newer skills for them to take up senior roles in the organisation.
Organizations create opportunities for learning and development for their talented performers by helping them to accelerate their careers by sponsoring enrollment in rigorous and carefully crafted management programs specially designed for working professionals. Alliance School of Business and SSBM welcomes all such high-potential, sponsored candidates to its Global MBA (For Working Executives) program.