Media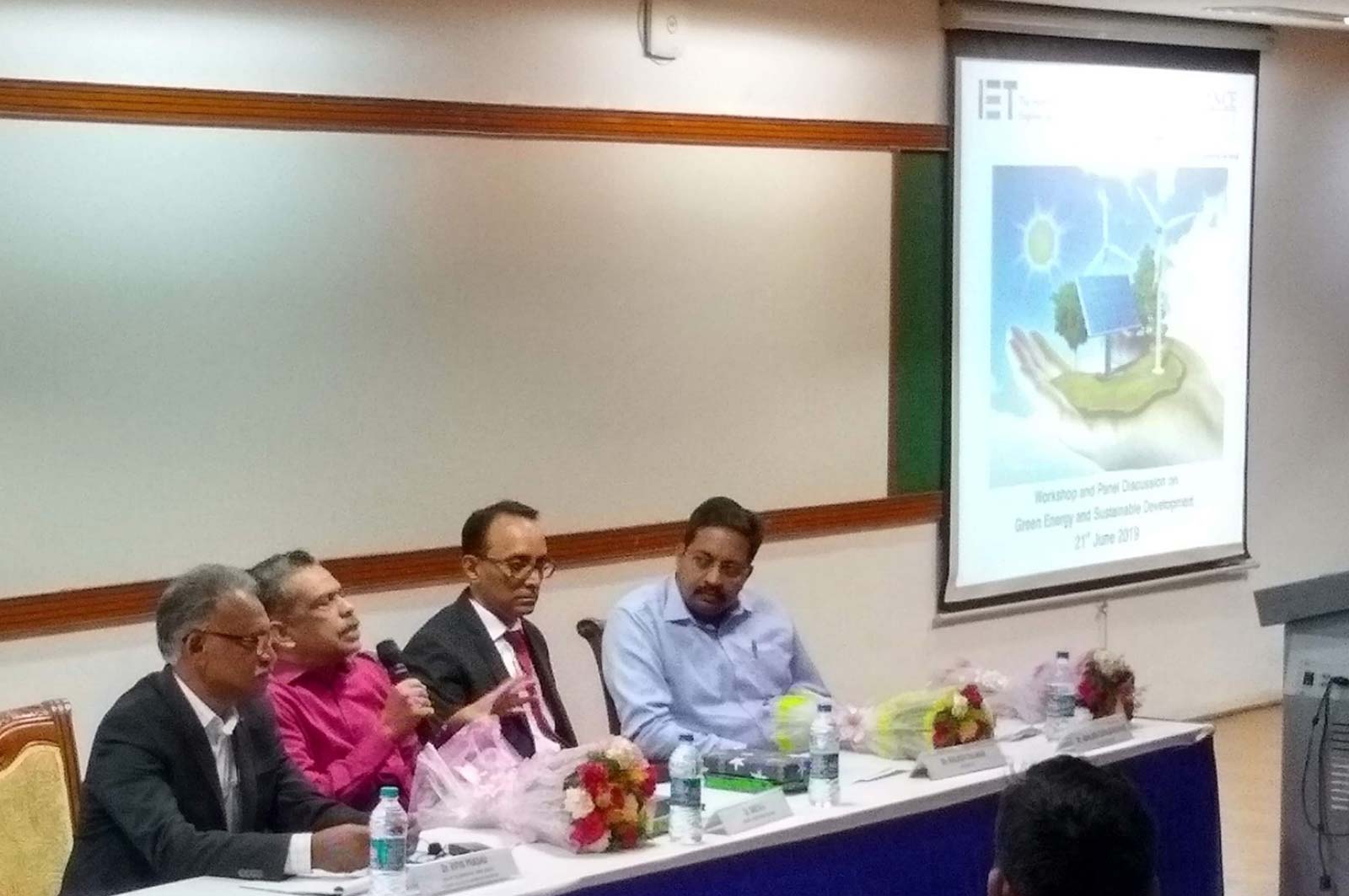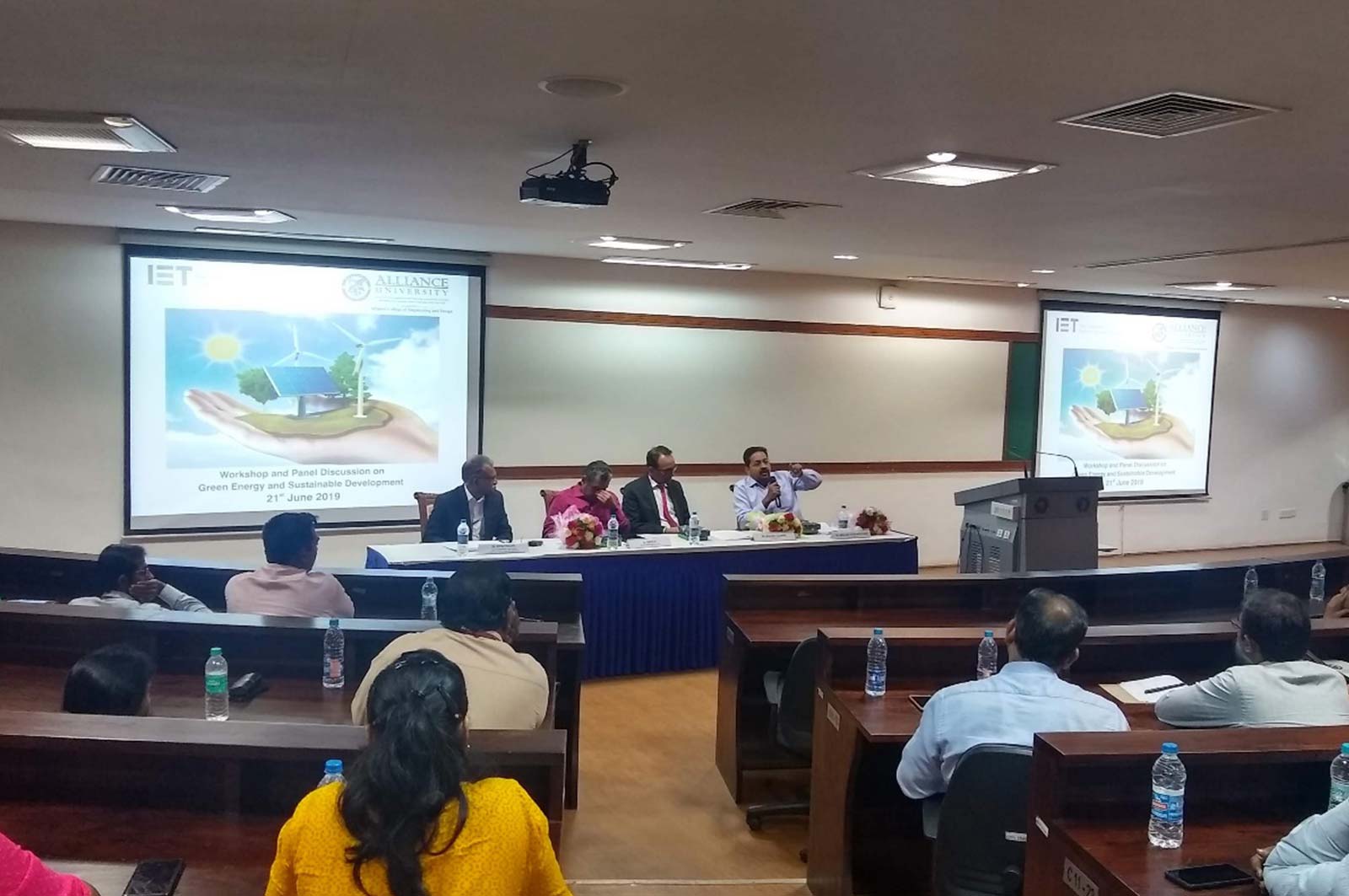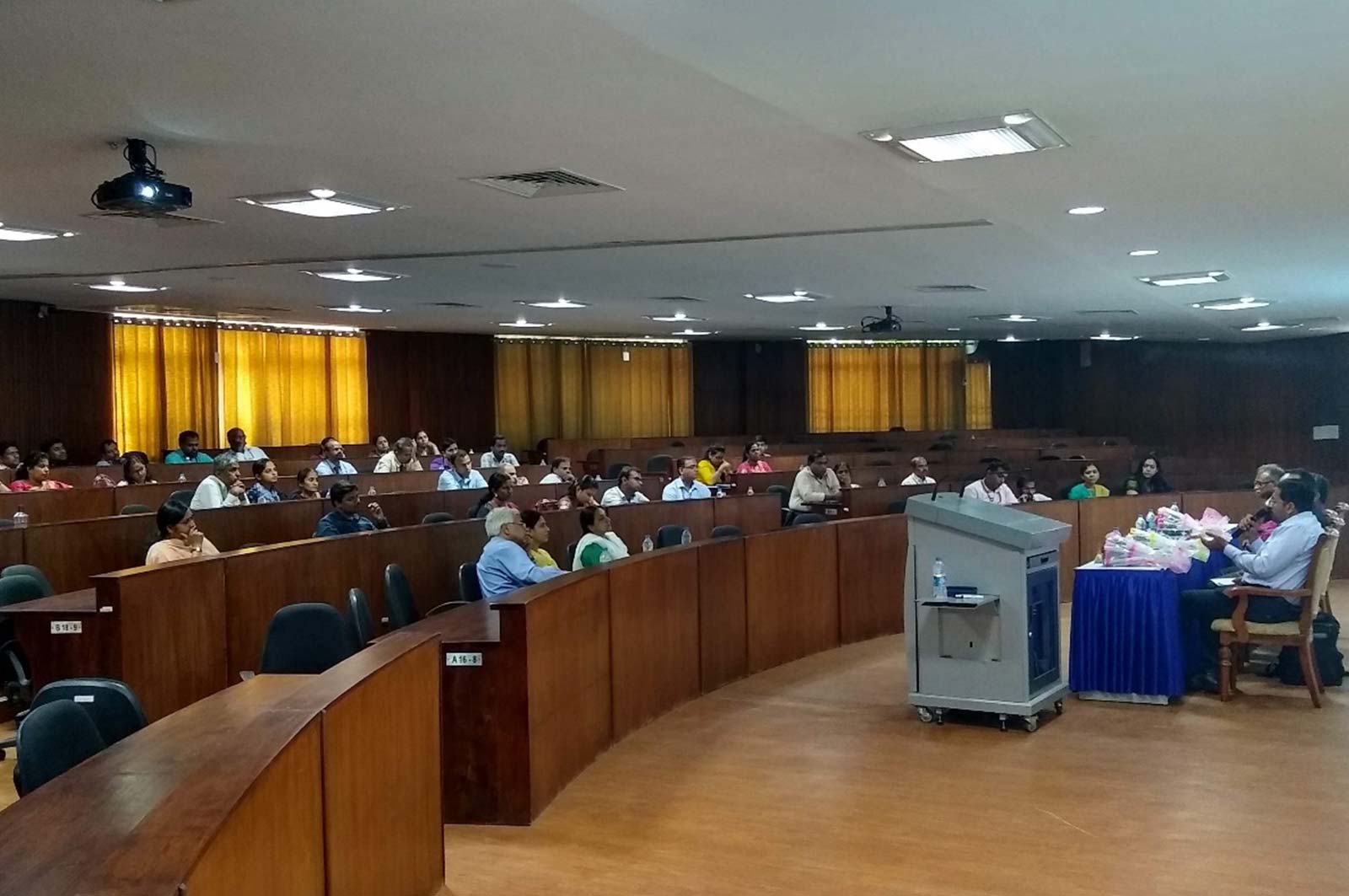 Workshop on Green Energy and Sustainable Development
Alliance University (Academic affiliate of IET) and IET -Bangalore Local network organized a one day workshop and panel discussion on Green Energy and Sustainable development on June 21, 2019 at Alliance University, Bangalore. This event was conceptualized keeping in mind the pressing issue of population growth and climate change.
Panelists for the event:
Dr. Sasi. K.K, Director – SETREN Energy Solutions
Mr. Abhilash Gopalakrishnan - Principal Engineer, ABB GISL
Mr. Kailas Dulange - Associate Director, Professional Head of Discipline E&M, Head of CSR at SNC Lavalin Atkins India.
Mr. Nagaraju. Y – Field Manager, Centre for Impact, Evaluation and Energy Access, The Energy and Resources Institute (TERI), Southern Regional Centre (SRC)
The theme for the panel discussion was clean and sustainable energy development. The highly interactive audience comprised of people from the academia and industry. The broad contours of the discussion centered around the following points:
Sustainable Energy generation from fossil fuels without environmental degradation.
Concept of self-sustainability (Meeting our own energy needs through clean energy sources)
The era of Electric vehicles (Source of electricity, whether it is fed from coal fired thermal plants or on board generation)
Challenges of transiting from Fossil fuel format of energy generation to Renewable energy format
Dr. Sasi spoke on Distributed Generation Planning. He addressed issues regarding the equality constraints and the power balance to be maintained. He also spoke about the need to optimally select site for power distribution under certain operating constraints. Mr. Nagaraju gave a presentation on Sustainable Rural and Renewable Energy Technologies. It was followed by a short multimedia film on the activities of The Energy and Resources Institute (TERI) and their flagship rural programme "lighting a million lives".
The session had a deep impact on the audience which was reflected in their enthusiastic participation involving engrossing discussions. It was also decided to take it forward with the next edition being planned on the theme of climate change. Another positive outcome was the exploration of possible collaboration between TERI and researchers of Alliance University for forthcoming sustainable energy projects.

Back