Media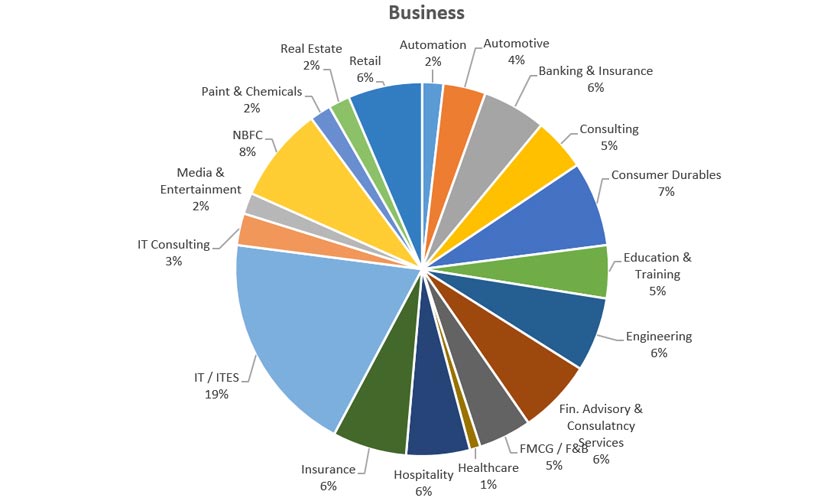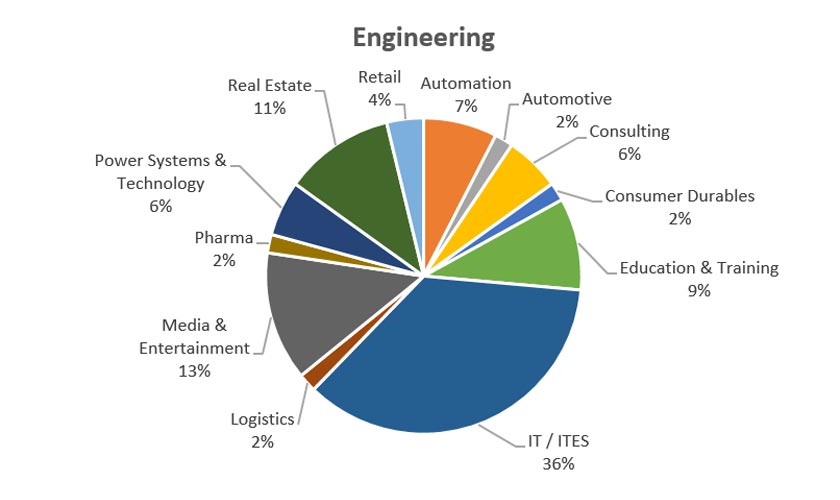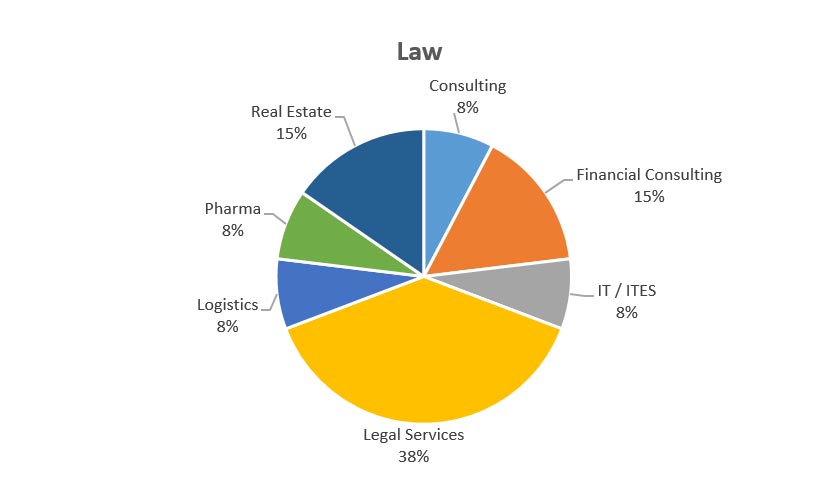 The last one year has been a mixed one for campuses and the relationship they share with the corporate. Ageing processes to hire talent are becoming obsolete. More and more recruiters are opting for new age hiring techniques that bring in a mix of people and technology interface to the forefront. More or less there has been a balancing act that campuses, recruiters and students do to ensure that a cycle is well closed. Markets are watchful due to changing dynamics in the socio economic scenario globally but that has on the contrary kept all stakeholders in the campus recruitment cycle of 2018 at the peak of effort and excitement.

Alliance University Campus Recruitment Cycle for 2018 has been on a strong roll across its programs in business, law and engineering. Star companies have made their presence felt with offers. Companies such as Tata Consultancy Services, HCL, Bosch, Sonata Software, Armstrong, Think & Learn, KPMG, ICICI, Mondelez (Cadbury), IBM, Kotak Mahindra, Oracle, Oberoi Hotels & Resorts, Radio Mirchi, Asian Paints, etc. did participate early in the cycle mopping off some of the best talent in the University.

New entrants to the list were companies such as SLK Software, Britannia Industries, JK Tyre & Industries, OYO Rooms, L'Oreal, Nagarro Software, to name a few also tested grounds with us in the 2018 cycle of campus recruitments.

The newer programs of the University in law and engineering have also found strong foothold in this cycle. The corporate is excited about testing waters for students from these programs and have been very positive on the kind of responses that match the expectations set by alumni of Alliance University for the business school programs.

As the year draws closer to the end of the academic year, it is noteworthy to see participation of companies even in these times where companies try to create a balance between hiring and stringent revenue cycles; strengthening the confidence of our programs in the fresh talent that Alliance University produces.

Back