Media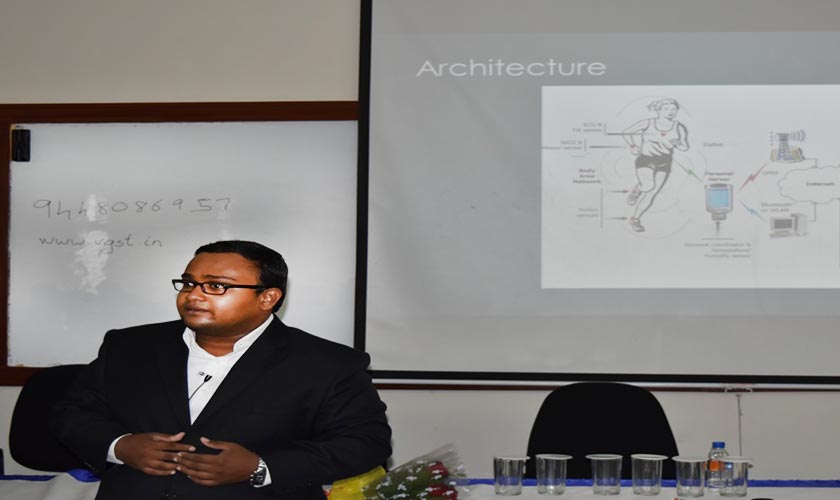 A seminar on Wireless Sensor Technologies was organized by the Department of Electronics and Communication Engineering at Alliance College of Engineering and Design (ACED) for all Engineering students and Faculty's, on Saturday – 23 April.2016.
The seminar was conducted by Mr. Siddharth Nair, Director of Fyrsta Innovative Technologies Pvt India. He spoke about the different types of sensors and its related work in the field of medical care.
The current wireless sensor technologies are exploited in Medicare as well as in sports. The talk focused on developing wireless sensor technologies for monitoring and exercising control on cardio vascular activity and the glucose level of blood.
State of art technologies in wireless sensors in the sports arena was discussed at length. However, challenges in real time implementation of these technologies at low cost, as well as packaging issues were thrown open for discussion amongst students and faculty. Additionally, the speaker shed light on additive manufacturing technologies which help in reducing the product manufacturing time in innovative sensor designs. The interactive session was very effective and evoked a lot of interest among both faculty and students.
The overall feedback of the seminar by both faculty and students was good. A majority of them have expressed their willingness to contribute to the projects related to wireless sensor technologies as applicable to health care in the near future. The seminar helped a lot to get a new set of ideas towards healthcare in India and foreign countries.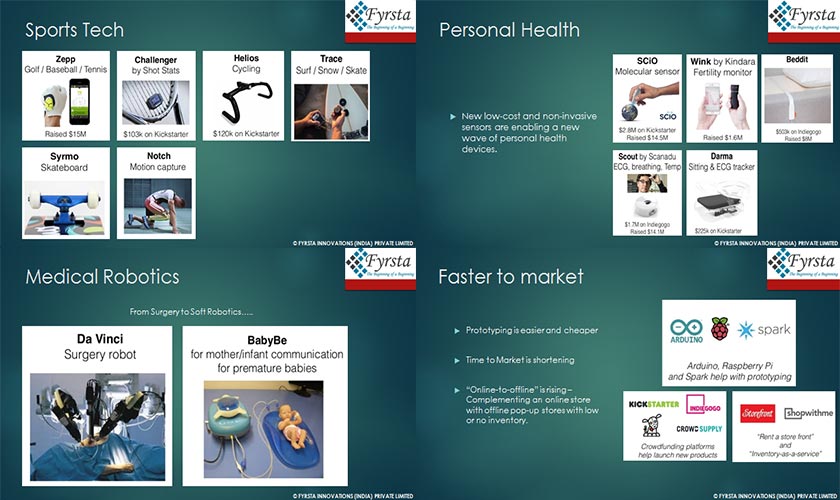 Back