Media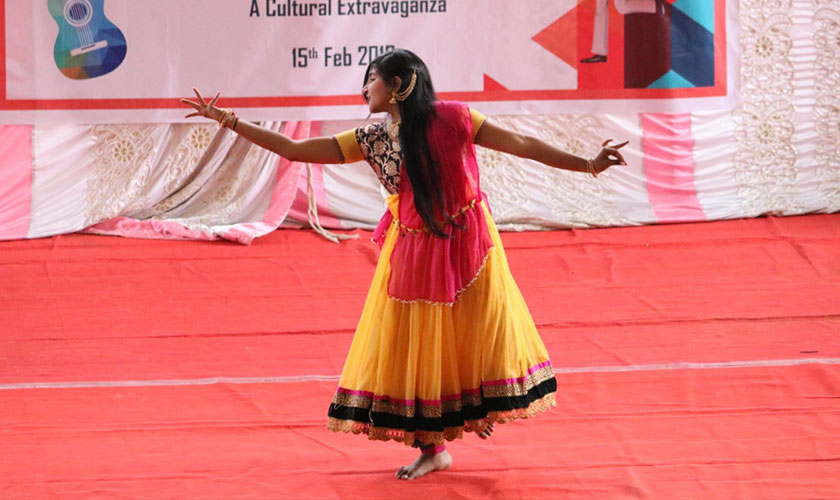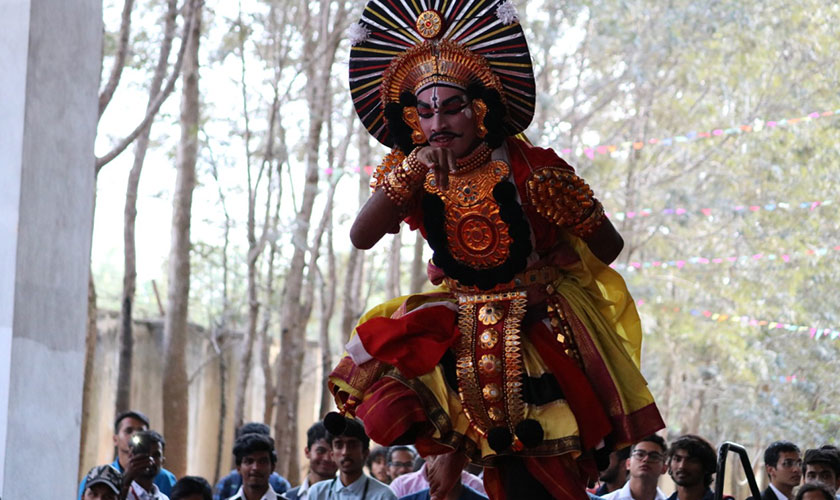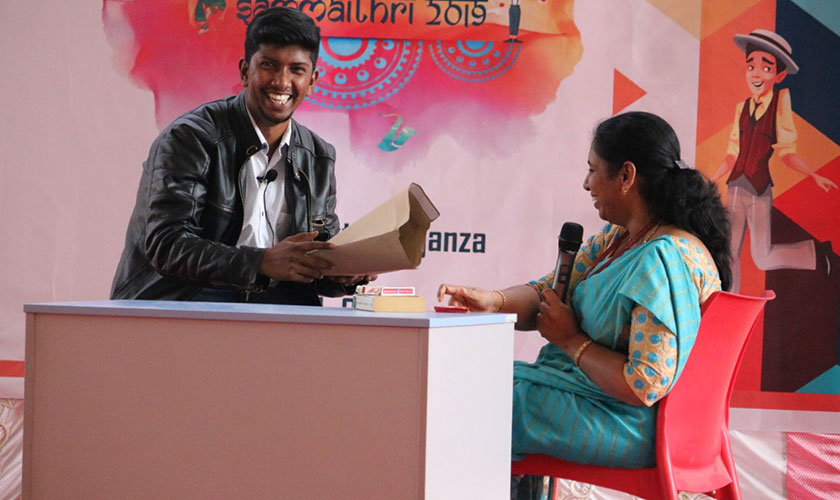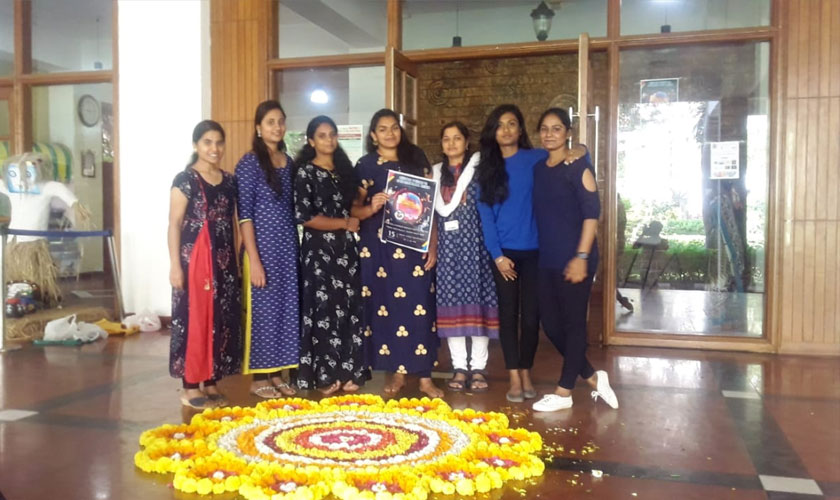 Educational Institutions offers a platform for young men and women to transform themselves both through formal education and extracurricular activities. Such a transformation is imperative when students are given the opportunity to go beyond the confines of a classroom and exhibit their talents and skills. The Alliance College of Engineering and Design (ACED) organized Sammaithri to commemorate the above. The word Sammaithri in Sanskrit means 'Good Alliance'. The objective here is to ensure that by working together with fellow students and faculty, it would help students become better team players and learn to solve problems in a collaborative manner and indeed, these skills are the needs of the modern job market.
Sammaithri is hosted by ACED this year and the theme chosen is "upcycling" which means creative reuse of unwanted things. This will give our students an invaluable opportunity to hone their organizational, problem-solving, marketing, communication and leadership skills, among others. Above all, it will give them a first-hand experience of democracy at work and train them to be good citizens of a democratic world. Going forward, the aim is to make Sammaithri a University wide event, completely organized and led by students.
The event commenced at 3:00 PM on 15th February, 2019 with a tribute to the martyrs of Pulwama blast and the event showcased numerous talents in the form of Indian and western dance forms, fusion songs, Instrumental recitals, mimicry, magic show, skits and beat boxing. The student-managed food, games and selfie stalls added to the festivity and pomp. The event came to a close with a DJ nite, entirely organized by students!

Back