Media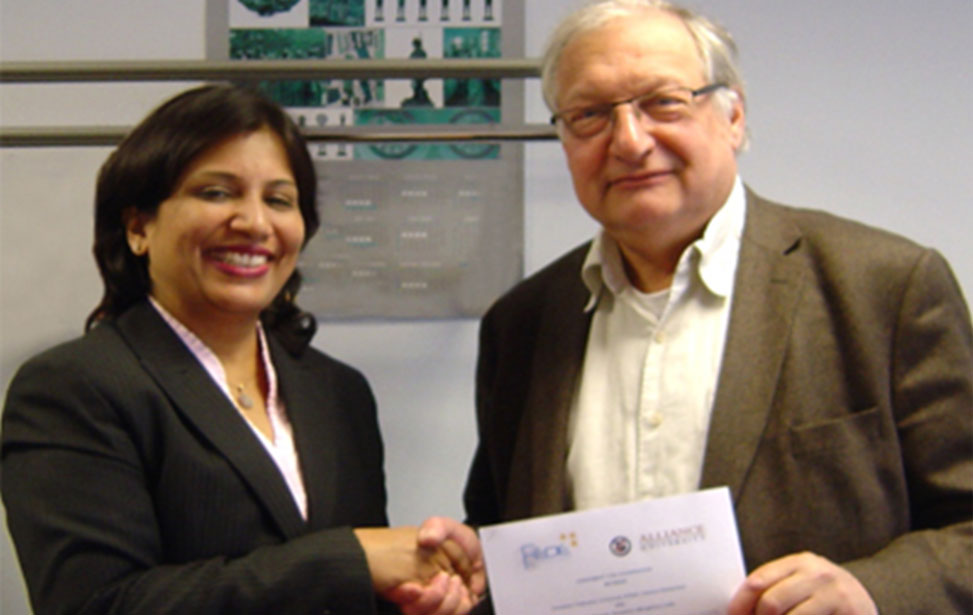 Alliance School of Business and European Federation of Schools (FEDE), Geneva, Switzerland have signed a memorandum of understanding. The Federation comprises more than 550 independent universities and educational institutions predominantly from across Europe.
With more than 731 million consumers, the European continent is an economic powerhouse and currently the largest economy on Earth with managed assets of over 25 trillion ($32.7 trillion) representing one-third of the world's wealth. The diversity of its businesses and organisations is only surpassed by the diversity of its people who live in more than 47 different countries and speak more than 230 different languages.
Successfully navigating Europe's diverse cultures, customs, business practices, legal and trade regulation requires a comprehensive set of skills and knowledge. Businesses and organizations around the world need people who are competent in these areas.
FEDE is an association of European higher education institutions to provide high-quality, continually updated curriculums and examinations leading to undergraduate and graduate diplomas covering more than 20 different professional fields through FEDUCA, FEDE's commercial arm. The EUBAT is designed to measure the level to which one masters knowledge of Europe and skills needed to succeed in doing business with Europe and in European based businesses and organizations.
The EUBAT was created in response to two important needs in the market today. The first by students and working professionals from around the world who seek a convenient way to demonstrate their knowledge of Europe, and the second, by globally focused businesses and organizations that need an efficient and objective evaluation tool to measure specific competencies needed to do business with Europe and in European based businesses and organisations. As an international benchmark, the EUBAT gauges skills and, therefore, is an indispensable decision-making tool.

Back