Media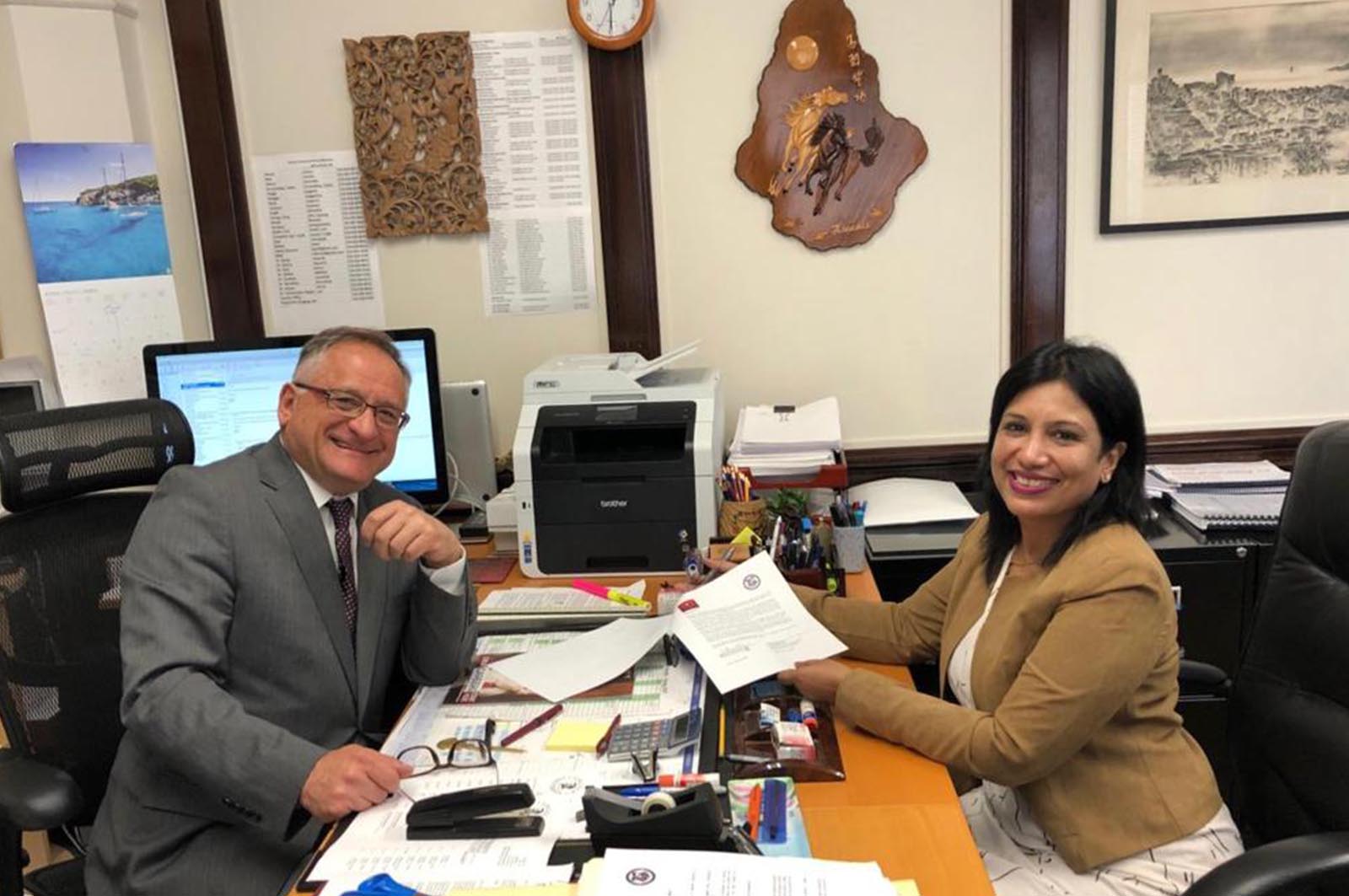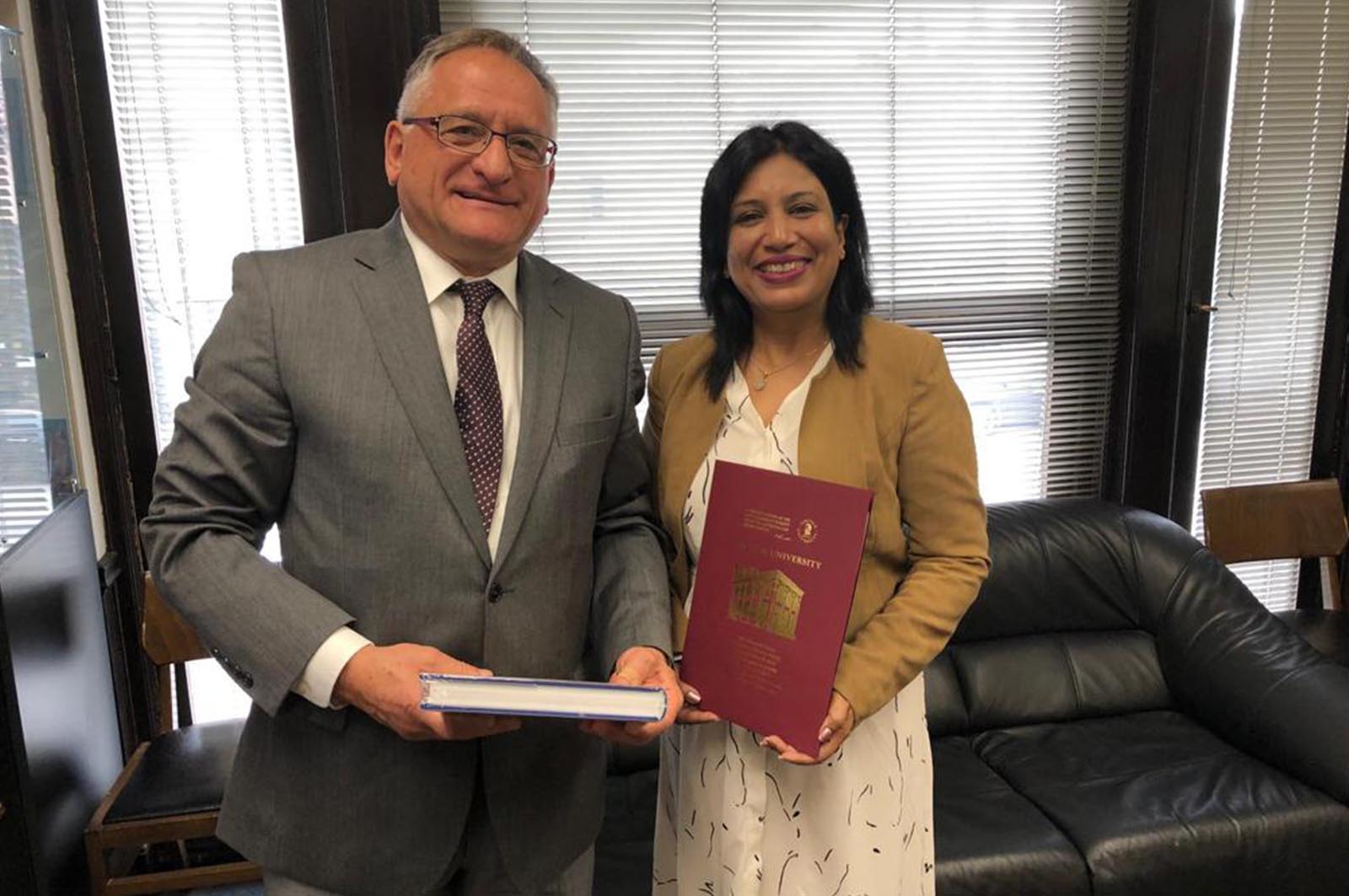 Alliance University, has had a rich history of international university partners across Europe and APAC. With over 50 plus international partners, the University is positioned itself as one of the leading institutions in India, offering students with a wide array of international study options.
Higher education in India, with focus on management is on the rise. Students today have a lot of choices to opt from. A key differentiation, that would offer a competitive edge, is the international footprints and study partners that a University has. This would provide interested students a much awaited window to experience education from a different perspective and gain insights that would add to their knowledge repertoire.
The most recent addition to the list of international partners is the well renowned Lincoln University in USA. Lincoln University founded in 1919 has developed into an innovative and multicultural University. Located in the center of the San Francisco Bay Area, the University provides practical and affordable programs. It is a unique institution of higher learning, where educational excellence, professional know-how, and up-to-date international standards are combined with individual attention and a friendly atmosphere, giving rise to a world-class education.
Dr. Anubha Singh, Pro Vice-Chancellor (Academics, Research and Strategy), Alliance University visited Lincoln University Campus on 15th April 2019 and signed the MOU which would facilitate Alliance University MBA students to study at Lincoln University, USA in year two of their MBA Program.

Back