Media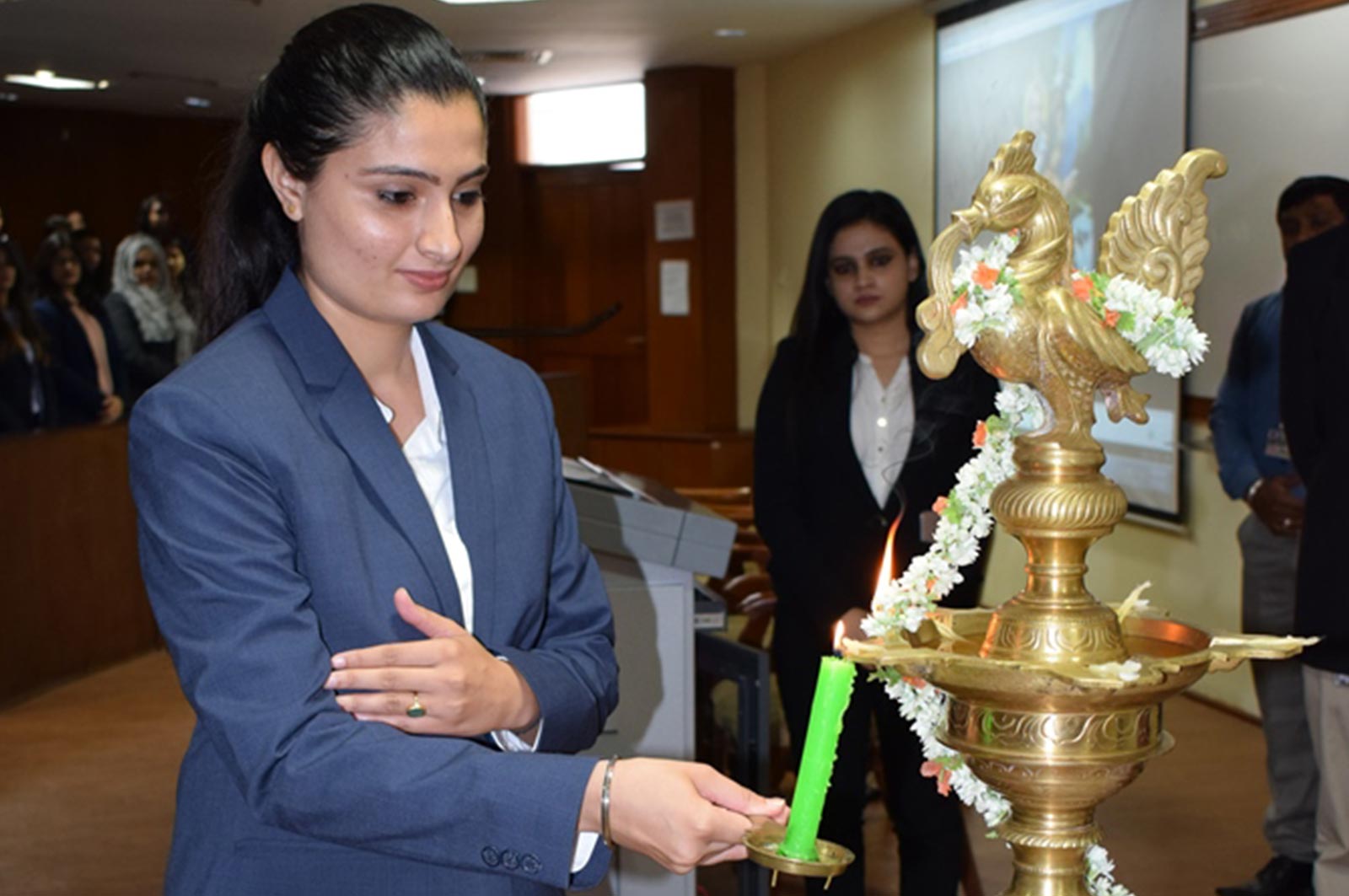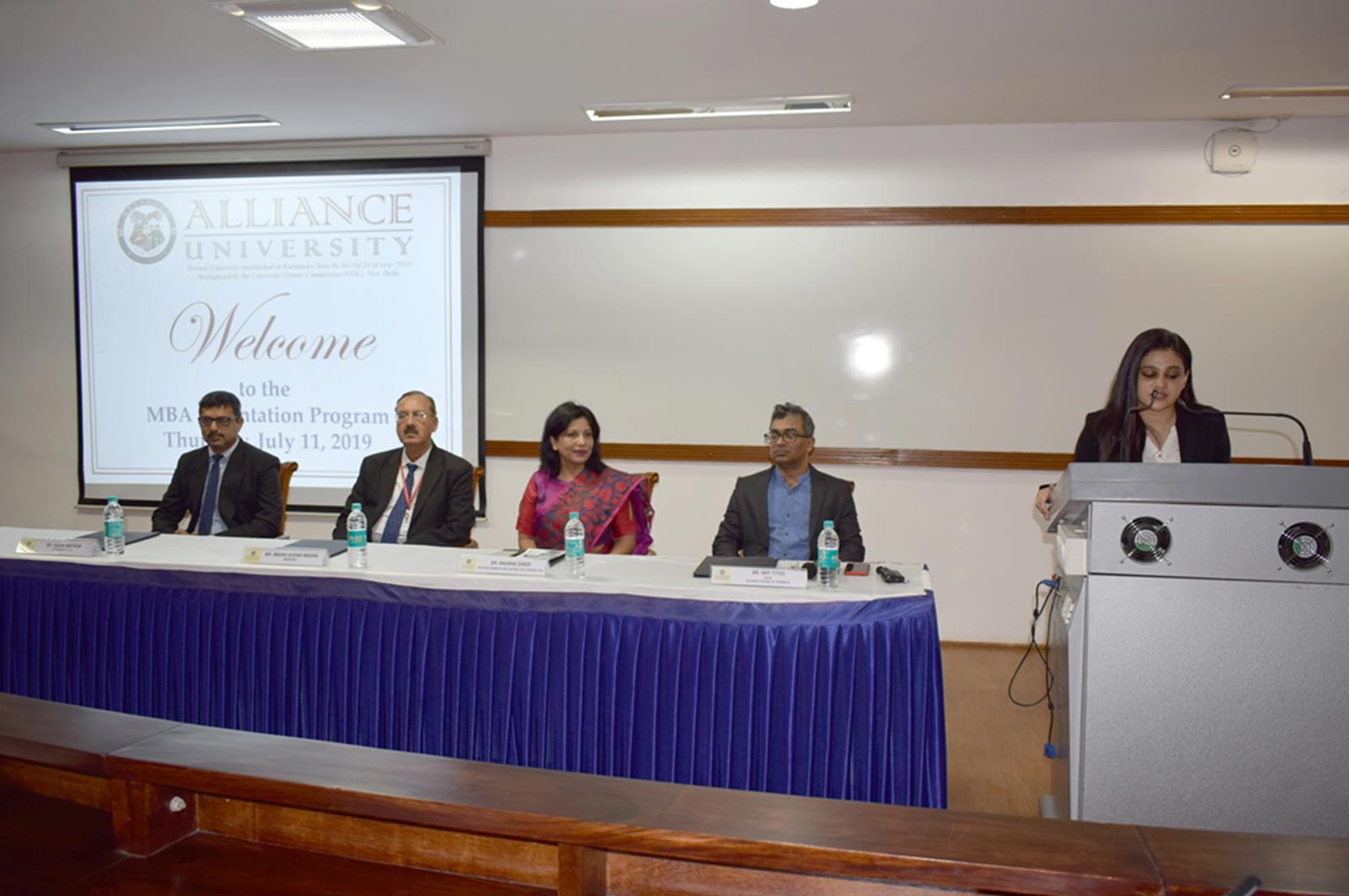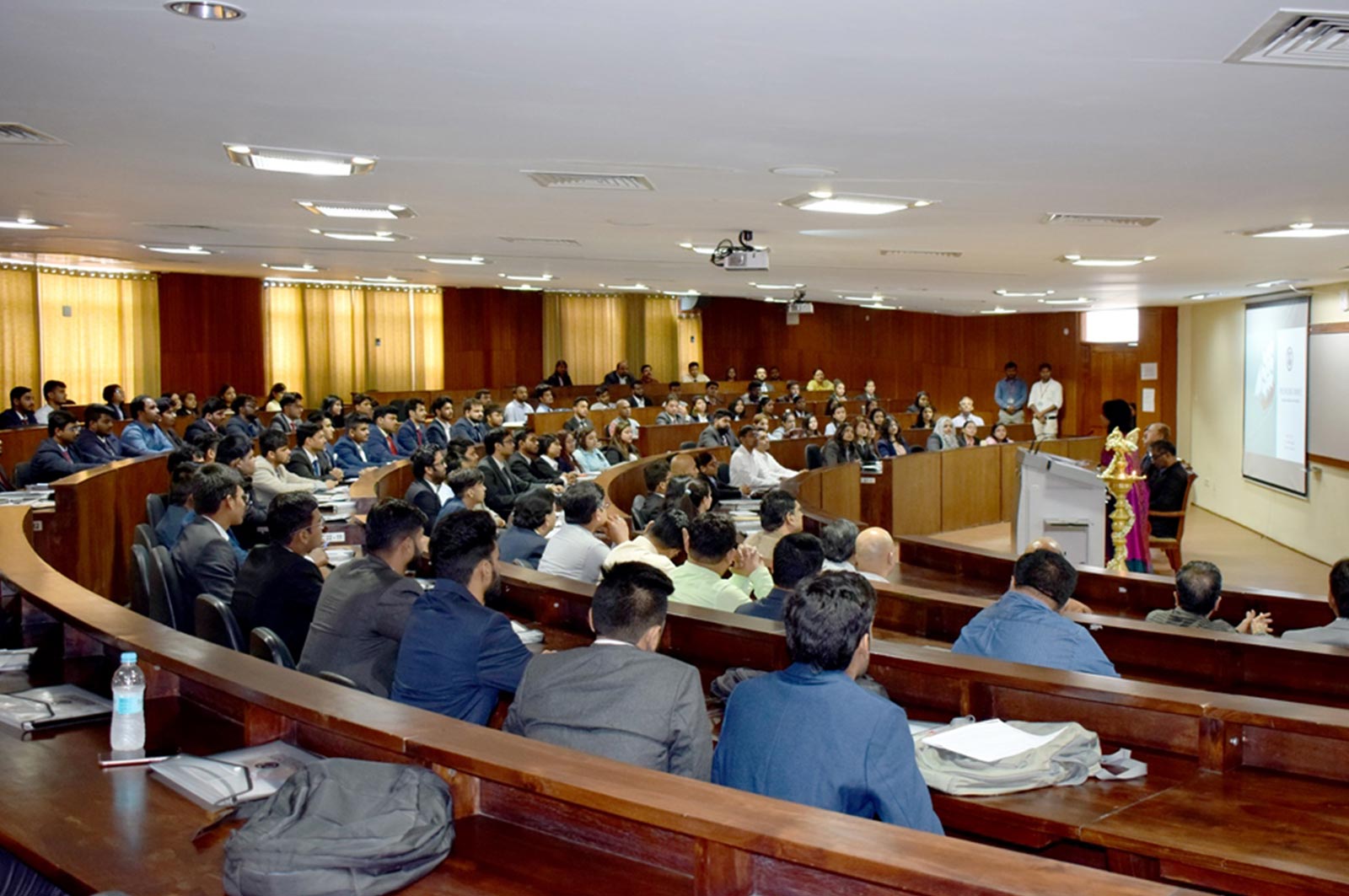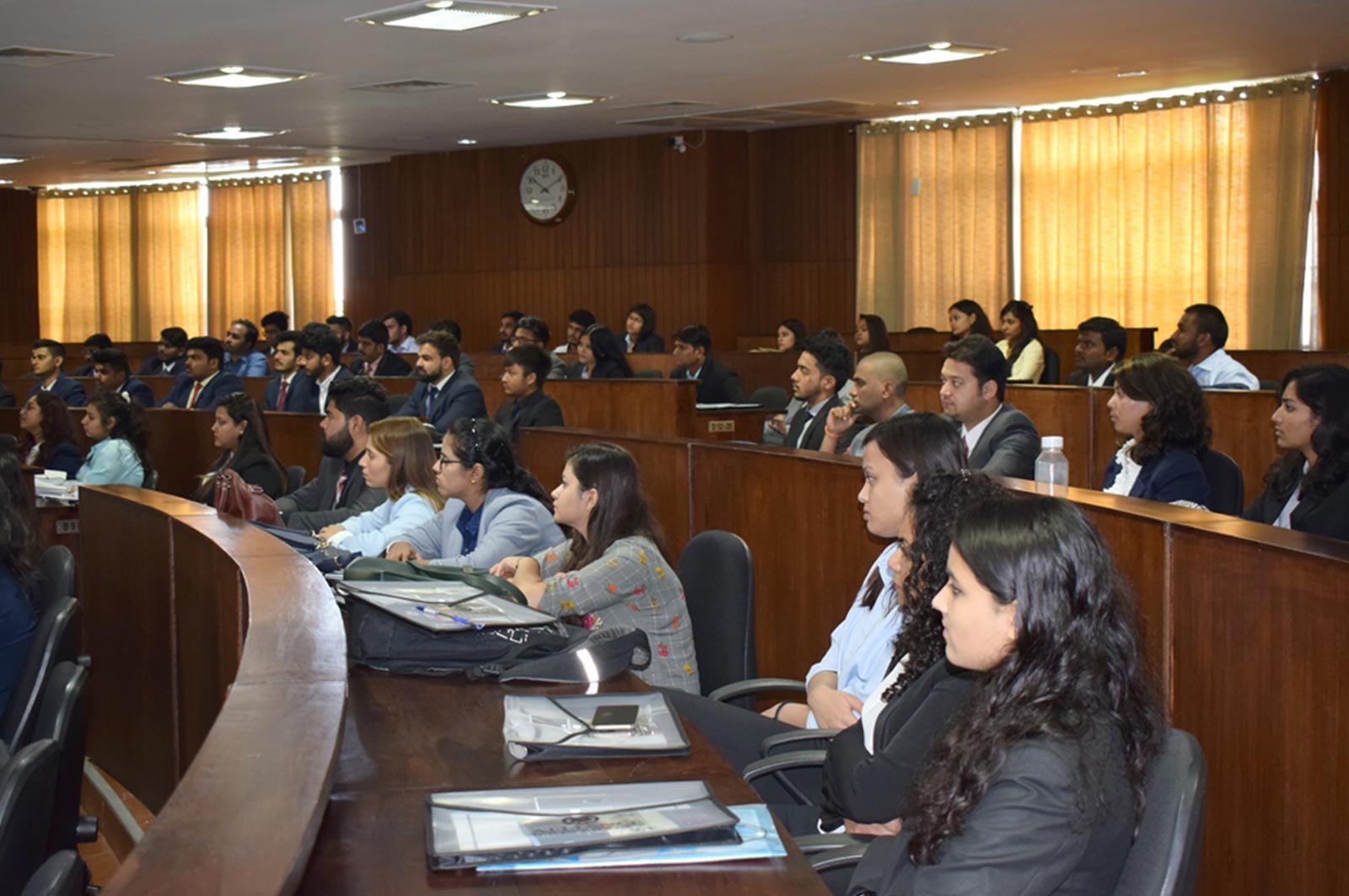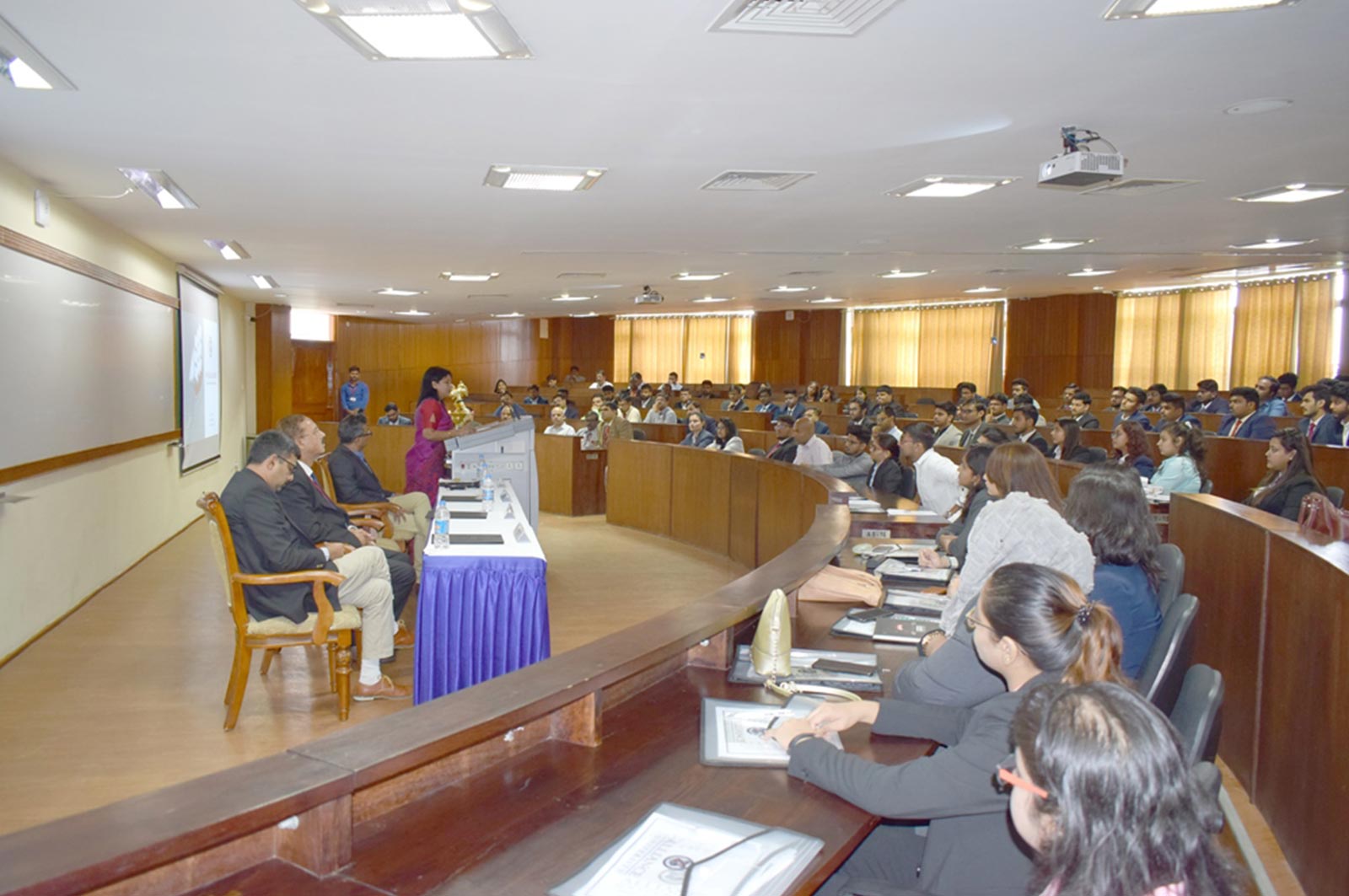 MBA/PGDM ORIENTATION
Alliance School of Business, Alliance University, welcomed another batch of MBA and PGDM students into its fold. The batch of 2019-21 with a diverse student mix, attended the orientation program with enthusiasm and zeal to become successful professionals with time to come.
The session began with the customary lighting of the lamp where the dignitaries – Dr. Anubha Singh, Acting Vice-Chancellor and Pro Vice –Chancellor; Mr. Madhusudhan Mishra, Registrar; Dr. Sajan Mathew, Registrar –Examinations and Dr. Ray Titus, Dean – ASOB, symbolically illuminated the young minds in the audience.
Dr. Anubha Singh in her inaugural address to the students, emphasized on continuous innovation and embracing failure along with it as a means to learn and excel. Through a series of examples including that of high jumper Richard Douglas who struck gold in Olympics; Jack Ma, the Chinese business magnate and Jeff Bezos, Founder –Amazon.com, she threw light on how their growth trajectories was a combination of sheer hard work, grit and multiple failures. However what was common to them all was that they never stopped innovating in spite of failures.
Drawing a parallel with the examples she shared, Dr. Anubha Singh said that a B-School in today's times should give equal weightage to traditional class room learning coupled with experiential learning with the usage of emerging technologies. Her advice to students was to take complete onus of their lives whilst utilizing the time at the University effectively and interacting with various facilitating departments on a regular basis. She highlighted on 7 key points to the students as part of her address – a) Stay young, stay vital and contemporary b) Master in something that you are really good at c) No shortcuts to excel – Work hard! d) Develop a combination of hard and soft skills e) Build your own brand and network f) Focus on growth always and g) Develop new things but with integrity.
Alliance University wishes the new batch of students the very best!

Back