Media
The year 2020 would be a year that no one would forget. It does not only mark a duration of global events but also of how economic activity went through one of the most stringent tests. The job market was one that gave opportunity aplenty to the talented pool of graduates but did act tough on the ones who were not prepared for these times.
Alliance University with its strong corporate connect through the Office of Career Advancement & Networking was able to retain and attract many companies for the campus placement activities. Many new companies joined the esteemed list that make up for about 350 of our recruiting partners every year.
The Office of Career Advancement and Networking (CAN) of Alliance University works year-round in building relationships and networking with industry professionals from across multiple sectors. The Office of Career Advancement and Networking is dedicated to advising students on career options and providing them with the latest information on industry internship and final placement opportunities. Apart from the facilitation services, Office of Career Advancement and Networking also arranges for training and industry interaction sessions. The Office of Career Advancement and Networking of Alliance University provides 100% assistance for industry internships and final placements.
For the Cycle of 2019-20, here are some figures and stories highlighting the placement and internship activities on campus: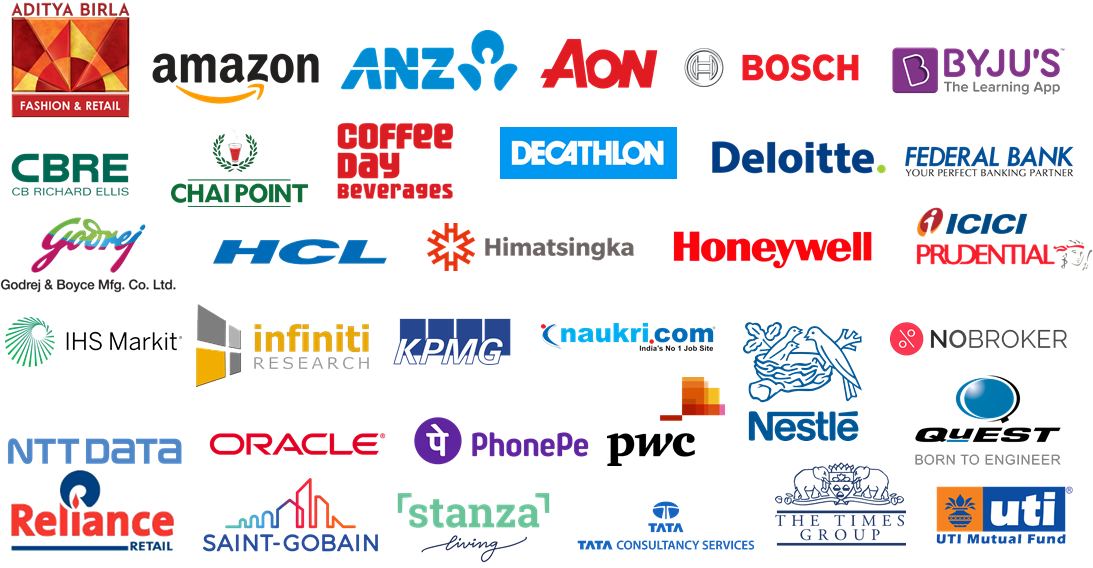 263 companies have participated in the placement cycle of 2019-20 so far and counting
The highest international package came in from Khimji Ramdas LLC, Oman for INR 16.7 Lakhs Per Annum
The highest domestic package came in from Extramarks Education Pvt. Ltd. for INR 12.4 Lakhs Per Annum


The placement cycle of 2019-20 in its midst saw the onset of the COVID-19 Pandemic globally. Companies and related industry sectors are seeing a pivotal shift in the way they do businesses. Some are witnessing an impact and many are seeing an opportunity to build back strength and leadership. Alliance University attracts some of the top recruiters across industry sectors year-on-year. This year is no different, despite the COVID-19 situation has a strong commitment from recruiters on offers and joining dates.


The cycle of 2019-20 is not just challenging for placements but also for internships owing to the COVID-19 situation. Students from across programs of Alliance University would go for internships in the cycle. The unprecedented times have also given rise unique solutions, with many companies willing to offer WFH (work from home) internship projects for students. The Office of Career Advancement and Networking at Alliance University has been able to respond effectively in these times to ensure that project experience for students does not stall and they are still able to get exposure to companies and their business strategies in these times.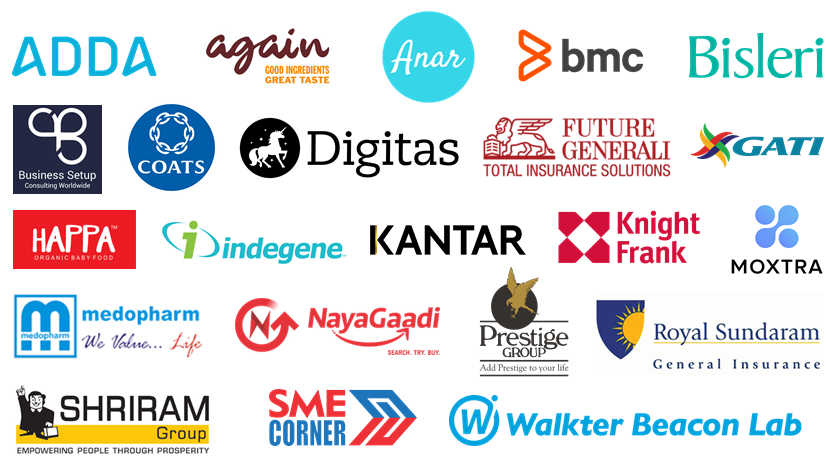 100 plus companies have participated in the internship cycle of 2019-20
Alliance University has been able to secure Work-From-Home internships for the students during the situation of lockdown and social distancing owing to COVID-19
The highest Internship stipend / benefits announced for the cycle have been worth INR 1.6 Lakhs

Back