Media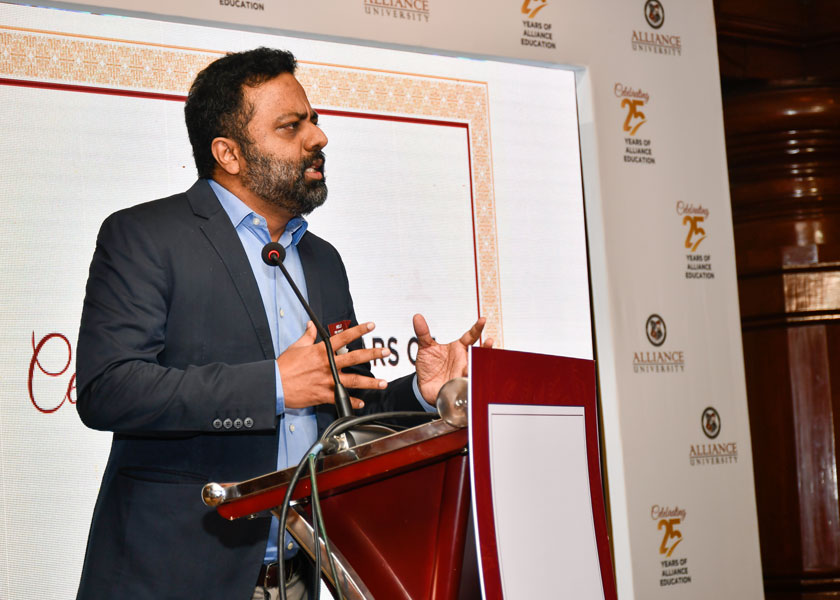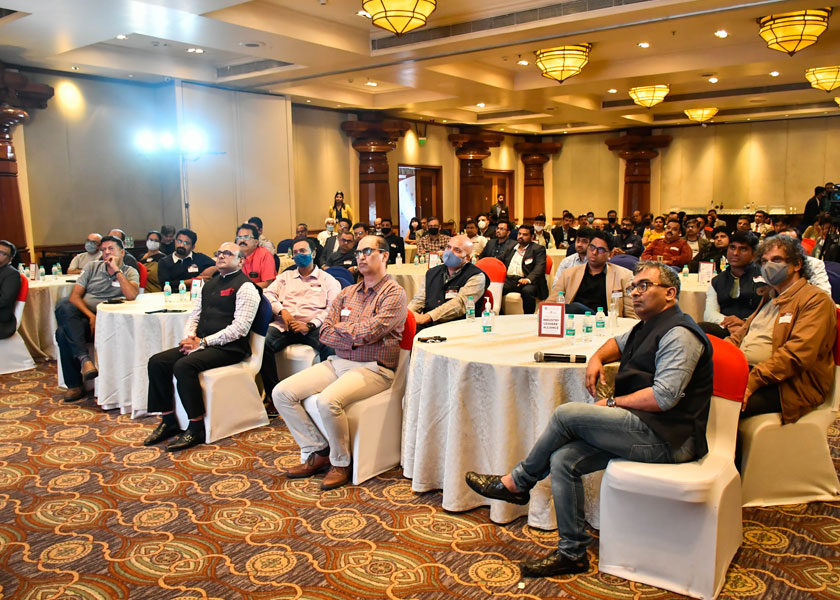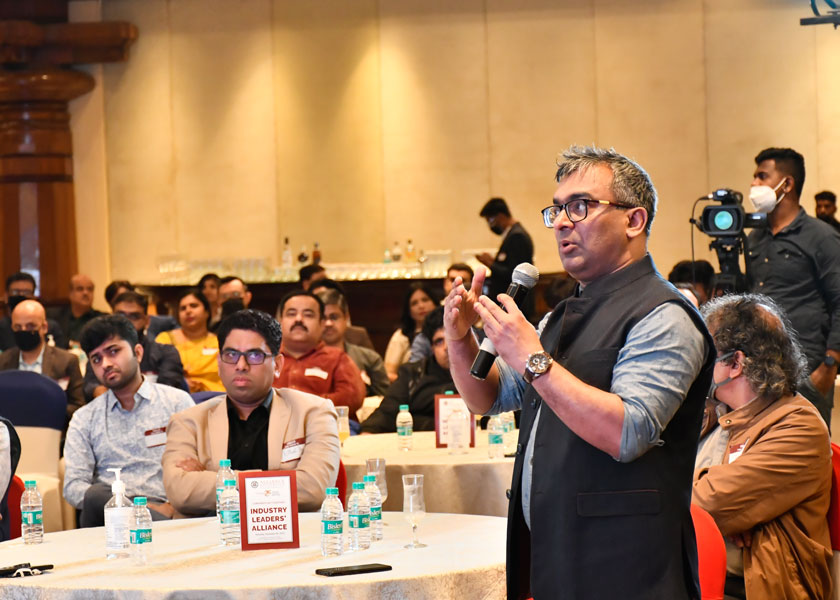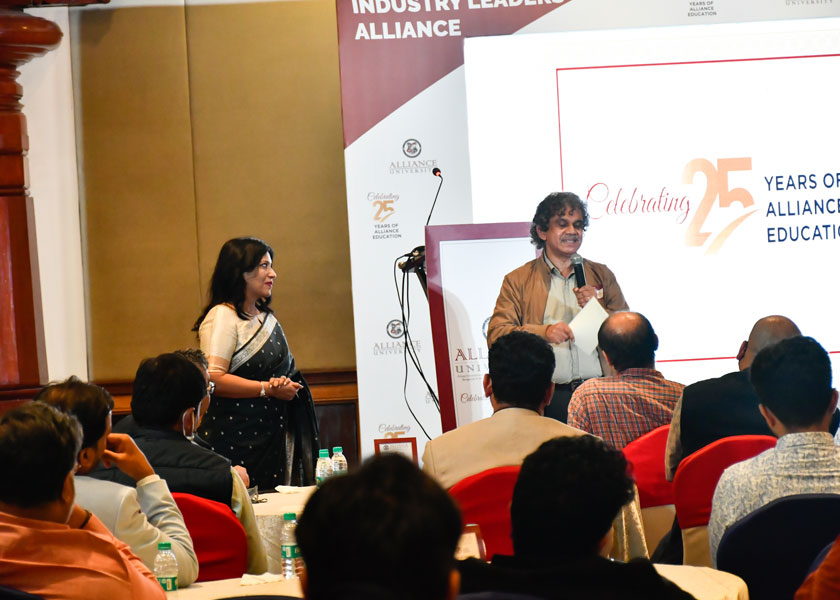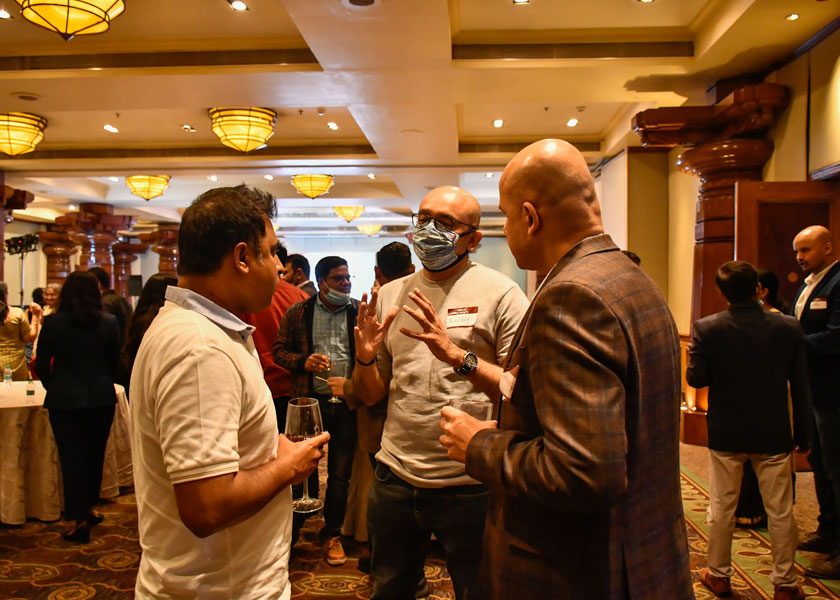 Last Saturday, December 4, 2021, Alliance University hosted a corporate get-together for leaders of the industry, alumni, faculty members, and members of the management team to foster meaningful interactions between the corporate leaders and academia.
The venue of the event was Hotel Taj, Bengaluru, with more than fifty corporate leaders sharing their views and expressing their eagerness to contribute towards building an interface that helps nurture talent as per the demands of the industry.
During the event, the leadership team of Alliance University extended its gratitude to industry leaders present at the gathering and expressed their commitment to collaborate on diverse activities planned to ensure a smooth transition of students from campus to corporates.
One of the major highlights was the portrayal of the corporate journey of our alumni and their willingness to look back at their alma mater and contribute towards the many initiatives taken by the university in the development of an effective model of industry-academia interface.
The event concluded with a networking dinner.

Back