Media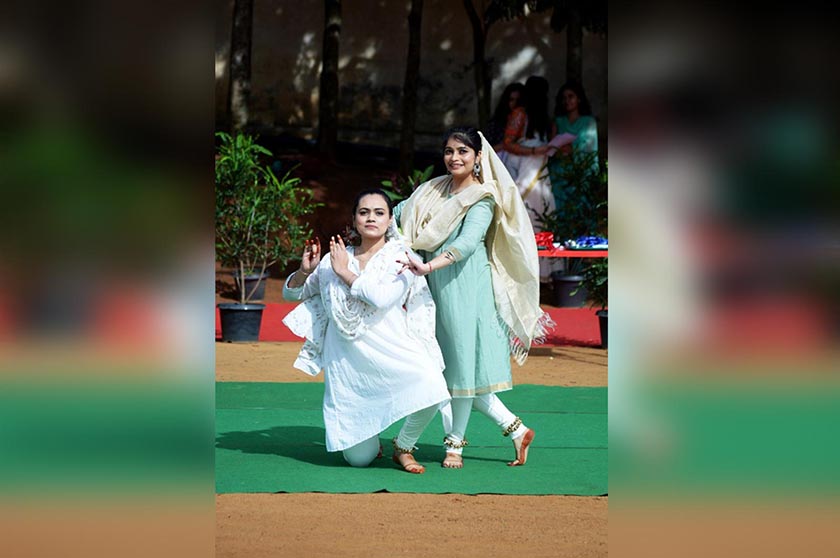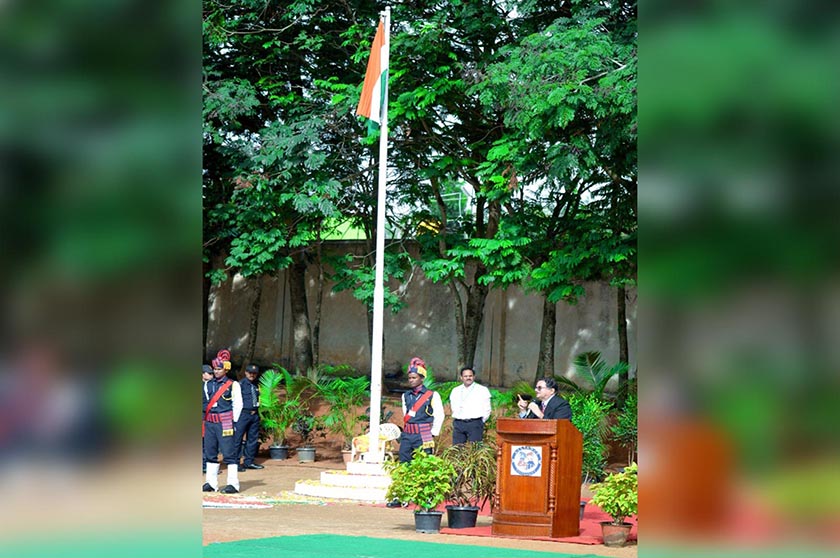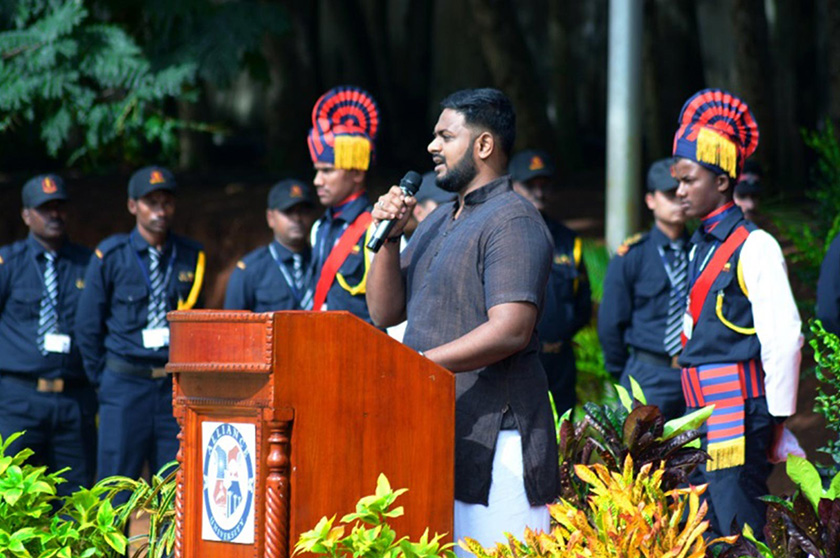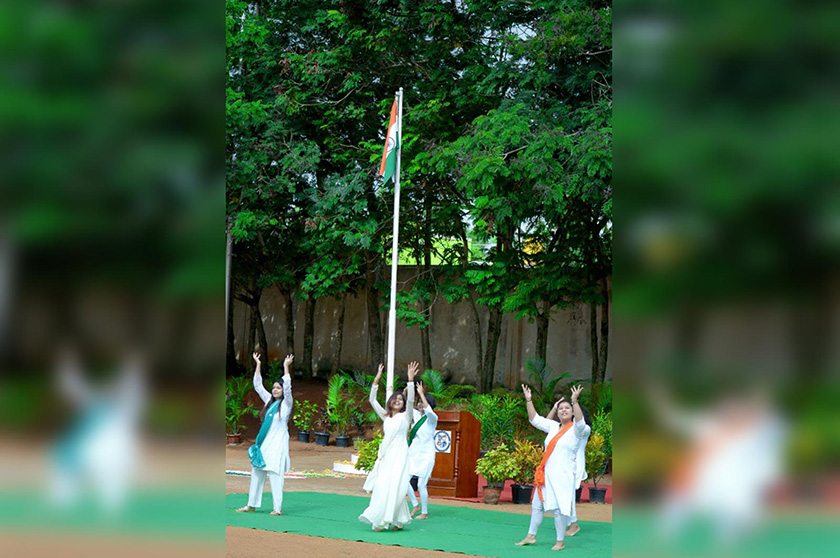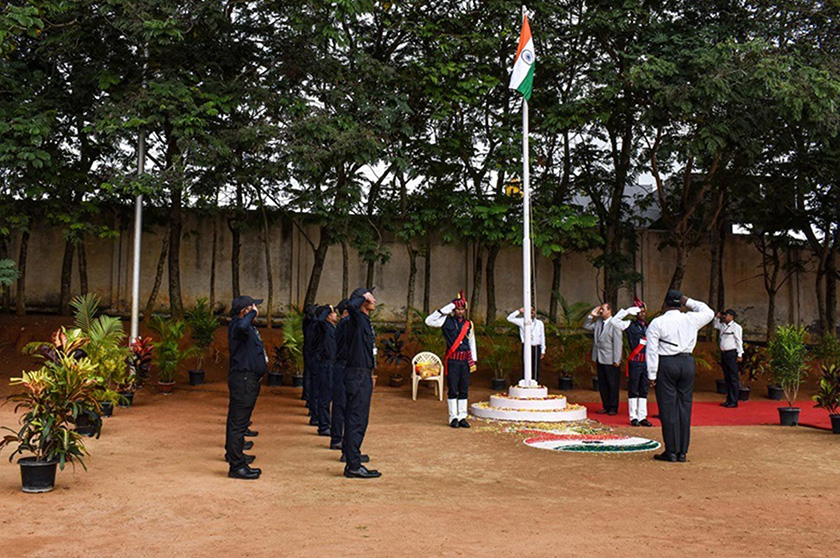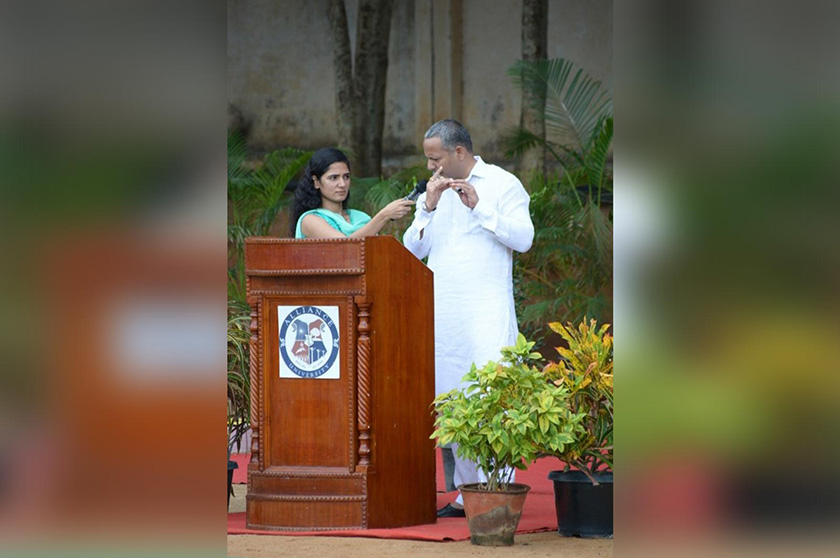 The Indian National flag was hoisted at Alliance University on the 15th of August, 2019 on the occasion of India's 73rd Independence Day. Prof. Premanand Shetty, Senior Faculty, delivered the inaugural address.
Mr. Aditya Durgavanshi from the School of Law evoked strong emotions among the gathering when he spoke about the importance of Indian history and the sacrifices of our freedom fighters. A cultural program followed with Ms. Umme Ayman and Ms. Lity Manisha dancing to an intricately choreographed Kathak performance to portray the richness of Indian culture. Mr. Akshay Reddy from ACED sang the Vande Mataram and Ms. Bhagyashree and team performed a dance routine to a medley of patriotic songs.
Dr. Patial from the Department of Student Support Services regaled the audience with a soulful flute rendition. The program came to a befitting close with a prize distribution ceremony for the annual sports extravaganza-Samhita 2019.

Back