Media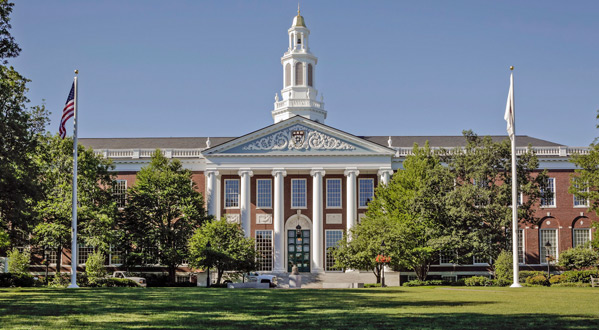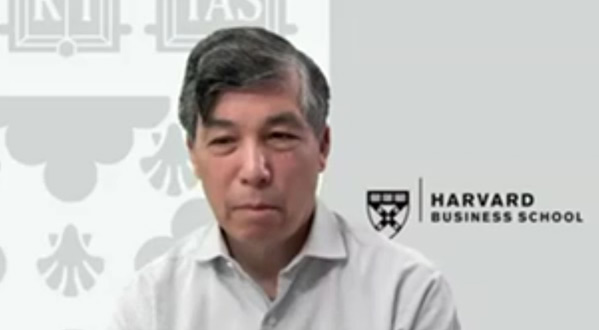 Dr. Willy C. Shih, Robert and Jane Cizik Professor of Management Practice in Business Administration, Harvard Business School, Boston interacted with students and faculty of Alliance School of Business, Bangalore on 'Post-Pandemic Global Supply Chains' on 28 July 2021.
Dr. Willy's expertise is in manufacturing and product development and has written or co-authored numerous cases and teaching materials in industries ranging from semiconductors, information technology, consumer electronics, aerospace, transportation equipment, manufacturing processes and tools, and intellectual property. His paper, "Restoring American Competitiveness", co-authored with Gary Pisano, won the 2009 McKinsey Award. His book, "Producing Prosperity – Why America Needs a Manufacturing Renaissance", co-authored with Gary Pisano, has called attention to the link between manufacturing and innovation. He is also the author of "Back Bay Battery", a best-selling innovation simulation.
Dr. Willy is on the Board of Directors of FLEX Inc., a large provider of design, manufacturing, and supply chain services. He is also on the Board of Directors of VEO Robotics, a firm that brings advanced computer vision, 3D sensing, and AI to industrial robots, enabling them to work collaboratively.
The session was facilitated with special efforts from Dr. George Easaw, Professor & Area Chair - Operations Management, Alliance School of Business.

Back