Media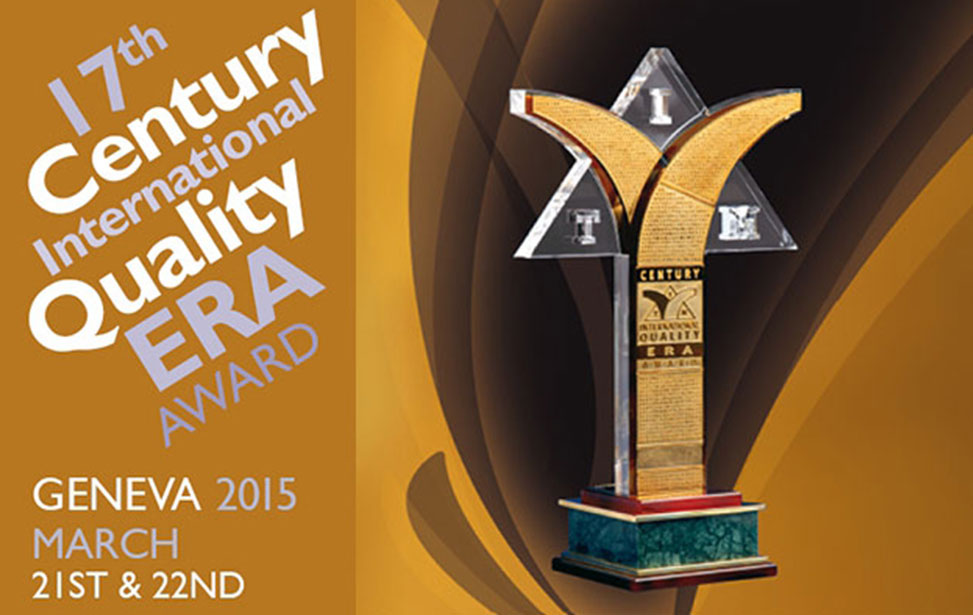 Alliance University was awarded the Century International Quality: ERA (CQE) Award in Geneva, Switzerland on March 22nd 2015. The decision to present this award is the result of research and analysis carried out by leaders, entrepreneurs and experts in quality, directed by Business Initiative Directions (BID), a leading private organization specializing in Quality Management. The award recognizes the contribution of Alliance University in the areas of Leadership, Quality and Excellence.
Business Initiative Directions (BID) holds an annual congress with different meetings in Paris. London, Madrid. Geneva, Frankfurt and New York, having analyzed companies and organizations from 116 countries over the previous ten months. During that time, those participating leaders and experts in quality and excellence submitted their votes for the candidacy of Alliance University to receive the Century International Quality (CQE) Award.
The final decision to present the CQE Award in the Gold category to Alliance University in Geneva was made by the CQE Selection Committee on the basis of the criteria of the QC 100 Total Quality Management Model which, in conjunction with BID's Quality Mix technology.

Back