Media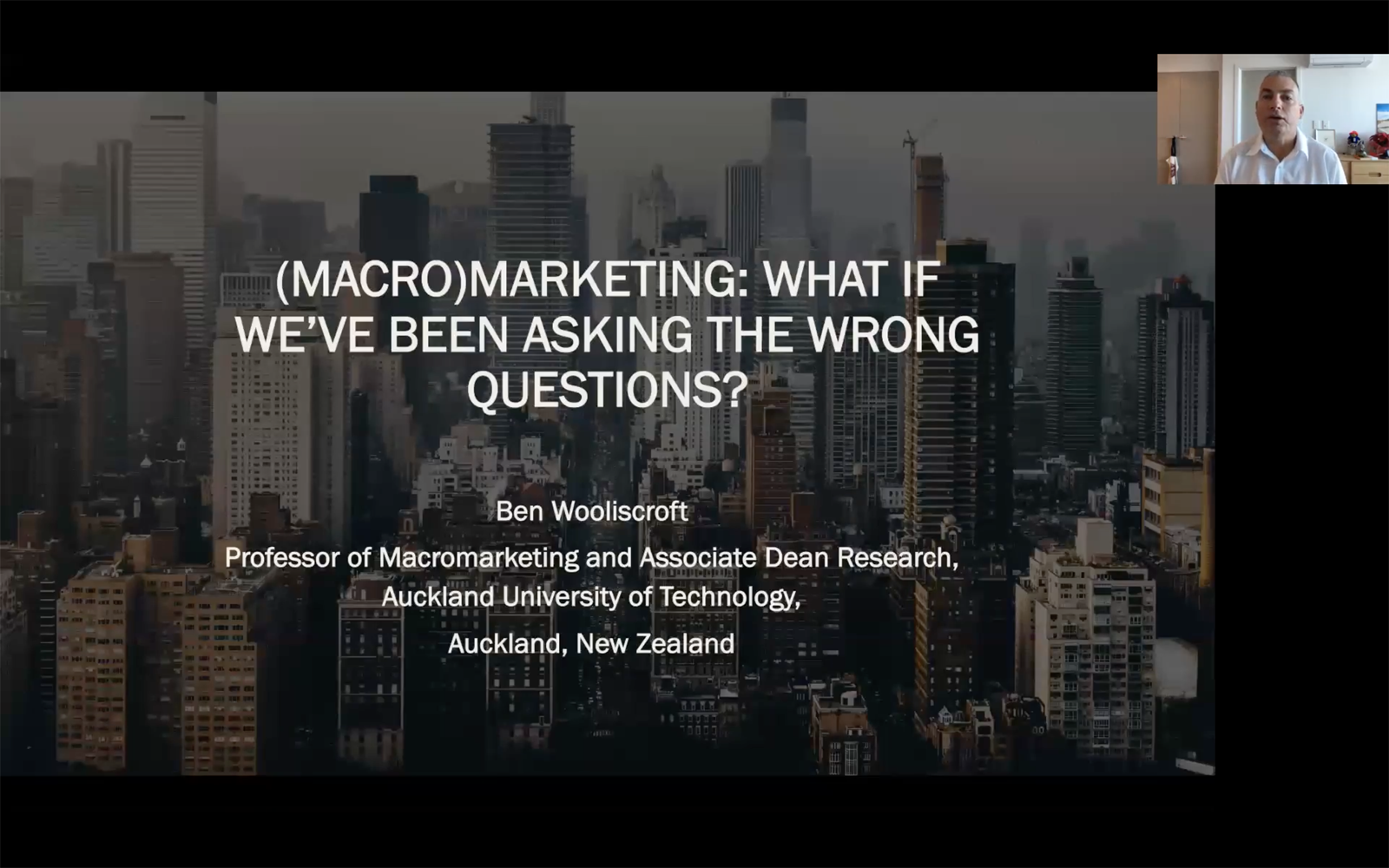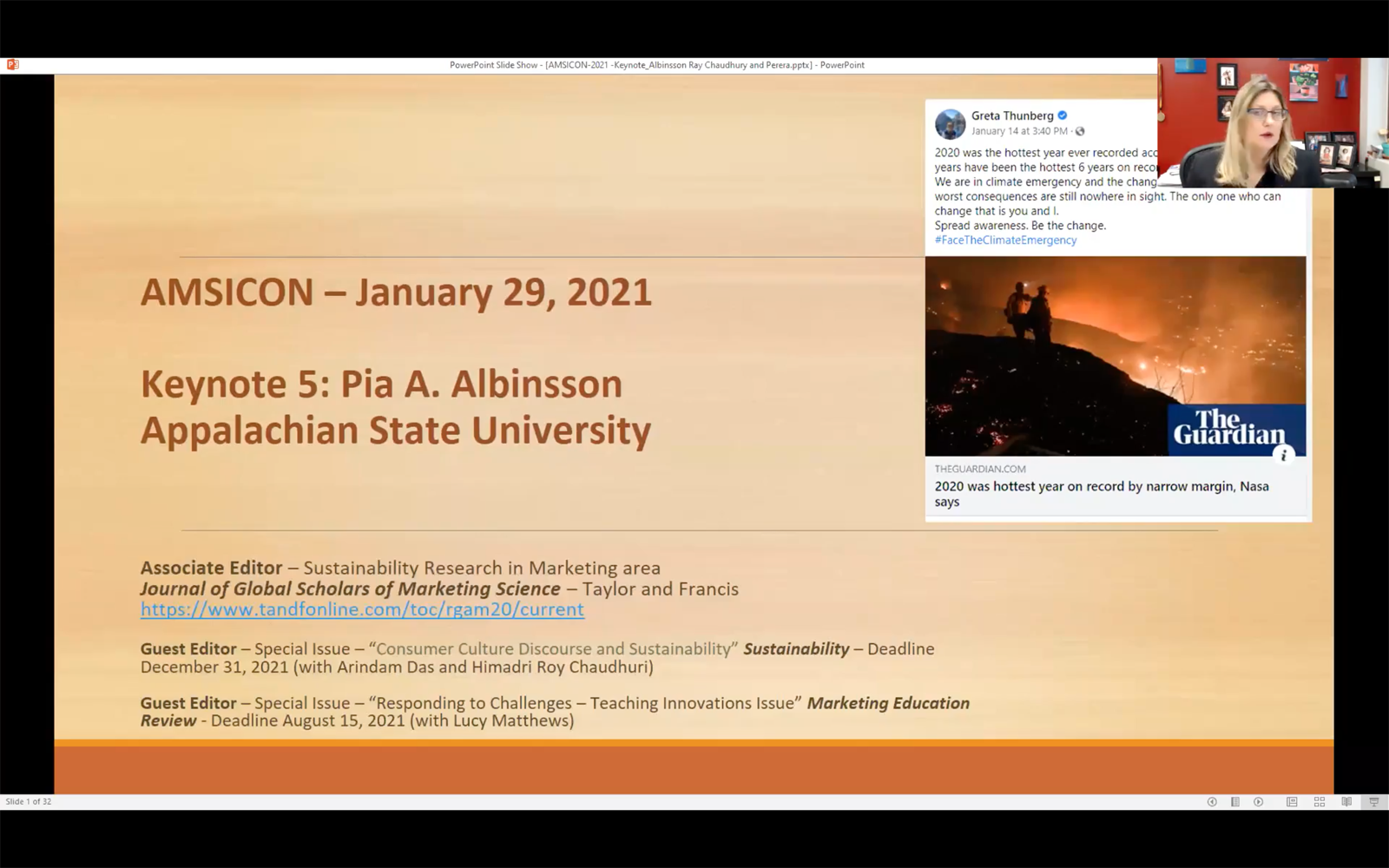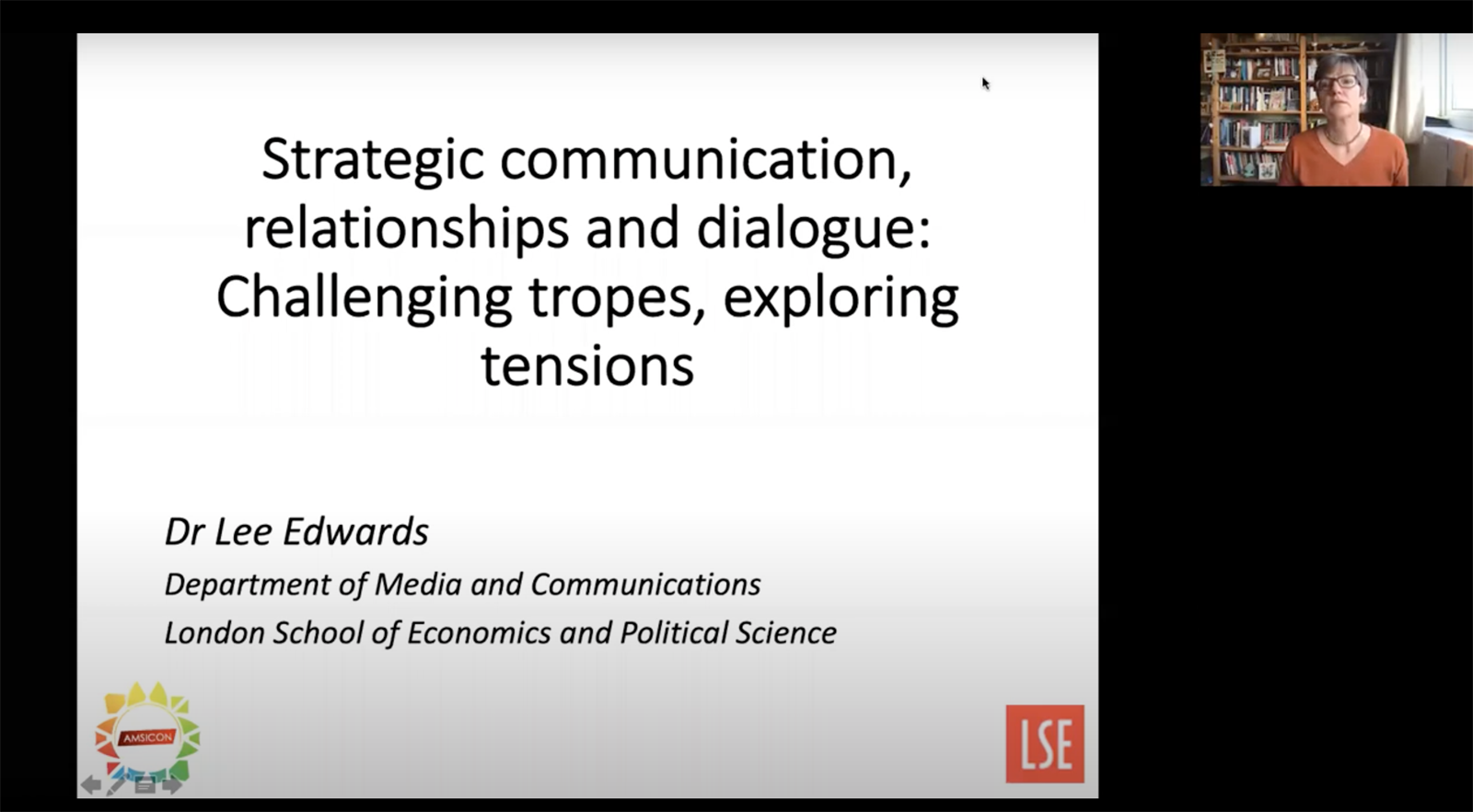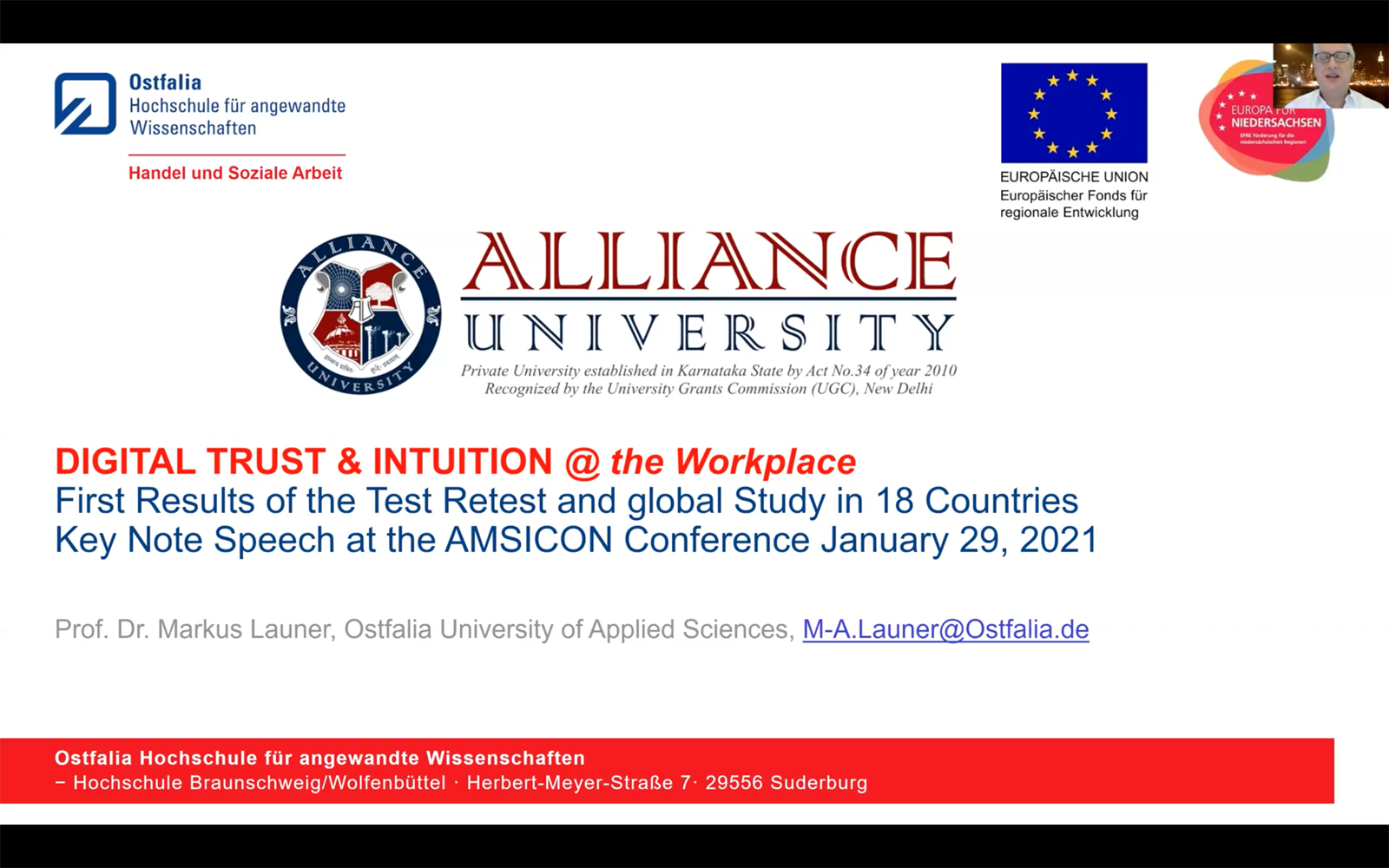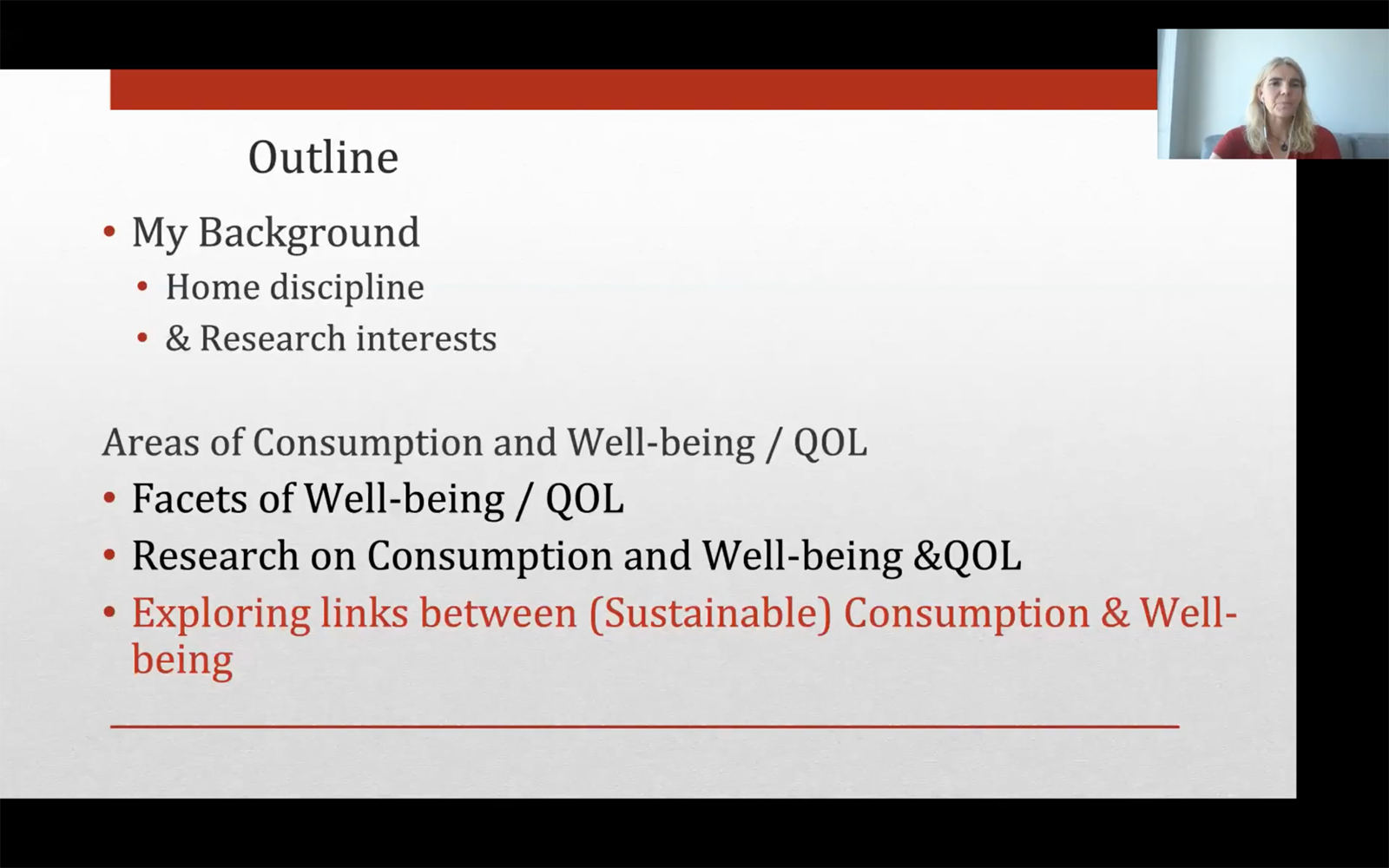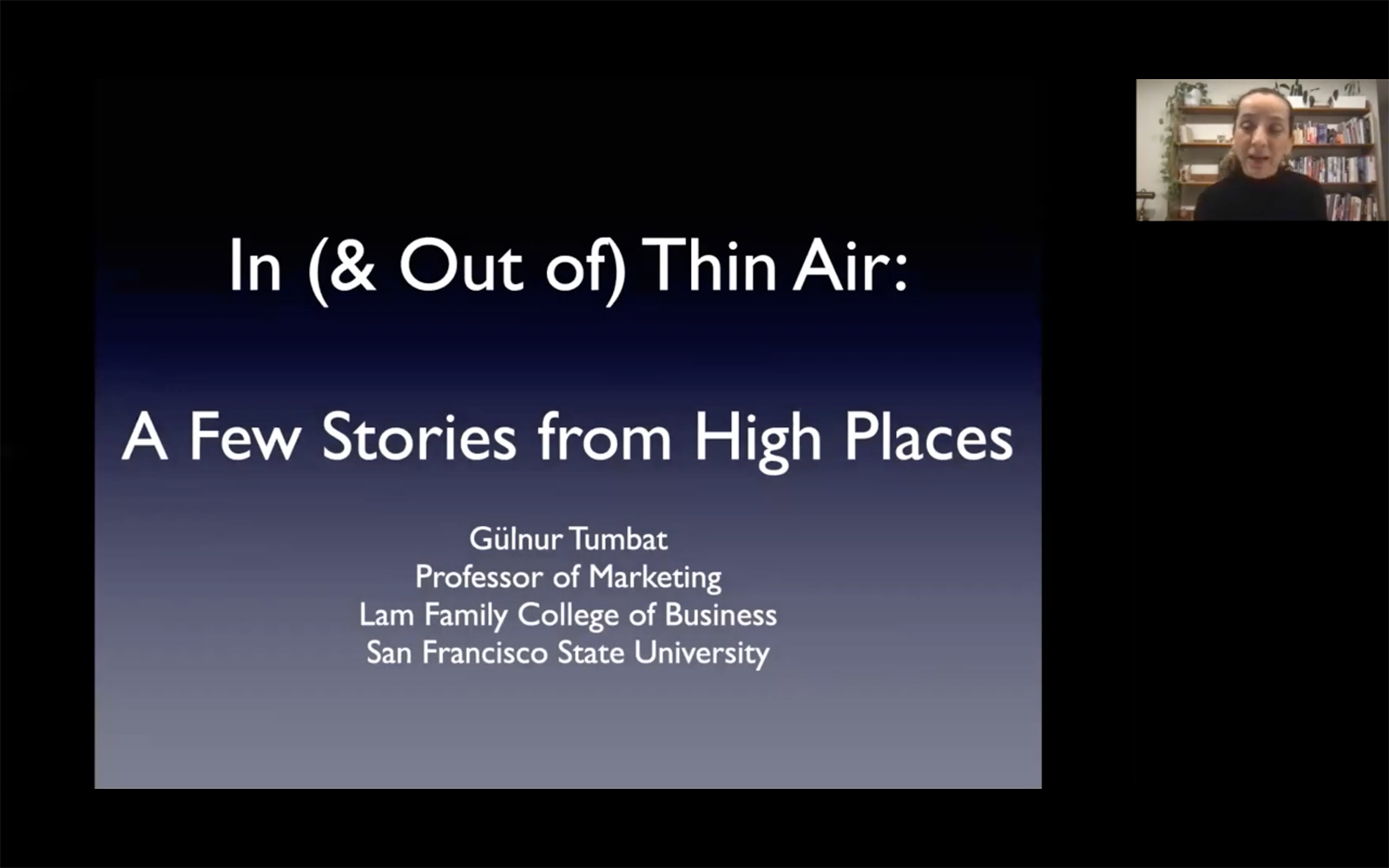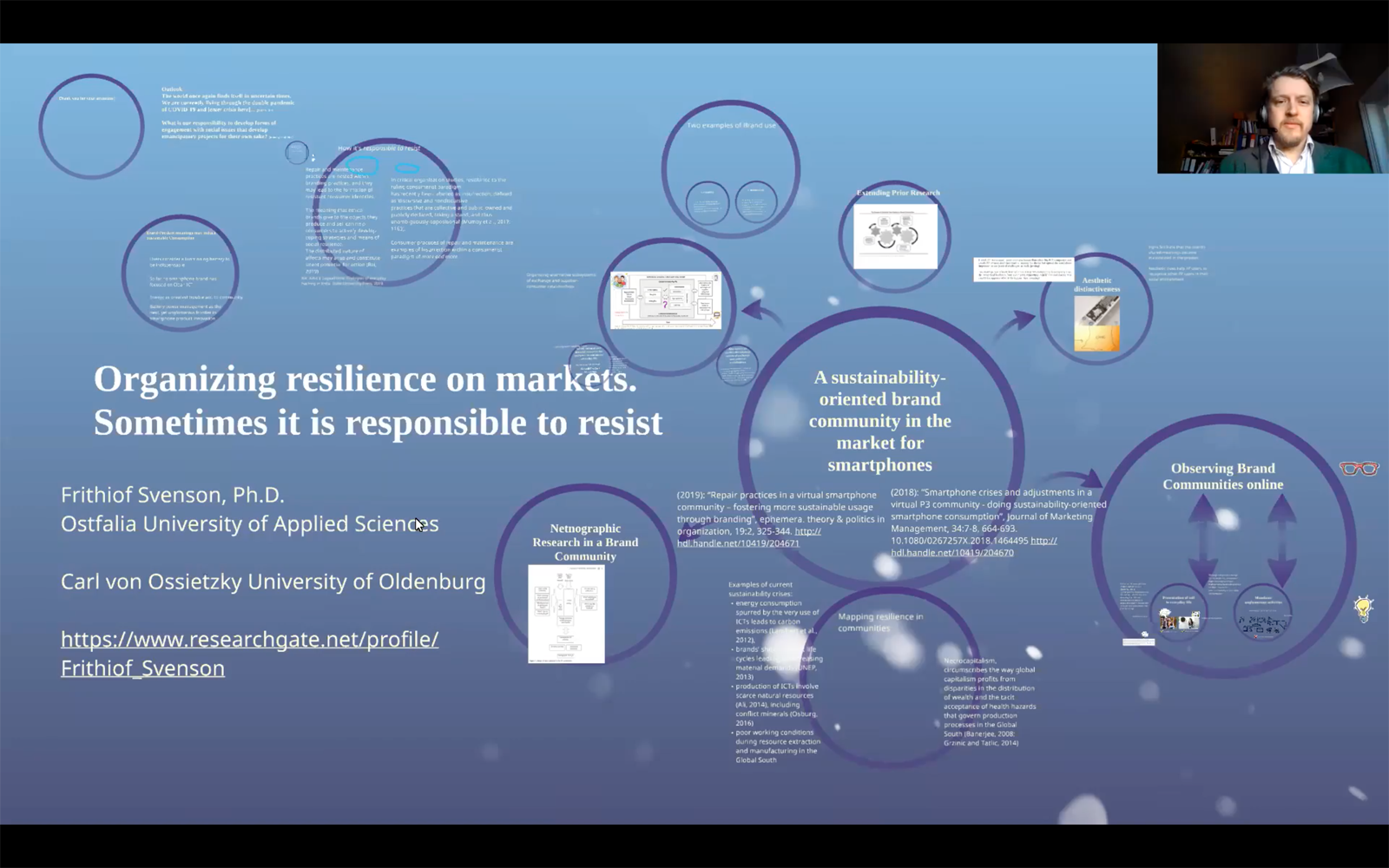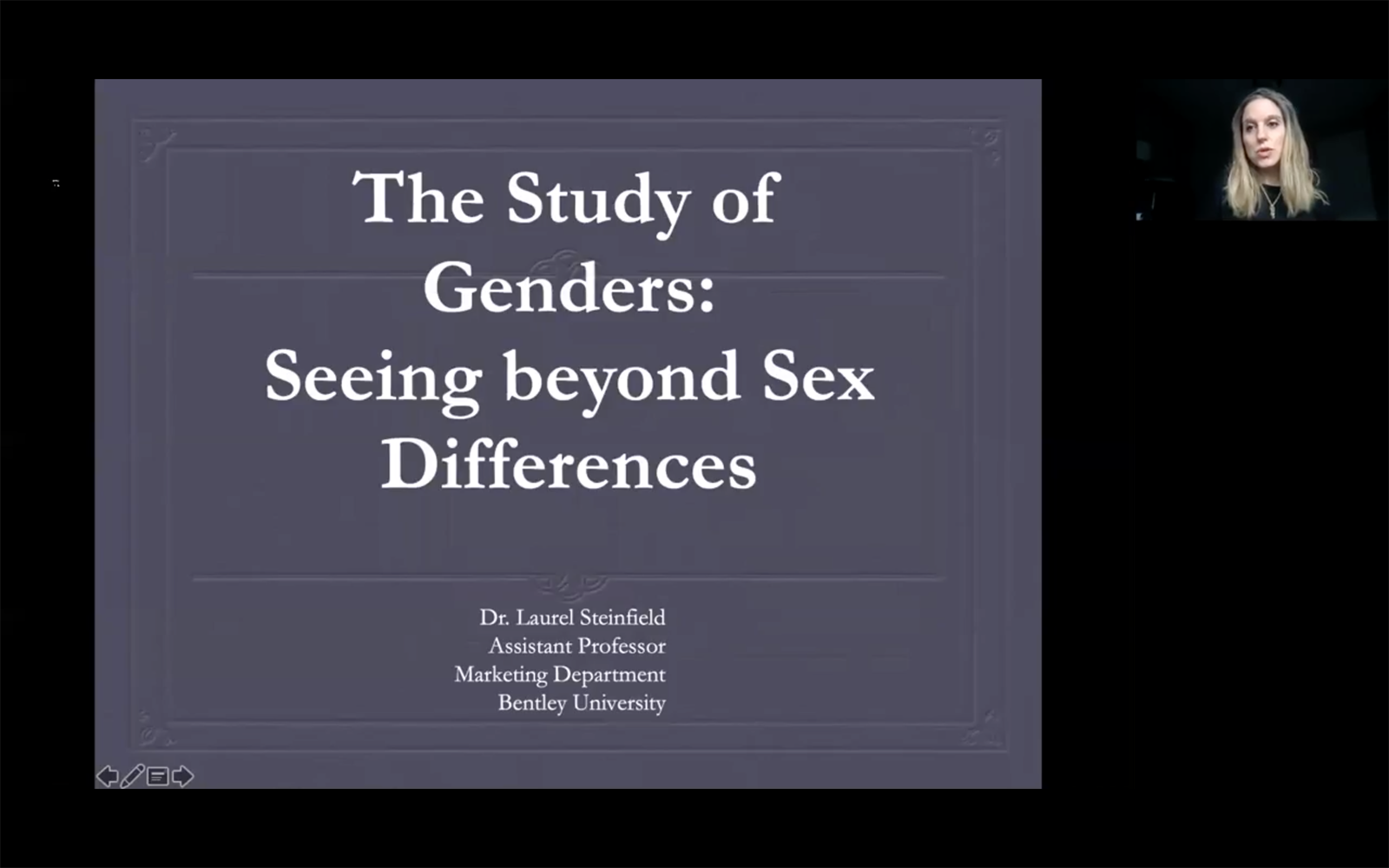 Alliance Management Studies International Conference (AMSICON) 2021, the annual pan-disciplinary flagship international conference of Alliance School of Business, was organized from 29th-30th January 2021. The conference that was conducted virtually this time witnessed over 800 participants that included paper presenters from India, Australia, Africa and keynote speakers from Germany, the USA, England, New Zealand. The conference had 18 technical sessions with 46 paper presentations and 1 panel discussion (with 5 participants) that deliberated on various issues around the central theme of "Social Challenges and Business Responses".
The aim of AMSICON 2021 was meant not only to discourse prognostically on its major theme but collectively to find solutions for a better world where businesses, culture, and society may harmoniously interact. Addressing the dynamic transformation in the socio-cultural-ethico-political environment, the papers of the conference highlighted the responses and responsibilities of businesses and markets.
Beginning with an inaugural address by Dr. Ray Titus, Pro Vice-Chancellor (Academics & Research), the first day of the conference had Dr. Alexandra Ganglmair Wooliscroft (Senior Lecturer, Massey University, New Zealand), Dr. Markus A. Launer (Professor of General Business Administration, Ostfalia University, Germany), and Dr. Lee Edwards (Director of Graduate Studies and Associate Professor, Dept. of Media and Communications London School of Economics and Political Science, UK) as the keynote speakers.
The second day of the conference was marked by the keynote addresses of the following academic luminaries: Dr. Ben Wooliscroft (First Professor of Macromarketing of the World & Associate Dean Research Auckland University of Technology, Auckland, New Zealand), Dr. Gulnur Tumbat (Professor of Marketing, Lam Family College of Business San Francisco College of Business, USA), - Dr. Frithiof Svenson (Researcher, Faculty of Trade and Social Work Ostfalia University, Germany) and Dr. Laurel Steinfield (Assistant Professor of Marketing, Bentley University, USA).
The technical sessions were chaired by Prof. Dr. Debasis Pradhan Professor Marketing, XLRI - Xavier School of Management, Jamshedpur; Dr. Abhik Kr. Mukherjee Assistant Professor, Department of Business Administration, The University of Burdwan; Dr. Swagato Chatterjee Assistant Professor, VGSOM, IIT Kharagpur; Prof. Dr. Subhasis Ray Professor Marketing, Xavier University Bhubaneshwar; Dr. Rituparna Basu Associate Professor & Area Chair Marketing, International Management Institute, Kolkata; Prof. Sunil Kumar Sarangi Faculty, XLRI - Xavier School of Management, Jamshedpur; Prof. Mihir Dash Associate Professor & Area Chair - General Management, Alliance School of Business; Prof. Dr. Paromita Goswami Professor of Marketing Management & Social Innovation, SME, Shiv Nadar University; Dr. Harold Andrew Patrick Professor & Dean, CMS Business School, Jain (Deemed to be University); Dr. Anindita Chaudhuri Associate Professor, Department of Psychology, University of Calcutta; Dr. Reema Aswani AI Research Specialist, NASSCOM Research; Ms. Bidisha Roy Executive Director, CICE- Centre for Incubation, Consultancy & Entrepreneurship of St. Xavier's University, Kolkata; - Dr. Kapil Arora Area Chair Finance, Alliance Business School, Alliance University; Dr. Subhadeep Paul Assistant Professor, Dept. of English, School of Literature, Language and Culture, Bankura University; Dr. Arindam Das Associate Professor, Alliance University; Dr. Ashwati Nair Assistant Professor, Alliance School of Business; Dr. Shilpa S. Chadichal Associate Professor, Ascent College, Alliance University.
Various papers of the conference dealt with how amidst a greater focus on the meta-business social responsibilities on one hand and a constant digital/technical evolution on the other, organizations are in the process of constantly rethinking their business dynamics and operations. Further, acknowledging both a macro and a micro, an objective and a subjective shift in the social practices, the papers addressed how the determining factors of a business are going through a sea change. Local or global, national or multinational, such challenges, as projected, range from environmental sensibilities to anti-consumption treatises, sustainable business paradigms to issues of inclusivity and gender parity, posthumanist anthropomorphic inclusion of AI to emerging trends in ethico-business analytics.
The panel discussion, held on the second day of the conference around the topic "Resolving Social Challenges - Synergy & Strength of Strategic Partnership", was chaired by Dr. Manisha Pathak-Shelat, Professor, Centre for Development Management and Communication (CDMC), MICA, Ahmedabad. The discussants in the panel were both from industry and academia: Ms. Sushama Oza Advisor, CDMC and Adani Group of Industries: Business and Government Mr. Niraj Kumar Lal Group Head of Corporate Social Responsibility, Arvind Limited: Business and Non-Profits Dr. Ruchi Tewari Associate Professor, MICA: Business and Educational Institutions Mr. Bikram Bindra Vice-President, McCann Worldgroup: Business and Creative Community/Media.
The conference would not have been made possible without the relentless hard work and pro-active involvement of student volunteers from BBA and MBA of the Alliance School of Business.

Back