Media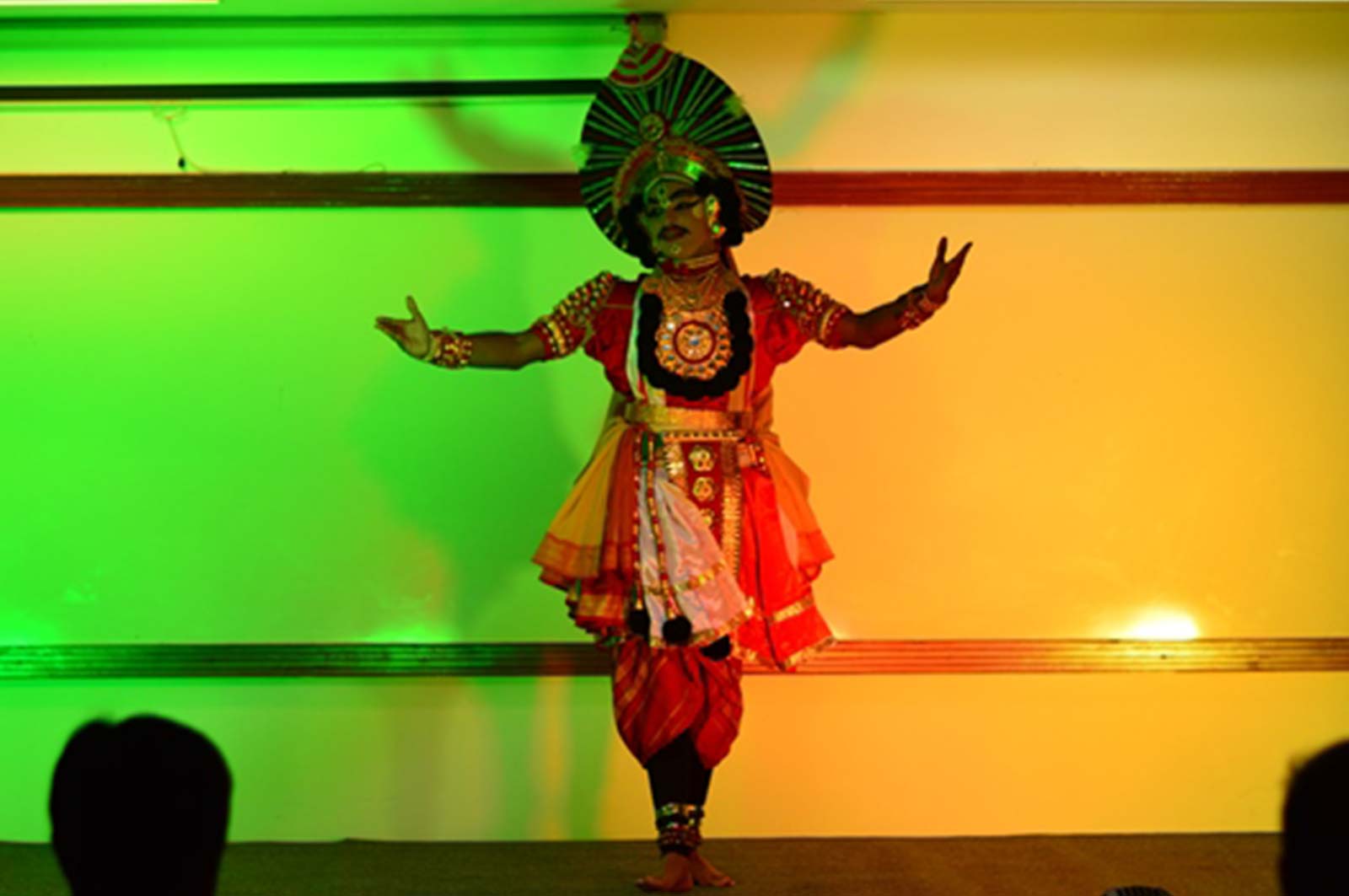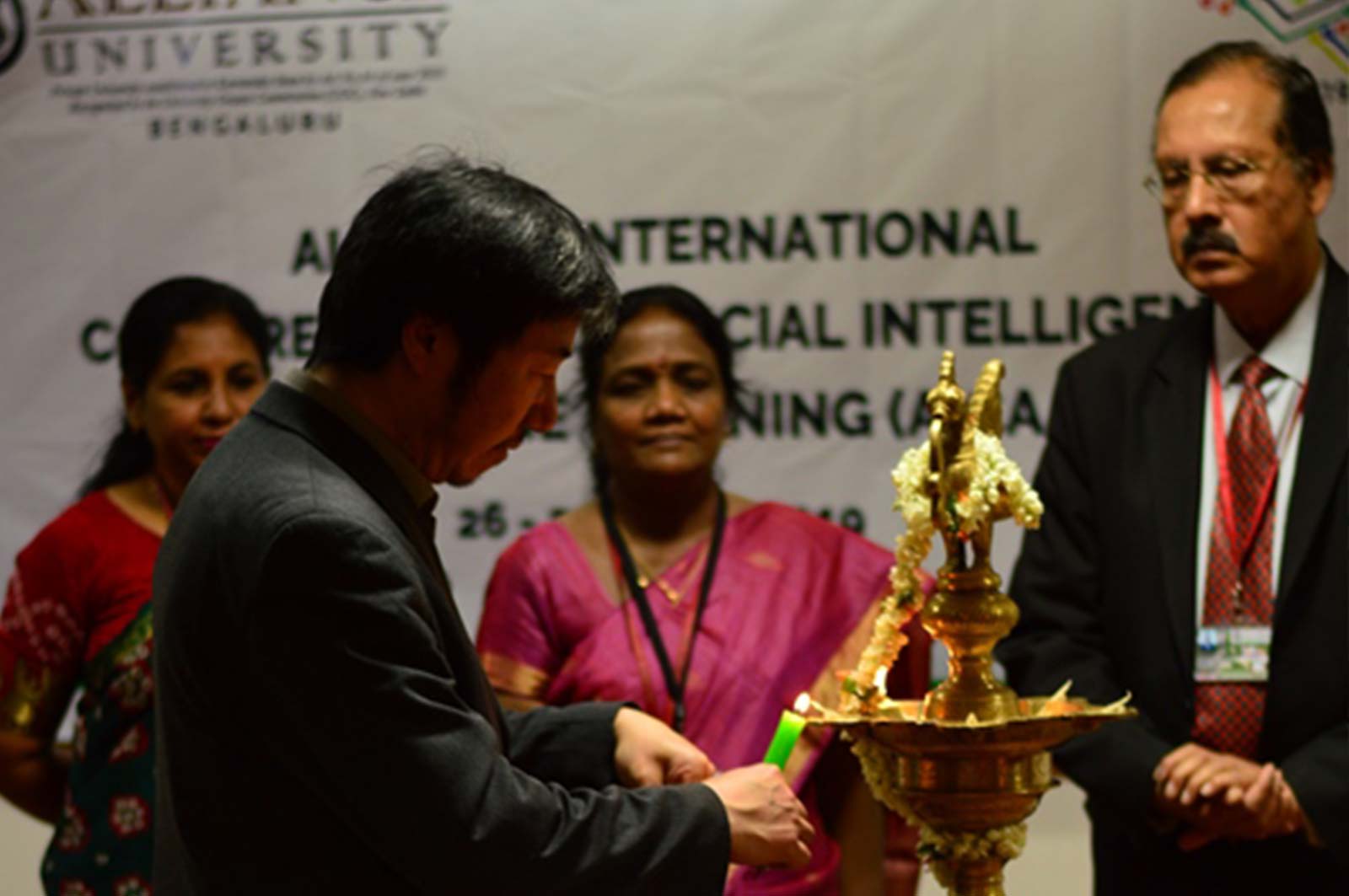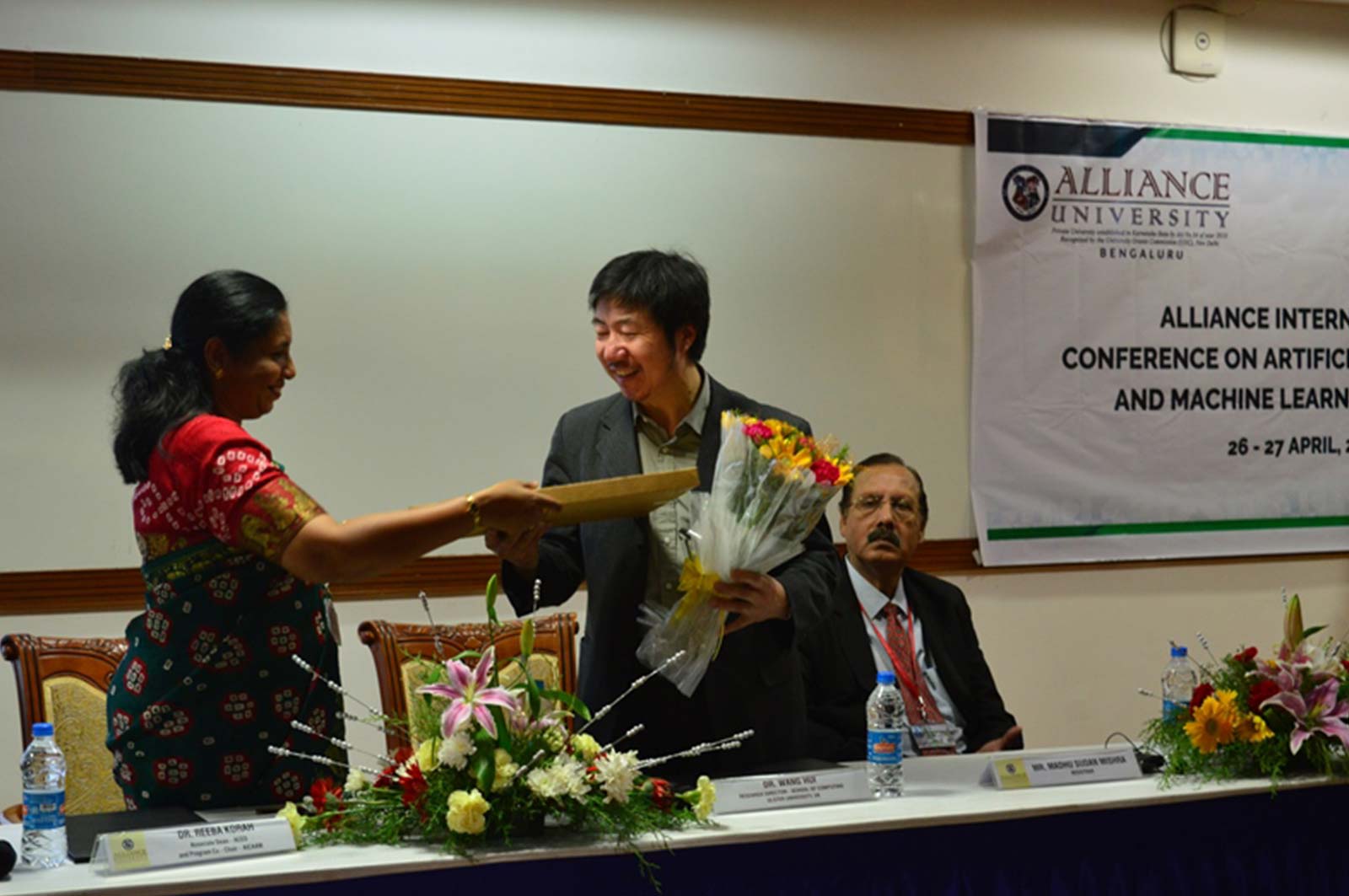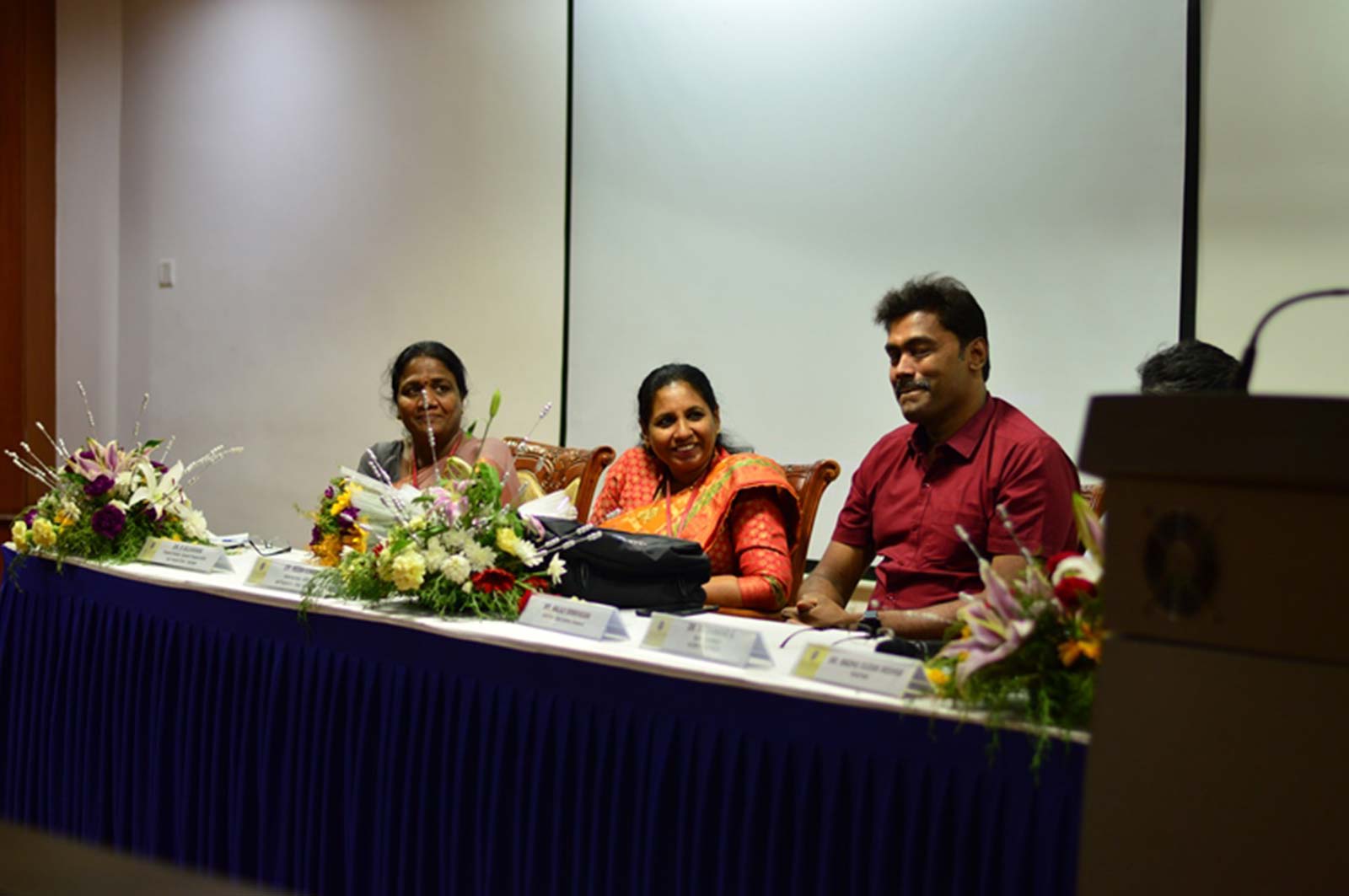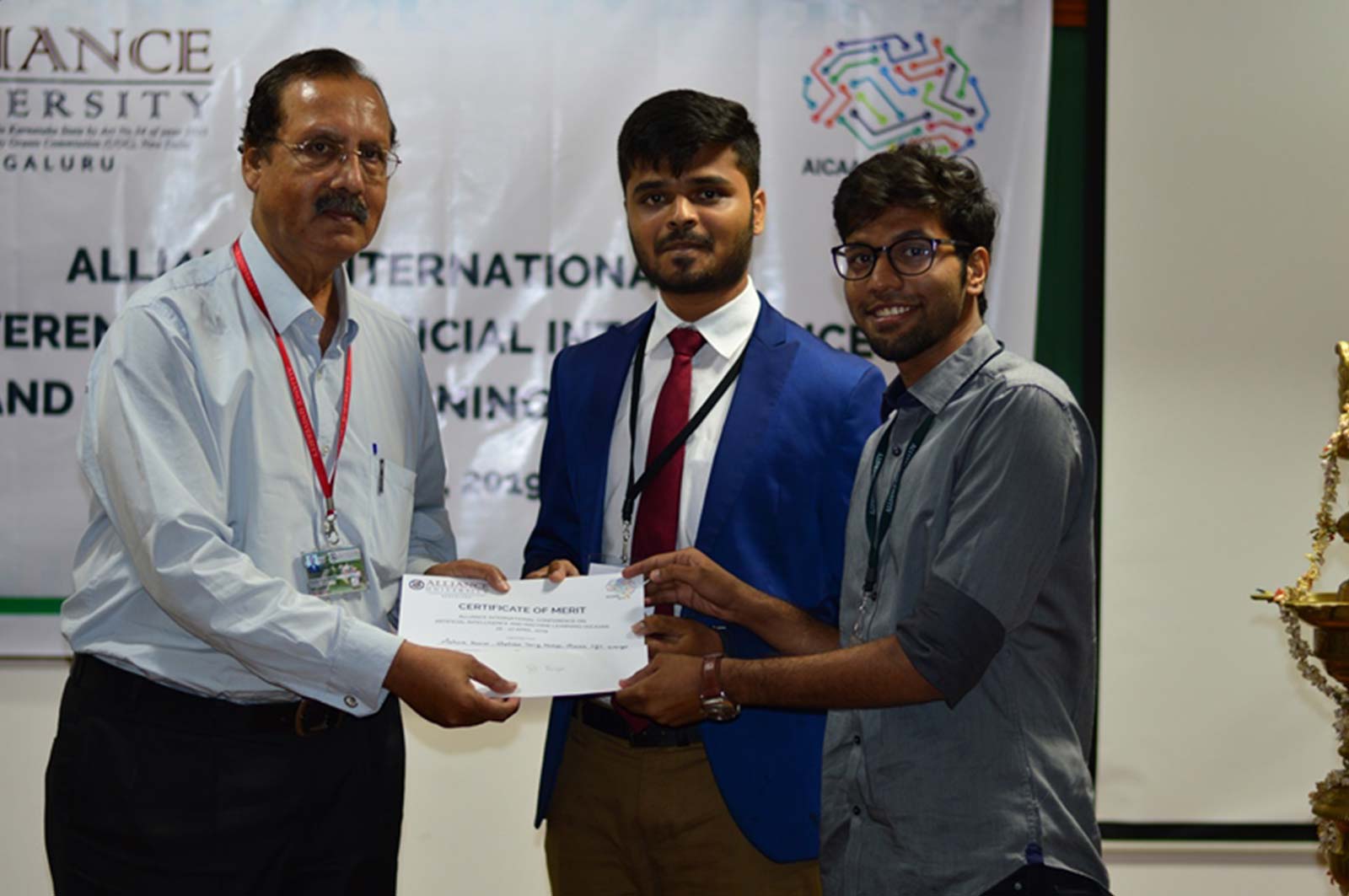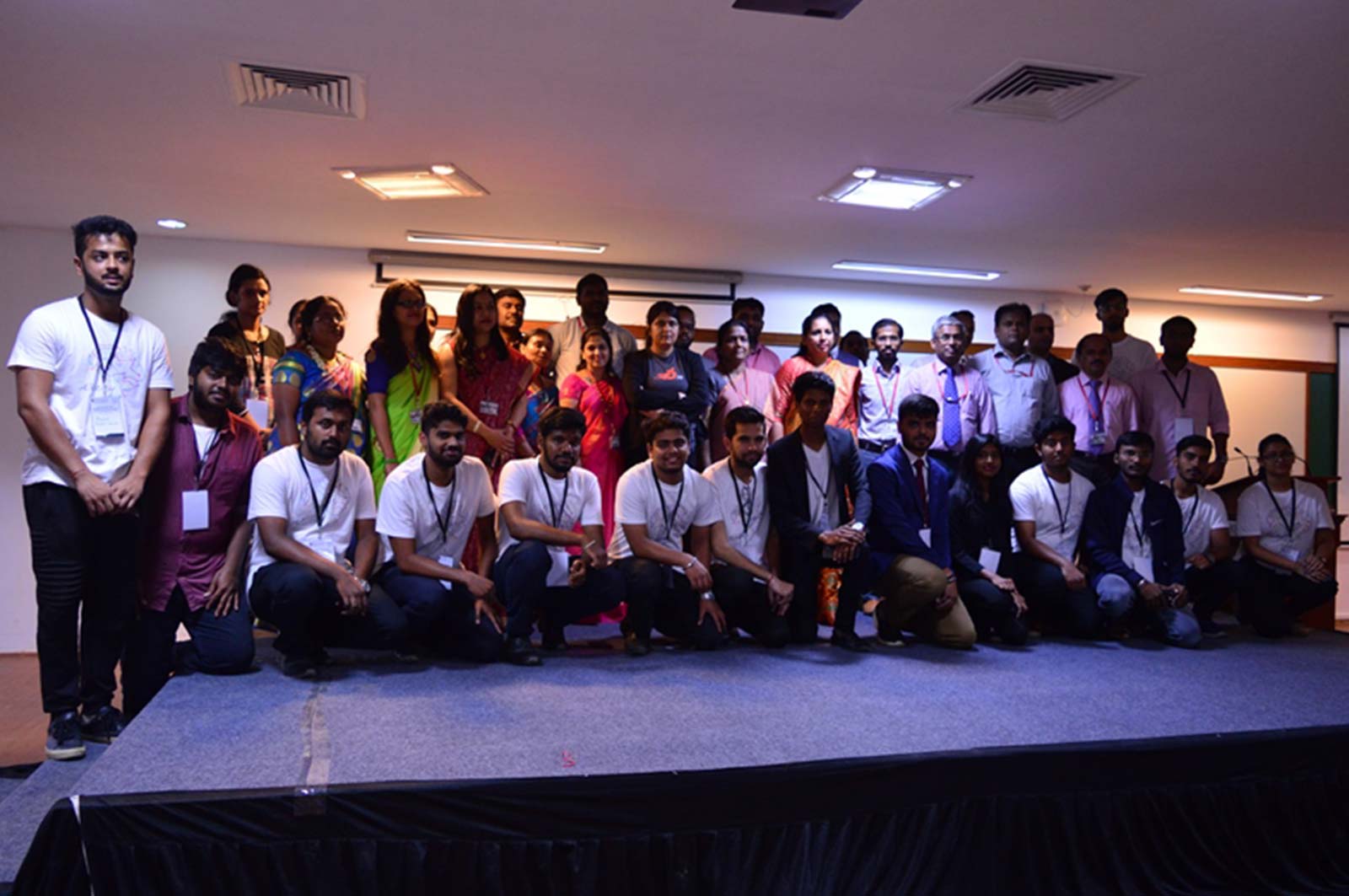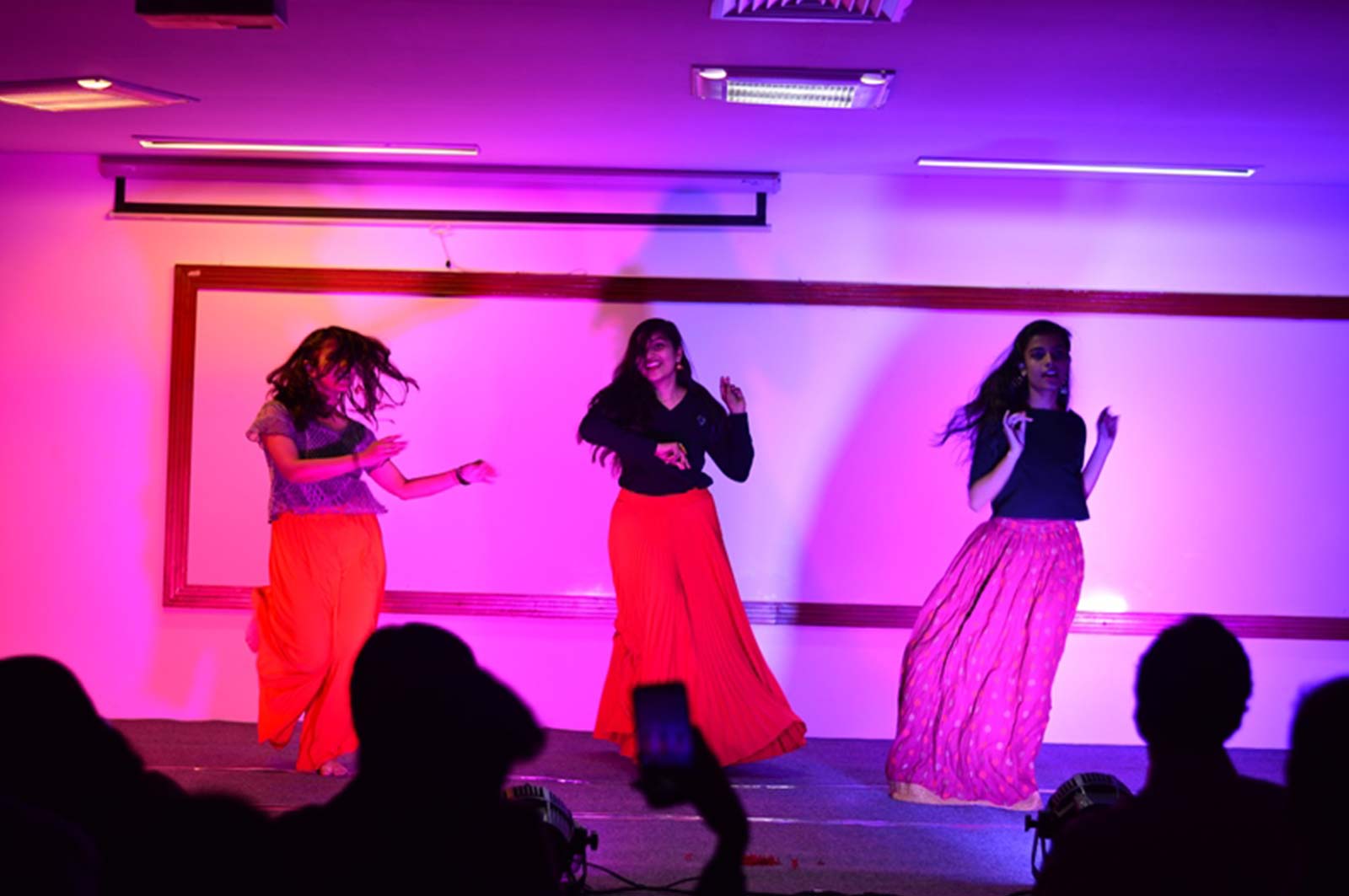 The Alliance International Conference on Artificial Intelligence and Machine Learning (AICAAM) 2019, was organized by Alliance College of Engineering and Design (ACED), Alliance University on 26th and 27th of April, 2019. The conference aimed to observe the innovative practices and novel ideas in diverse domains of science, technology, business and other interdisciplinary fields. The emphasis was on addressing the societal challenges globally and supporting the interdisciplinary and cross-disciplinary scientific problems through innovative approaches in the field of Machine Learning and Artificial Intelligence.
42 delegates across India, participated in the conference and presented papers on a wide realm of topics within the central theme of AI and Machine Learning. The keynote speaker on Day 1 was Dr. Wang Hui, Research Director –School of Computing, Ulster University, UK. He delivered his address on "Special pattern recognition for food authentication using Artificial Intelligence". He also launched the conference proceedings e-book, after his keynote address.
Students from the Alliance College of Engineering and Design had organized a poster presentation to the delegates on both the days. There were 32 posters on various technological advancements that were showcased. The students also took part in a cultural show which enthralled the audience in the later part of the first day of the conference.
Industry professionals from Cisco Systems were invited to deliver sessions on AI. Ms. Shweta Bhandari shared her thoughts on 'Artificial Intelligence in Security Devices' while Mr. Balaji Srinivasan, Director –Cisco Systems, shared insights on application of AI in Cisco security devices.
The two day conference came to a befitting end with the organizing committee focused on creating such platforms for knowledge sharing and transfer in the near future too at Alliance!

Back