CSR Road Map
Introduce CSR as a credit-based subject at the University and take it to a level of visibility among various stakeholders; students, faculty, and employees of the University; formulate the CSR mission, and policy as well as constitute an Advisory Committee for CSR initiatives.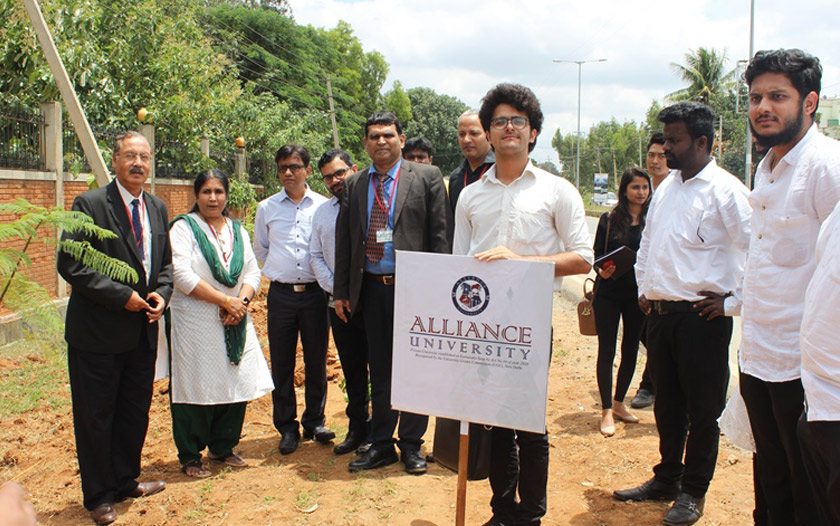 Integration of the CSR course to field action projects in collaboration with all stakeholders.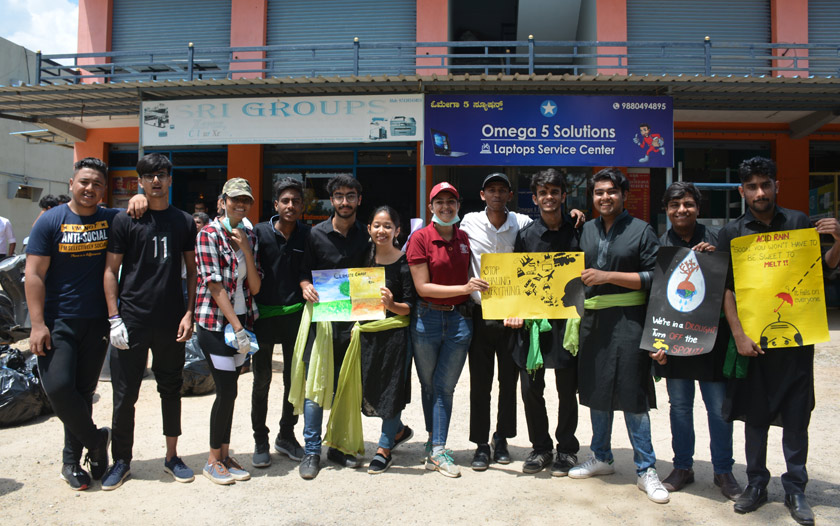 Establish strategic partnerships with NGO's and other organizations and initiate engagement with the stakeholders on projects.
Focus on corporate citizenship for the University through social outreach programs in the community and strategic partnerships; develop CSR newsletters and other publications.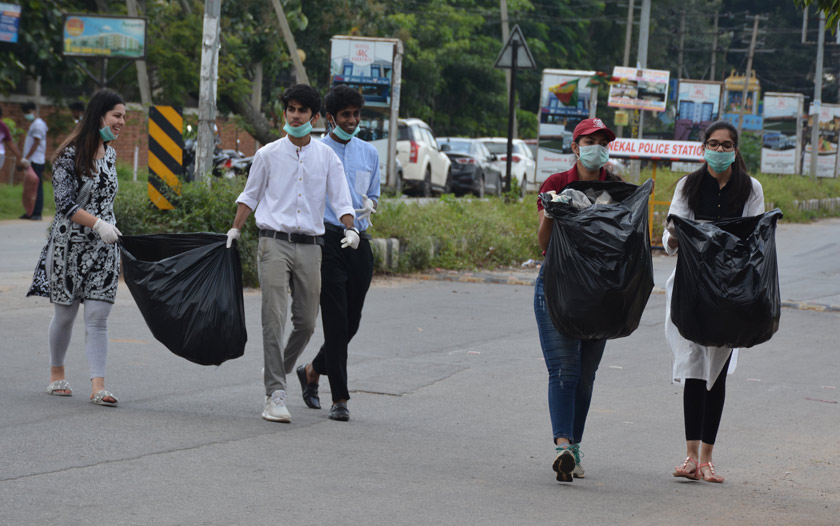 Bringing in truly innovative CSR models that are scalable and that can be replicated on a global scale; establish a Centre of Excellence for Corporate Citizenship to initiate global partnerships with an international university.