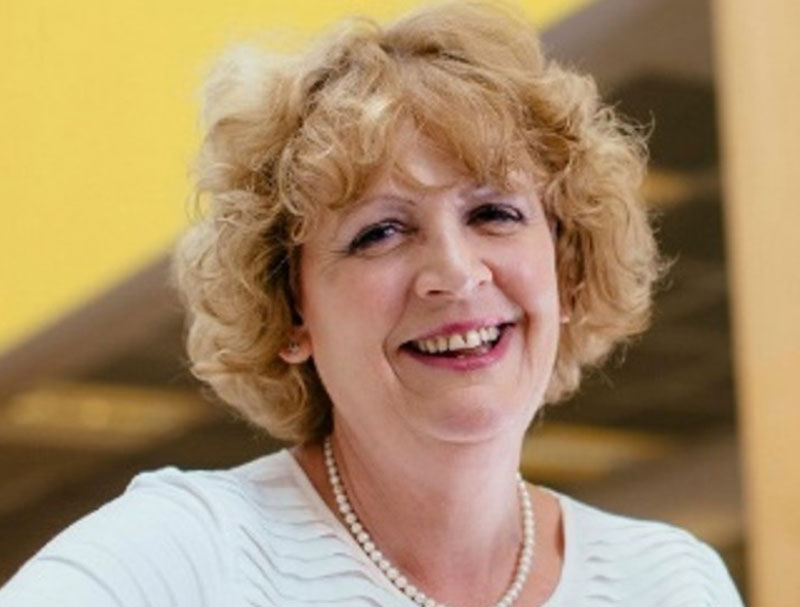 Prof. Sally Rumbles
Doctor of Business Administration (Pursuing) in Human Resource Management
University of Portsmouth, UK
Prof. Sally Rumbles is pursuing DBA from the the University of Portsmouth. She holds a masters degree in HRM and a BA Honours in Psychology. She is a fellow of the Higher Education Institute, and a Chartered Member of Chartered Institute of Personnel and Development (CIPD).
Prof. Rumbles is a Principal Lecturer and Course Director for all the Postgraduate and Undergraduate HRM courses at the University of Portsmouth where she has worked for over two decades.
Prof. Rumbles has extensive experience of teaching and learning in higher education. She has taught on most of the HRM related modules at undergraduate and postgraduate levels. Her research focus is on employee engagement, change management and wellbeing. She has attended and presented at international conferences as well as published in journals in this area. Her academic career was preceded by many years as a human resource professional, in both public and private sectors latterly as an HR manager in a large defense company.