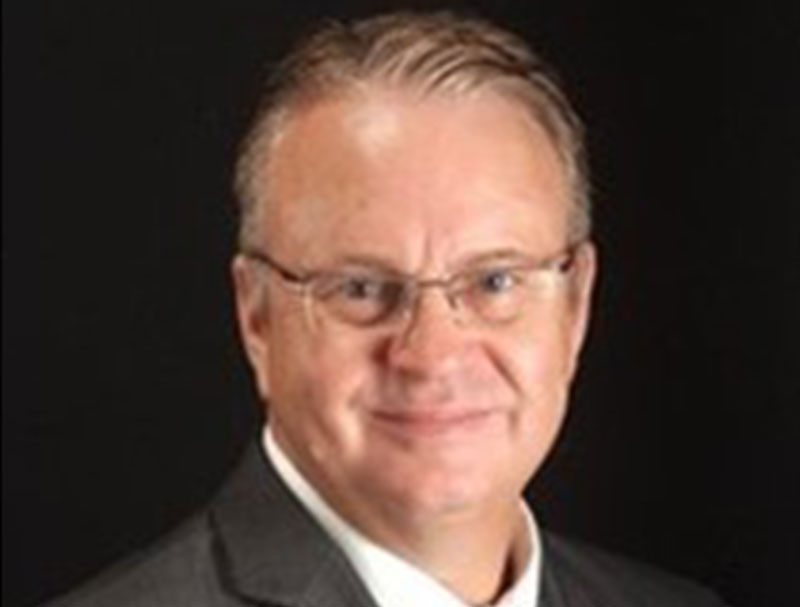 Prof. Haydn Powell
Fellow - University of Cambridge, UK
Materials Management & Logistics
Dr. Haydn Powell holds a Fellowship from University of Cambridge, UK and is a graduate from University of Coventry, UK. He is recognized in his field as a strategic leader and an accomplished practitioner with deep expertise in manufacturing operations, industry 4.0, and supply chain management.

Dr. Powell is currently responsible for component manufacturing and operations strategy at Caterpillar Inc. and teaches lean operations and supply chain management as an adjunct faculty. He is an active member of several national and international research committees.

During his career, Dr. Powell has been involved in research and development of advanced manufacturing technology and has extensive experience in industry technology transfer, working in the European automotive sector for Automobiles Citroen, Peugeot, Jaguar Cars, and Ford Motor Company, and off-highway manufacturing in the United States.