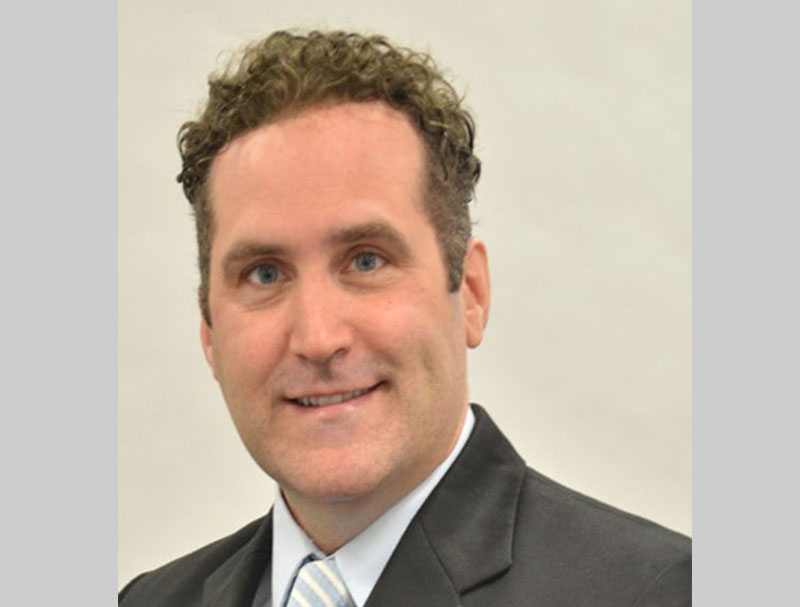 Dr. Wesley Evan Kendall
Ph.D. - Royal Melbourne Institute of Technology, Australia
Political Science and International Law
Dr. Wesley Evan Kendall received his JD from Texas Southern University, USA and his Ph.D. from the Royal Melbourne Institute of Technology. He is a lawyer, author and professor.

Dr. Kendall has taught law and business in the United States, Vietnam, Singapore and Fiji, and has authored several books including The Death Penalty and U.S. Diplomacy, The Language of Terror and From Gulag to Guantanamo. He has also published articles in numerous peer reviewed international journals.

Dr. Kendall is currently an Associate Professor at the American University of Phnom Penh, and is also a research fellow at the Cairns Institute, as well as a member of the Centre for International Trade and Business in Asia.