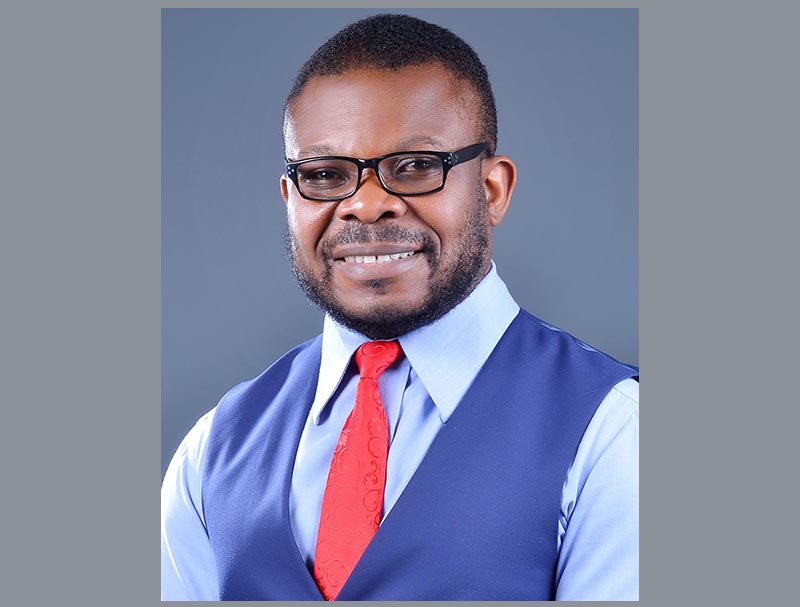 Dr. Vic Benuyenah
Ph.D. in Organizational Psychology
University of London, UK
Dr. Vic Benuyenah earned his Ph.D. in Organizational Psychology from the University of London, UK and a Certificate in Public Policy Economics from the University of Oxford, UK. He also holds an MBA from Staffordshire University and a BA (Hons.) in Economics. Dr. Benuyenah is currently an Associate Editor for the Journal of Research in Innovative Teaching and Learning and has published over twenty-five research articles and books. His research interest cuts across the discipline of economic theory and psychological aspects of the labour market. One of his recent works, dubbed 'Theorising an OCB model for managerial decision-making: from history to contemporary application, has been published in the Journal of Management Research Review - Emerald.
Dr. Benuyenah is a Senior Fellow of the Higher Education Academy - UK, qualified Academic CIPD and Fellow of the Royal Society of Economics - UK. As an experienced business curriculum expert, he has overseen the delivery and enhancement of UK degrees in London, Hanoi, Dubai and Mauritius.
Dr. Benuyenah has previously taught on University of London (LSE) and Staffordshire University programmes whilst also serving as an Economics and Business Examiner for the Oxford, Cambridge RSA Exam Board.