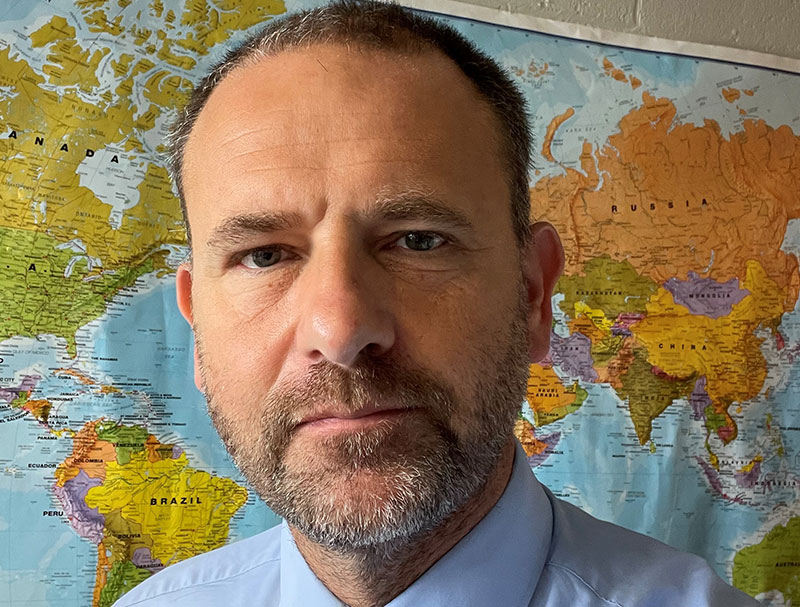 Dr. Paul Carmichael
Ph.D. - University of Strathclyde, Scotland
Public Administration
Dr. Paul Carmichael earned his Ph.D. from University of Strathclyde, Scotland and an undergraduate degree in Economics and Public Policy at Leeds Polytechnic, England. He has served as the Associate Dean (Global Engagement) in the Faculty of Arts, Humanities and Social Sciences at Ulster University in Northern Ireland.

Dr. Carmichael has served as Honorary Secretary of the Political Studies Association of the United Kingdom, Vice Chair of the Public Administration Committee of the Joint University Council, UK.

Dr. Carmichael's research and teaching interests focus on local government, devolution and intergovernmental relations, and the civil service in Northern Ireland and more generally across the United Kingdom, as well as in comparative perspective.

Additionally, Dr. Carmichael has undertaken consultancy with a variety of organisations in Northern Ireland and has travelled extensively worldwide in support of his research, scholarship and other academic responsibilities.