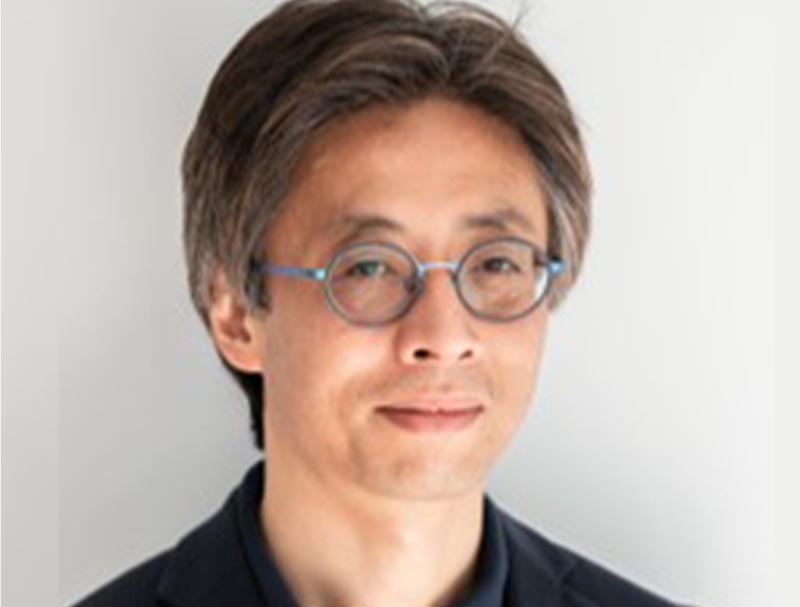 Dr. Nicolas Kang-Riou
Ph.D. - University of Strasbourg, France
Law
Dr. Nicolas Kang-Riou completed his Ph.D. at the University of Strasbourg (France) on the Use of Public International Law by the European Court of Human Rights. He was trained in France (LLB, Master and PhD) but also in the UK (LLM, University of Exeter). He is a French national with Korean origins and is currently a senior lecturer at the University of Lincoln (UK).
Before joining academia, Dr. Nicolas worked for the International Institute of Human Rights (Institut Cassin, Strasbourg) as a human rights training coordinator. Since then, he has taught human rights, international law and EU law at various levels including postgraduate levels. He has been a visiting academic in France (University of Strasbourg, University of Clermont-Ferrand), Spain (University of Malaga), and in India (Alliance University).
Dr. Nicolas has published several articles and book chapters in areas relating to human rights and international law, as well as edited a book on the UK Human Rights Act 1998. His current research focuses on the theme of juridification in human rights/international law. His current responsibilities include LLM Programme Director and module coordinator for EU law (LL. B.), Human rights in the UK (LL. B.) and international human rights law (LL. M.).