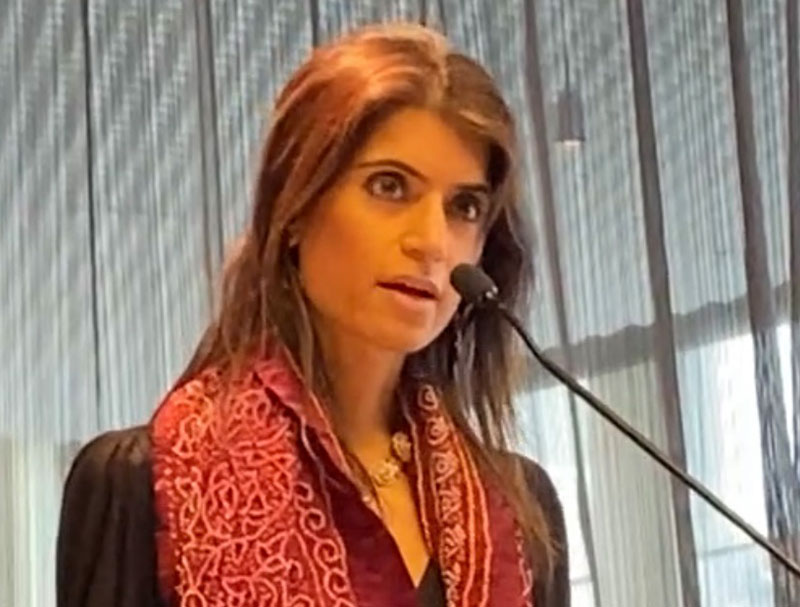 Dr. Monika Batra Kashyap
Juris Doctor - University of California, USA
Law
Dr. Monika Batra Kashyap received her J.D. from the University of California at Berkeley School of Law and her B.A. in Middle Eastern and South Asian Languages and Cultures from Columbia University, USA.

Dr. Kashyap teaches immigration law at Seattle University School of Law where she also serves as the Associate Director of the India Center for Law and Justice.

Dr. Kashyap's scholarship is focused on the intersections between immigration law and Critical Race Theory. Her law review articles have been published in the California Law Review, Tulane Law Review, Fordham Urban Law Journal, NYU Review of Law & Social Change, and Michigan Journal of Race & the Law. Her article documenting her experiences community organizing in the South Asian domestic worker community in New York City was published in an immigrant labor studies textbook, The New Urban Immigrant Workforce: Innovative Models for Labor Organizing.