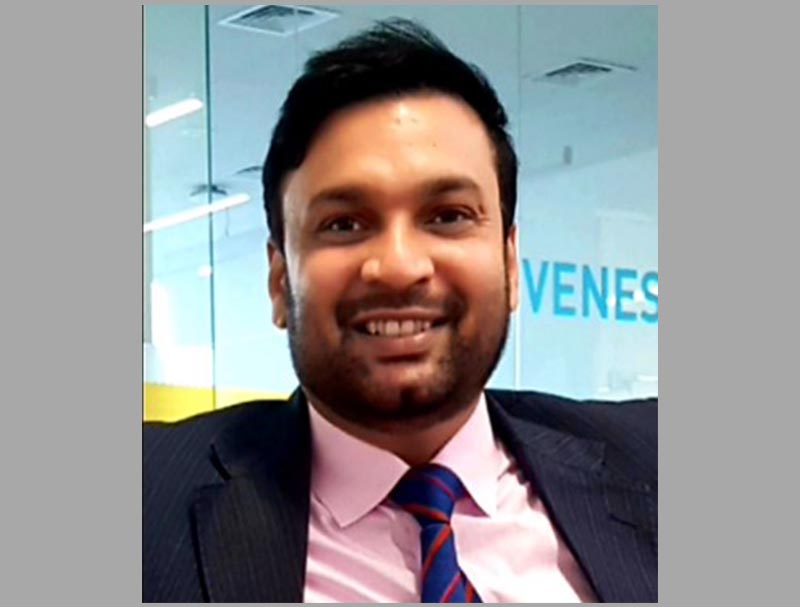 Dr. Gyanendra Singh Sisodia
Post Doc in Management
Ghent University, Belgium
Dr. Gyanendra Singh Sisodia comes with almost two decades of experience in the industry, academics and research in Asia, Europe, South Pacific, Central Pacific and Middle East. He is currently a full-time Professor at College of Business Administration Ajman University, United Arab Emirates, Professor of Research, Centrum Graduate Business School, Pontificia Universidad Catolica, Lima, Peru, Adjunct Research Faculty and Doctoral Thesis Supervisor, Maastricht School of Management, The Netherlands and Visiting Professor, Institut Mines-Telecom, University of Paris Saclay, France.
Dr. Sisodia holds a a Post-doctorate in Management, Faculty of Economics and Business Administration, Ghent University, Belgium and a Ph.D. in Business and Management Studies – Strategy, Faculty of Economics and Management, University of Porto, Portugal and.
Dr. Sisodia has research interests in the areas of sustainable business strategies, risk and data analytics, forecasting, simulations and business modelling, project evaluation and feasibility studies, energy and environmental management policy, smart cities, smart grid, green marketing, climate change & carbon emissions.