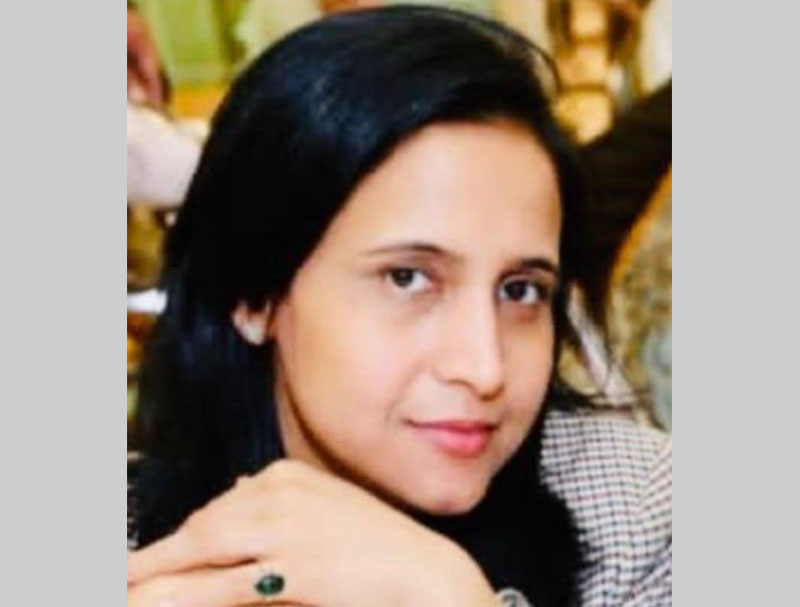 Dr. Bhumika Gupta
Ph.D. - University of Pau, France
Human Resource Management
Dr. Bhumika Gupta holds a Ph.D. in the area of Human Resource Management from the University of Pau, France. She holds a position as Associate Professor in the area of Human Resource Management and post as Program Director of Master of Science in International Management. She works in the Department of Management, Marketing and Strategy at Institut Mines-Telecom Business School, Evry, France.
Dr. Bhumika's research explores a comparison of motivation levels in management practice between the traditional and virtual project teams, corporate culture and psychological contracts at workplace. She has several articles published in peer review academic ranked journals concerned with Human Resource Management, Organization Behaviour, Strategic Human Resource Management, and Corporate Social Responsibility. She is Working on many different government funded Research Projects in different nation including France, India and China.
Dr. Bhumika serves as President of International Women Association in India. She received several awards for her contribution to the society especially for serving the women and underprivileged children of all the societies.