Overview
Alliance has over 30,000+ alumni spread across 45 countries. Our alumni represent a formidable force for good, ambassadors of Brand Alliance, and torchbearers of a great tradition. As industry leaders and entrepreneurs, our Alumni will shape the growth trajectory of Alliance in the years ahead.
The primary purpose of the Alliance Alumni Association (AAA) is to formally harness the huge potential of our Alumni for the common good, even while providing opportunities for networking, camaraderie, and professional development.
Objectives of Alliance Alumni Association:
To provide inspiration and guidance to the students at the University through the experience and achievements of the alumni.
To promote and foster the relationship between the alumni, students, staff, and management of the University with the primary objectives of achieving excellence, professional competence, and contributing to improving the quality of life.
To conduct lectures with leading figures, circulating newsletters periodically.
To arrange cultural, literacy, and sports activities amongst Alumni.
To organize alumni day celebrations.
To institute and award fellowships, scholarships, stipends, travel grants, or support students and research scholars to encourage them towards scientific pursuits.
To organize programmes which inspire and motivate the young students to develop an interest in any subject.
ALUMNI ACTIVITIES
Admissions
Career Facilitation
Mentoring
Guest Lectures
Jury Members for Events
Keynote Speakers
NOTABLE ALUMNI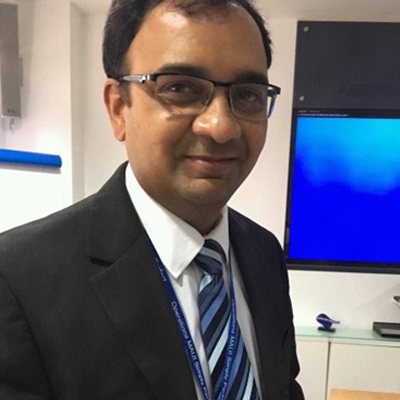 Madhusudhan Chakravarthi
Managing Director
Accenture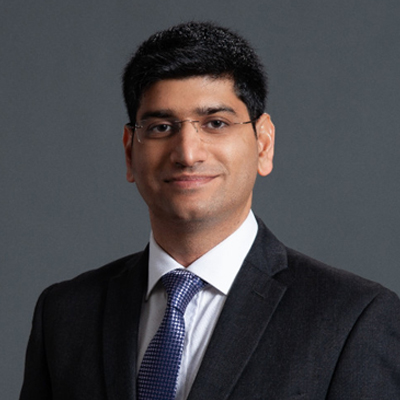 Rahul Gosain
Managing Director and Lead - Business Intelligence
Alvarez & Marsal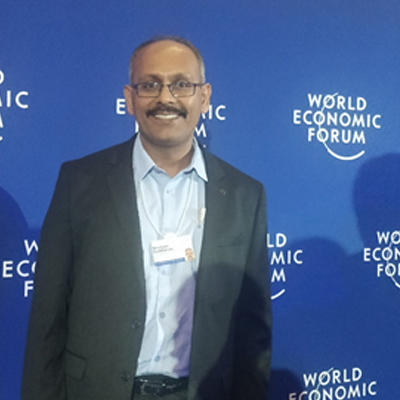 Niranjan Subbarao
Co-founder and CEO
Cyclops Medtech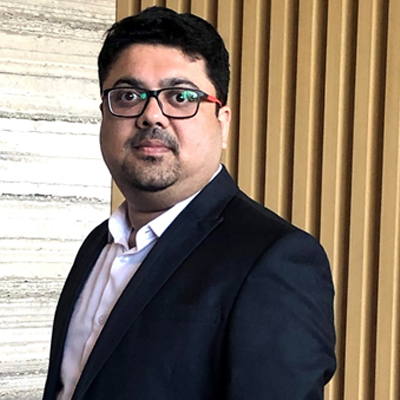 Debottam Banerjee
Deputy Vice President - New Economy Group
Axis Bank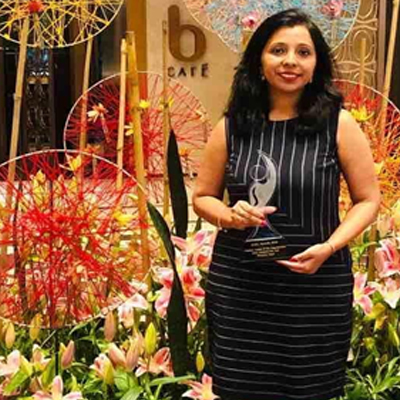 Ranjana Sagar
Associate Vice President - Global Head of Recruitment
Attra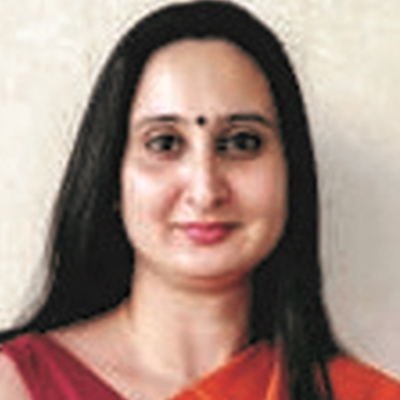 Tanvi Thacker
Head - Employee Benefits
Infosys
Krishna Joshi
General Manager - HR & Admin
AGI MILLTEC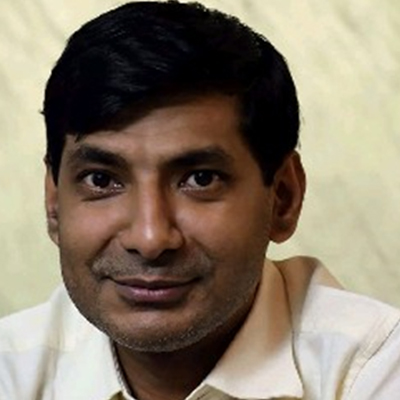 Ashish Mahajan
Global Head Talent Partner
MoEngage Inc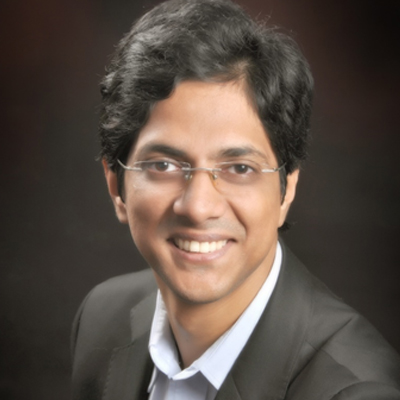 Saugata Sengupta
Senior Director
Avasant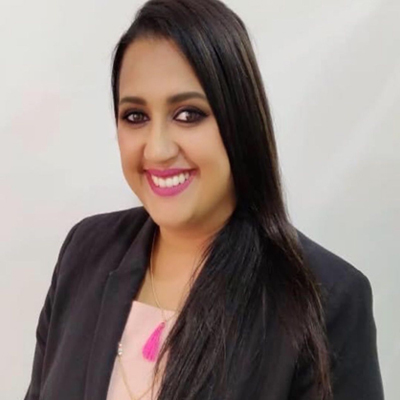 Akshata Nayak
Co-Founder / CRO
SkillSay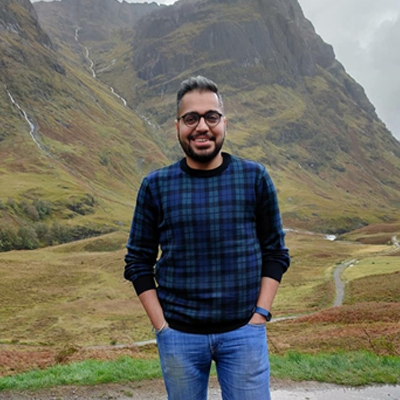 Akshai Rajagopal
Director & Business Head
OYO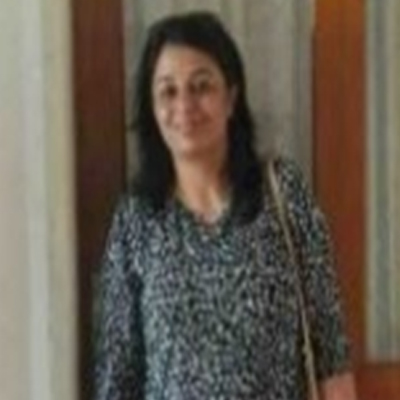 Varsha Singh
Director & Business Head
EPSILON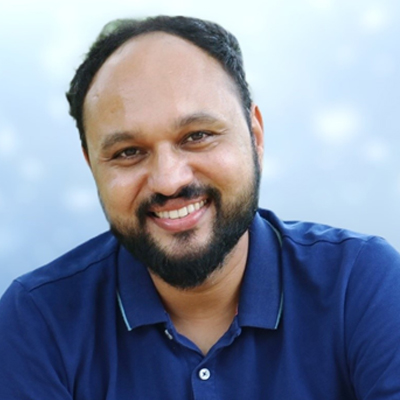 Sreejith Krishnan
Head - Learning & Development
Sony India Software Centre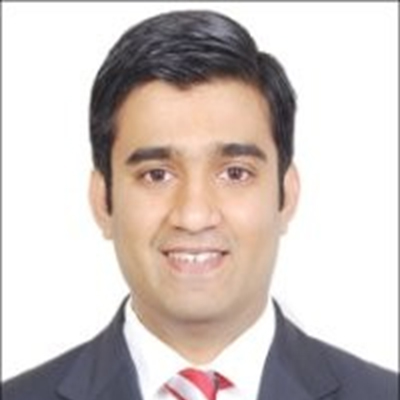 Amit Shetty
Co-Head - Commercial Leasing
Embassy REIT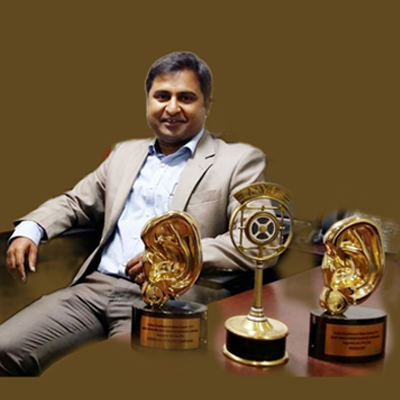 Tony Varghese Francis
National Head-Specialist Team
Matrix Publicities - WPP Company