Workshop Overview
South Asia has experienced colonization for over 250 years. Various parts of South Asia have attained independence post World War II and in the ensuing nation-building project, have embarked on developing higher education institutions including management education. The curricula and pedagogies of these B-schools have been imported from the West, notably the US, largely as a part of Ford Foundation's institution development in different parts of the world. Globalisation, especially over the last couple of decades has enmeshed management education in South Asia even more strongly with Western academia through various mechanisms such as accreditations, journal rankings, internationalisation programs, etc.
Amidst all this, often ignored is the fact that management schools and management knowledge in South Asia have a very limited, even non-existent, understanding of how indigenous businesses and organisations, especially those other than large corporations, operate. Even with respect to the large domestic corporations, the specific ways in which they experience the co-existence and collision of multiple systems of practices—native and western— and how they reconcile them on an ongoing basis are not adequately understood.
As such it remains poorly understood what "managing" in colonised locations such as South Asia means. This paucity of understanding needs to be remedied for these locations to create their own spaces in the world. In other words, management knowledge and practice need to be decolonised. Further, knowledge thus recognised and generated is to be harnessed to find better ways of bringing about higher degrees of well-being in these societies. Thus, decolonising organization and management, its culture and the episteme around it are necessary for realising equity, justice and opportunity for plural futures.
This workshop seeks to begin conversations around the issue of "managing the post-colony" with the intention of highlighting this need and ponder upon the ways this need may be addressed. It draws from the insights in the post and decolonial approaches to help articulate the need and explore the alternative systems of knowledge we may pursue in understanding organization and management.
The workshop that is jointly organised by IIM Calcutta and Alliance School of Business (Alliance University, Bangalore) seeks to critically engage with the methods and prospects of organisational practices and management in South Asian region so that we may transform, revive and re-exist in our futures—futures that have been punctuated and at times silenced by colonisation. The workshop intends to promote a forum for the critical decolonising debate in the organizational and management studies and understand the same beyond traditional Eurocentric discourses.
Workshop Segments:
Is management knowledge universal?
What does alternate knowledges mean? Why is this important?
Overview of post and decolonial approaches to organization.
Methodological and research implications.
Understanding imperialism, postcolonialism and decolonization.
Understanding critical management studies (case study method.)
Understanding critical organizational studies (case study method).
Developing research agenda in critical organizational & management studies.
The authors would present their work and open it up for further discussions, inputs and clarifications from other workshop attendees. The dialogue thereby generated would add to the aimed-at alternate discourses.
Resource Persons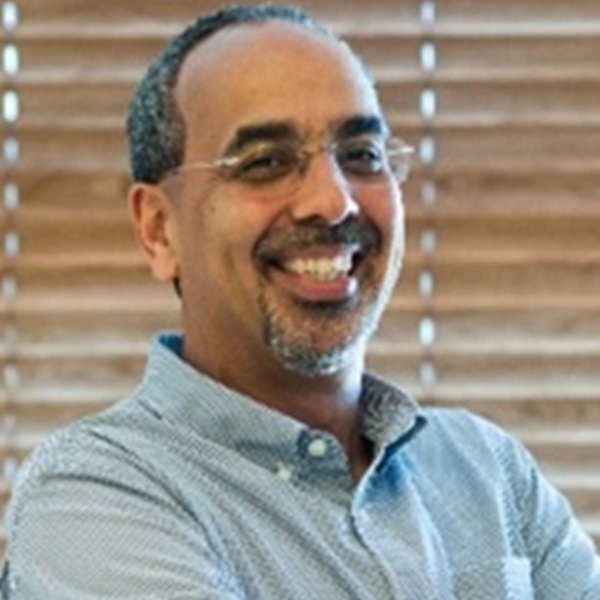 Alex Faria
Associate Professor of Organization Studies and Strategy
Brazilian School of Public & Business Administration at Getulio Vargas Foundation (EBAPE-FGV)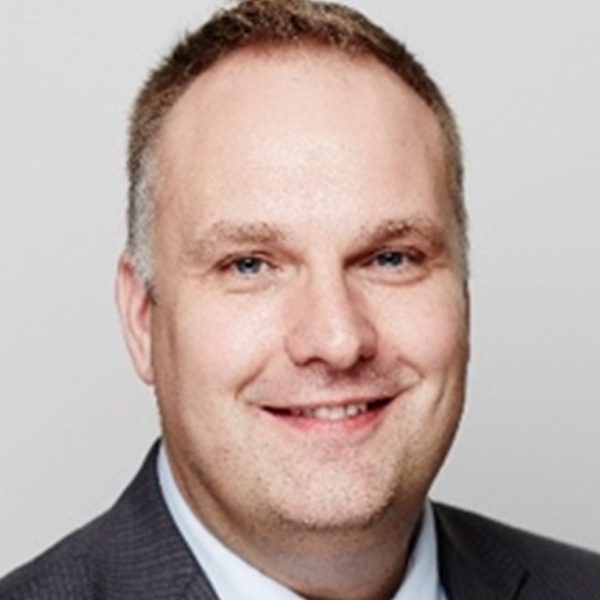 Gavin Jack
Professor of Management
Monash Business School, Department of Management, Australia
Shoaib Ul-Haq
Associate Professor
Karachi School of Business and Leadership, Pakistan and Postdoctoral Research Fellow Management School at University of Liege, Belgium
Registration:
Registered participants will have access to all the workshop segments
Zoom link will be shared with registered participants only
Last date to register: May 5, 2021
Registration Fee: ₹500/-

N.B. Faculty, Students & Scholars from IIM Calcutta & Alliance University are exempted from paying the registration fees. However, such members are required to register using their official Email ID's

Registered participants from other institutions should share the transaction details to events@alliance.edu.in
Certificates will be issued to registered participants
Bank Details:
Payment to be made via demand draft or wire transfer, drawn in favour of:
Bank Name:
Punjab National Bank
Branch:
HSR Layout
Name:
Alliance University
Account Number:
1202005900000014
IFSC:
PUNB0477400
Swift Code:
PUNBINBBDIB
Account Type:
Current Account
Student Volunteers
MBA, Semester II
| | | | | | |
| --- | --- | --- | --- | --- | --- |
| Mr. Ganjikunta Ganesh | Mr. Nirupan Gupta | Mr. Yenda Sai Vardhan | Mr. Gagan D.M | Mr. Kalki Pranav | Ms. Aayushi |
| +91 80081 45172 | +91 70034 30285 | +91 96189 40280 | +91 80737 28282 | +91 99865 27579 | +91 70708 58483 |