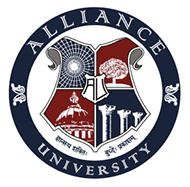 ADMISSIONS 2023

UNDERGRADUATE PROGRAMMES
EXPERIENCE, EXCEL & LEAD
25 years of legacy in higher education
Alliance reimagines the idea of the university by creating a community that leads the charge against the complex challenges of the 21st century. A designed convergence of the business, engineering, law, and liberal arts units' precipitates transdisciplinarity as the core academic philosophy. Freely working across divergent streams of knowledge like data science and economics, technology and law, physics and philosophy or businesses and rhetoric, transdisciplinarity nurtures a dynamic foundation for the spirit of collaboration, inquiry, and enterprise.
600+ top MNCs as recruiting partners
250+ global faculty with diverse experiences
60+ international linkages with universities across 45 countries
55+ acres of green campus with world-class infrastructure
30,000+
Alumni across the globe
Recognised by UGC, New Delhi
Approved by Bar Council of India
Accredited by IACBE, USA
Academic Affiliate of IET, UK
ALLIANCE SCHOOL OF BUSINESS
ALLIANCE COLLEGE OF ENGINEERING & DESIGN
ALLIANCE SCHOOL OF LIBERAL ARTS
Marketing
Finance
Human Resource Development
Operations Management
International Business
E-Commerce and Digital Marketing
Accounting and Taxation
Finance
Marketing
International Business
Data Analytics
Intellectual Property Rights
Business Law
International Law
Criminal Law
Constitutional Law
Intellectual Property Rights
Business Law
International Law
Criminal Law
Constitutional Law
Computer Science & Engineering
Information Technology
Aerospace Engineering
Electrical and Electronics Engineering
Electronics and Communication Engineering
Civil Engineering
Mechanical Engineering
ECONOMICS
ENGLISH
LITERARY & CULTURAL STUDIES
MEDIA STUDIES
POLITICAL SCIENCE
PHILOSOPHY
SOCIOLOGY
GRAPHICS AND COMMUNICATION
PRODUCT DESIGN
USER EXPERIENCE & INTERACTION DESIGN
ANIMATION & FILM DESIGN
FASHION DESIGN
APPLIED MATHEMATICS
COMPUTER SCIENCE
DATA SCIENCE
PSYCHOLOGY
STATISTICS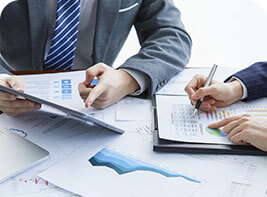 6000+


opportunities created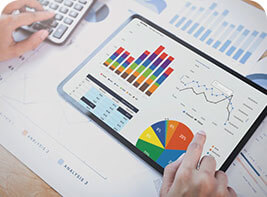 600+


top MNCs as recruiting partners
60+ STUDY ABROAD OPPORTUNITIES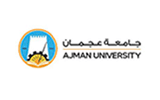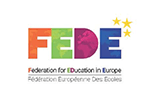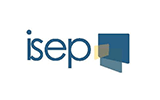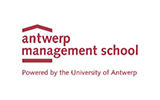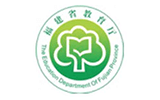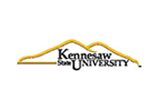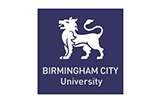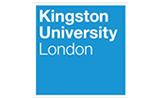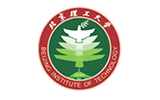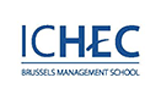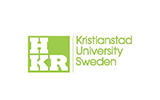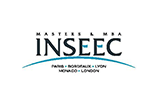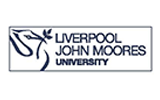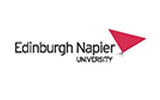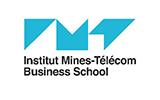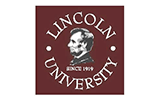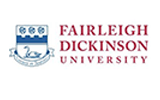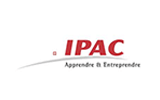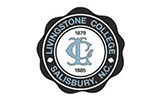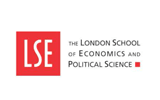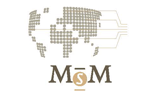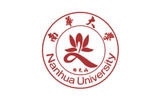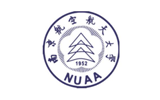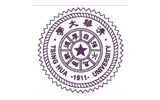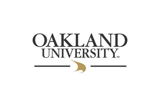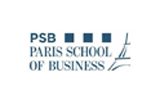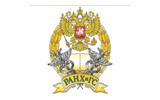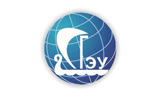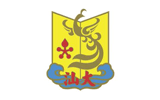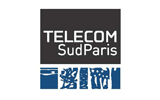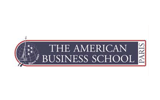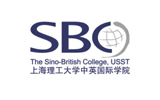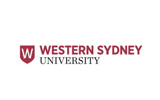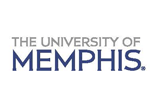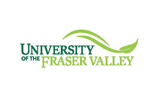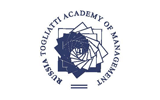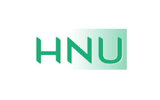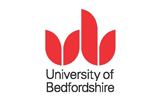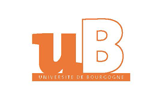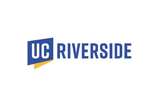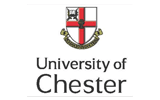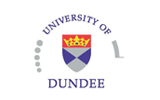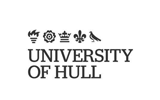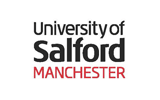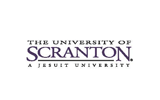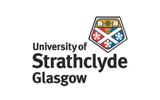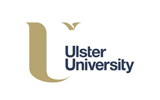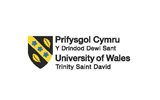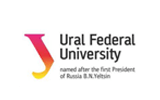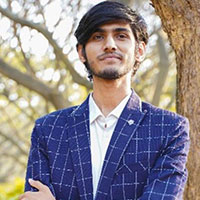 ANISHK YADAV,
B. Tech. 2018-2022
"I was a tech-savvy and coding was my favourite hobbies. Alliance helped greatly and shaped the path towards converting this hobby into a dream career opportunity."

SUDHARSHINI H,
B. Tech. 2018-22
"I would like to Thank the placement cell coordinators for bringing leading companies to the college. Without them and also the lectures who was always there to help and clarify our queries it would be impossible to get placed."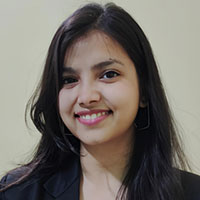 RIYA KUMARI,
B. Tech. 2020-2024
"I'm delighted to study at Alliance University. I went from being a shy, introverted small-town girl to becoming a confident, optimistic, and ambitious person. I found the perfect place at Alliance University where I can be myself and develop myself as an individual."

TRESHEELA LAISHRAM,
B. Tech. 2021-2025
"Not only did I get a wonderful experience of learning through academic exposure and other co-curricular activities, but I even got the chance to visit different places as a part of industrial visits. I would like to express my gratitude to faculties for being engaging, adapting, and guidance."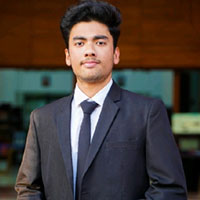 ABHIJIT ROY,
B.B.A. LL. B. (Hons.) 2017-22
"Alliance is a great place to learn because of its professional approach in educational as well as other activities likes sports. There is a great friendly and calm atmosphere helping individuals perform at their full potentials."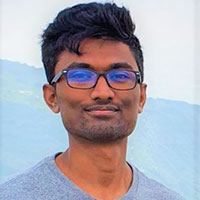 SRINIKETH,
Bachelor of Arts 2022-2025
"Alliance School of Liberal arts provides work of ethics and a focus on holistic education. I am satisfied with the campus life and hope they will be constantly building towards a better environment for the students and teachers."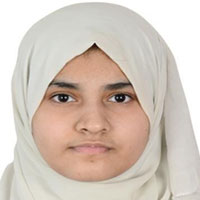 FAZEEHA RASHMIN SHAIK,
Bachelor of Science 2022- 2025
"At Alliance University, liberal arts education is not fundamentally about giving you answers to everything, rather, it is about driving your points of inquiry to discover the truth for yourself.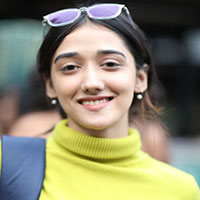 ANIMA SHARMA,
Bachelor of Science 2022- 2025
"I think joining Alliance University for my undergraduate studies has proven to be one of the best decisions of my life. The faculties are very generous and make sure that we feel challenged but not overwhelmed. The people here are extremely kind, and the place has a strong sense of community."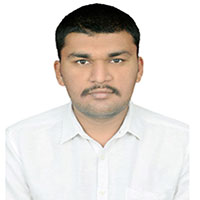 SHANT KUMAR BIRADAR,
B. Tech. 2018-22
"Alliance University has magnificent infrastructure, very helpful faculty, and students from across the country. The learning experience at Alliance helped me improve myself, not only in terms of scholastic but in co-scholastic areas as well and finally achieve my dream of getting placed in Larsen and Toubro."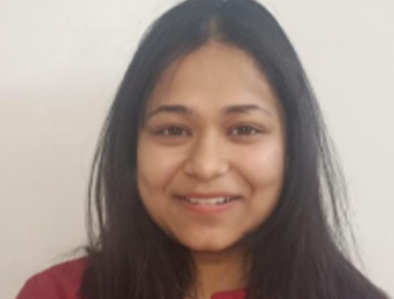 RAKSHITA PRIYAMVADA,
BBA 2021-24
"My experience at Alliance University is great and memorable. The mentors at Alliance University helped us enhance my academic and interpersonal skills. I am thankful to the university for providing a platform to enhance my skills and an opportunity to showcase them."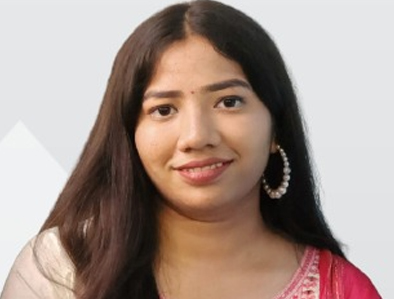 ALKA RAJ,
BBA 2022-25
"Alliance University is instilling deep-rooted discipline in my life which has a vital role to play in my career. This University has world-class infrastructure and the best library among Indian Business schools."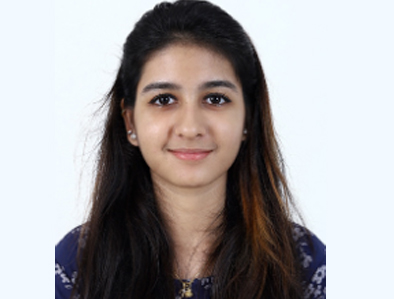 NEHARICA SURESH MENON,
BA LL.B. 2021-26
"At Alliance School of Law, you can excel in your academics, career, and personal outlook and perceptions. Rich in teaching experience and mentoring with compassion and understanding towards all students giving equal recognition and guidance to all students."