Alliance School of Law, Alliance University, Bengaluru, is hosting a one-day 'National Workshop on Drafting, Pleading and Conveyancing' virtually on October 9, 2021. The objective is to develop drafting skills with a comprehensive understanding of a nexus between the law, the facts, and the language. The workshop will expose students to the basic principles of various pleadings and drafting documents that include conveyancing, part of the curriculum across Law Schools in India. Alliance School of Law has invited experienced experts from the industry to bridge the gap between theory and practice.
Speakers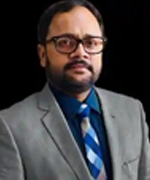 Mr. Hitesh Gupta
Advocate, Criminal Lawyer, Vadodara
Topic: Drafting of Criminal Complaints and Bail Application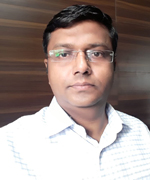 Mr. Girish Shetty
Assistant General Manager and Legal Head, Shilpa Medicare Ltd.
Topic: Drafting of Non-Disclosure and Commercial Agreements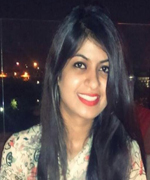 Ms. Ankita Sharma
Inhouse Counsel, Marico, Mumbai
Topic: Drafting of Civil Petitions
Timings
Session 1:
11:00 AM to 12:30 PM
Session 2:
01:30 PM to 03:45 PM
Platform
Registration
Registration Fee:
₹200.00
*Alliance University students do not have to pay the registration fee, however, are required to mandatorily register on the link given below for the workshop.
Last date of Registration:
October 7, 2021
Register Here:
Contact
Student Co-ordinators
Paarth Samdani
+91 80075 04772