Alliance School of Law, Alliance University, Bengaluru is organizing a legal conclave titled "Recent Amendments in Labour Laws" on Saturday, July 17, 2021. The primary objective is to address the herculean task of simplifying Labour Laws and ease of doing business in India at a time when the Government of India is all set to amalgamate its infamous & labyrinthine Labour Laws into four distinct new Labour Codes. The conclave aims at discussions and deliberations on the issues and challenges faced relating to these codes.
The conclave is facilitated by the Office of Career Advancement and Networking.
India has been trying to reform the existing Labour laws and simplify these laws in the form of four codes namely
The Code on Wages, 2019.
The Industrial Relations Code, 2020.
The Occupational Safety, Health and Working Conditions Code, 2020.
The Code on Social Security, 2020.
The proposed date of implementation of the new legislations was April 1, 2021, but none of these codes have been implemented till date. Implementation of these four Labour codes are faced with challenges such as constitutional provisions relating to labour legislations, consensus from the state governments and practical application of some provisions of the statutes by the state governments.
The conclave will begin with an inaugural address followed by an in-depth coverage of these four codes by renowned academicians and legal luminaries. A panel discussion on "Impact of Labour Codes 2020 on ease of doing Business" has eminent representatives from the industry and the trade union.
In addition to knowledge dissemination, the participants will receive a detailed compendium of four Labour Codes.
Speakers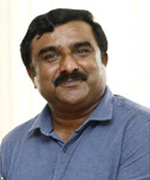 Dr. Manjunath Gangadhara
Addl. Labour Commissioner
[IR/Child Welfare] - Govt. of Karnataka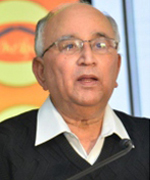 Sr. Adv. S. N. Murthy
S. N. Murthy Associates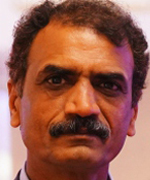 Dr. Jeet Singh Mann
Associate Professor
National Law University, Delhi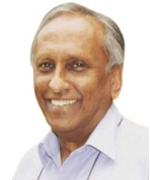 Prof. Babu Mathew
Professor
NLSIU, Bengaluru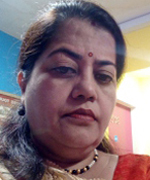 Dr. Durgambini Arun Patel
Senior Professor
Pune University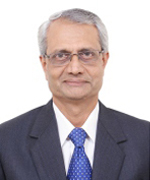 Mr. P. S. Ponappa
VP - Employee Resource Management
TVS Motor Co. Ltd.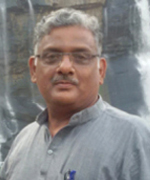 Com. Vijayabhaskar
General Secretary
AITUC - Karnataka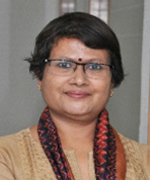 Ms. Saraswathi Kasturirangan
Partner
Deloitte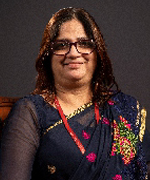 Dr. Heena Ghanshyam Patoli
Associate Professor, Alliance School of Law
(Moderator)
Registration
Registration Fee: ₹500/- per participant Pay Now
E-certificates and a compendium will be issued to the registered participants.
About Us
Alliance University
Alliance University is a Private University established in Karnataka by the State Act No.34 of year 2010. The University is recognized by the University Grants Commission (UGC), New Delhi. Alliance University with a vibrant and picturesque campus in Bengaluru, offers more than 20 undergraduate and postgraduate majors to students of diverse backgrounds. Alliance Education, defined by excellence in the areas of Business Administration; Engineering; Legal studies and guided by the core values of the University, has shaped the lives of over 20,000 very successful alumni across the globe.
Alliance School of Law
Alliance School of Law is approved by the Bar Council of India (BCI), New Delhi. The Alliance School of Law offers five-years integrated undergraduate courses in law, viz., Bachelor of Arts, Bachelor of Law Honors—B.A. LL.B. (Hons.) and Bachelor of Business Administration, Bachelor of Law Honors—B.B.A. LL.B. (Hons.) The courses have been carefully crafted and designed to prepare its graduates for rewarding careers for various roles and responsibilities in legal service organizations. Alliance School of Law also offers a full-time, one-year Master of Law (LL.M.) degree with specializations in Constitutional & Administrative Law, Corporate & Commercial Law, Intellectual Property Law, Criminal Law and Securities Law. Alliance School of Law also offers Ph.D. programme.
Contact
Alliance University
Central Campus
Chikkahagade Cross,
Chandapura - Anekal Main Road, Anekal,
Bengaluru - 562106, Karnataka, India
City Campus
2nd Cross, 36th Main,
Dollars Scheme, BTM 1st Stage,
Bengaluru – 560 068, Karnataka, India