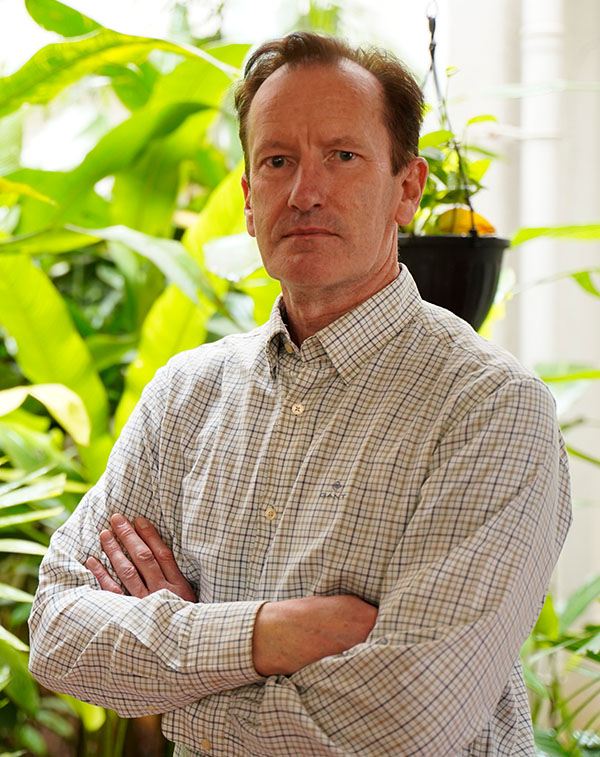 Dr. Anthony Archdeacon
Professor
Department of Language & Literature
Dr. Anthony Archdeacon received his Ph.D. from the University of Southampton, UK, for a thesis about Renaissance literature and ideas. He had previously gained his M.Phil. from the University of Cambridge and his B.A. Hon.s from the University of Manchester.

Dr. Archdeacon has authored 'From Narcissism to Nihilism: Self-love and self-negation in early modern literature' and has published journal articles and book chapters on early modern poetry, drama, and the history of ideas.

Dr Anthony's research is broadly historicist in approach, often involving consideration of medieval influences on early modern literature. He is particularly interested in issues of value and values as expressed by literary works and plays. He is currently working on a re-evaluation of the numerous published sonnet sequences of the 1590s, many of which have hitherto been neglected or ignored by critics.